Continuing Medical Education
About Our CME Program

As a leading academic and clinical institution, NYU Langone Health has a trifold mission: training physicians, conducting medical research, and caring for patients. Our continuing medical education (CME) program, which is formally recognized by the Accreditation Council for Continuing Medical Education as NYU Grossman School of Medicine, maintains and furthers those objectives.
Our CME program has four primary functions:
to design activities that close professional practice gaps
to collect and analyze learner data to measure the impact of what we offer
to maintain selective criteria in choosing our educational partners
to uphold a strict firewall between commercial support and content
Areas of Focus
Our programs incorporate the core competencies developed by the Accreditation Council for Graduate Medical Education—patient care and safety, medical knowledge, practice-based learning and improvement, interpersonal and communication skills, professionalism, and system-based practice—as well as topics derived from NYU Langone's performance improvement program and other needs assessments.
Those broad subject areas include the following:
medical advances in clinical practice
medical research and technology
quality improvement in everyday clinical practice
medical ethics
disparities in disease prevalence, diagnosis and treatment, and access to care
We develop our courses' curricula by identifying practice gaps—areas in which medical practice lags behind current professional knowledge—along with experts from our 29 academic departments. Each course is designed to enhance participants' clinical excellence, competence, and performance and to improve patient outcomes.
How Participants Benefit from Our CME Activities
Participants in our CME activities gain knowledge, skill, and insights that result in measurable improvements in the following areas:
solving medical problems
applying new scientific and clinical knowledge, skills, and techniques
adhering to medical ethics in practice
expanding awareness of health disparities and responsiveness to identified quality-improvement issues
Measuring Our CME Success
We measure the effectiveness of our CME activities through postactivity evaluation and outcomes surveys. We also use evaluations from participants and course directors to measure participants' satisfaction with our administrative effectiveness, efficiency, and perceived compliance. We complete rigorous staff evaluation as well.
We analyze our programs on an ongoing basis and produce an annual report summarizing their effectiveness.
Contact Us
For information about our CME programs, email cme@nyulangone.org or call 212-263-5295. Our mailing address is 550 First Avenue, MS 1 195, New York, NY 10016.
For more information about CME programs in radiology, email radiologycme@nyulangone.org.
Accreditation Statement
| | |
| --- | --- |
| | Our CME program has received Accreditation with Commendation from the Accreditation Council for Continuing Medical Education. |
Claim Your CME Credits and Certificates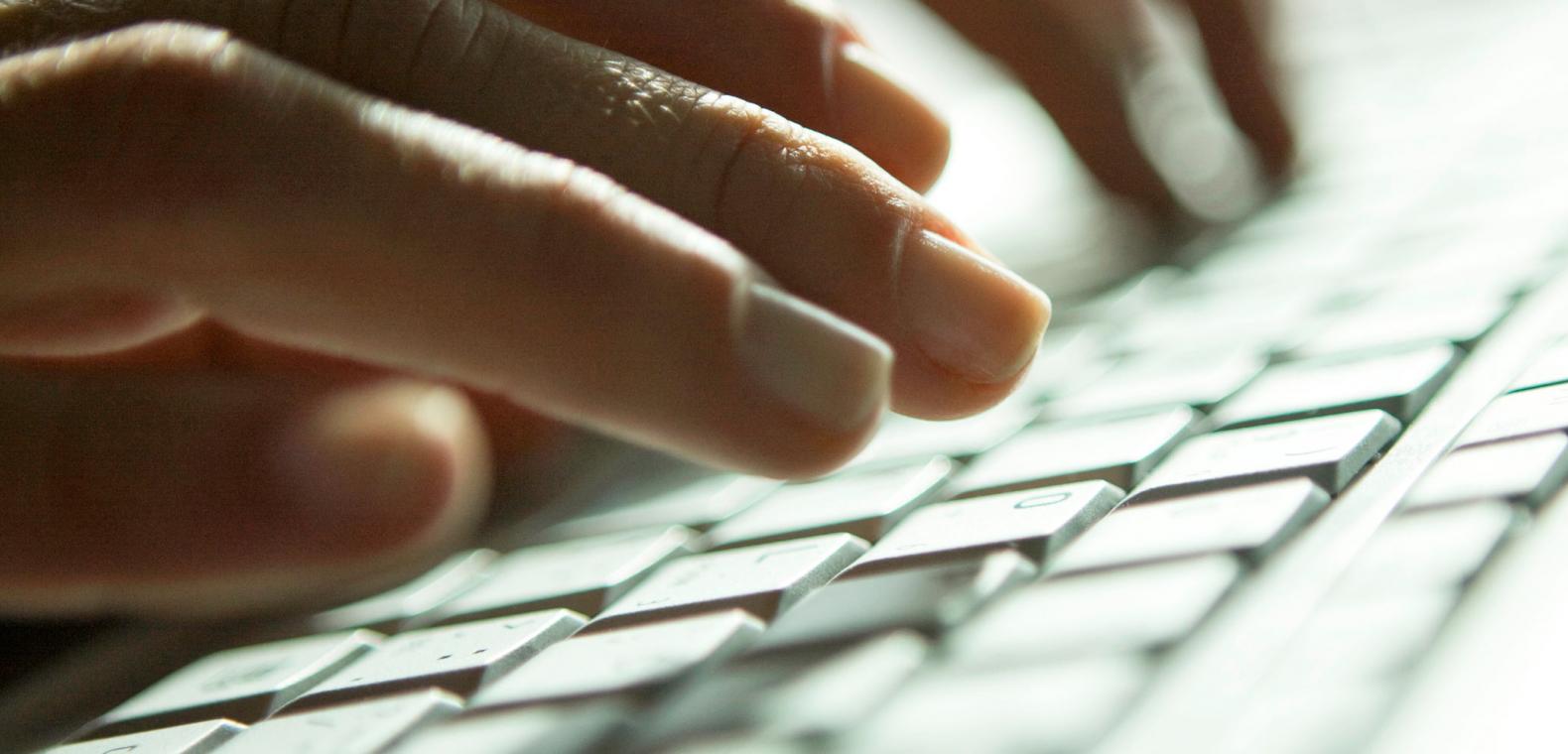 Radiology Continuing Medical Education