For Applicants
Learn about the many ways you can join us and contribute to our trifold mission to serve, teach, and discover.

Be a Part of NYU Grossman School of Medicine
At NYU Grossman School of Medicine, we welcome interest from talented applicants to our degree and training programs. We also seek to recruit the most promising faculty across our many research disciplines. We recognize that diversity and inclusion among students, faculty, and staff improves not only medical education, but also patient care, and enriches the lives of all those who work with us. Explore our many opportunities.
Our PhD Training Programs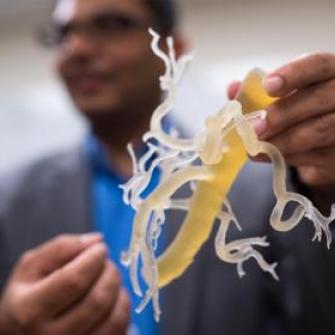 MD/PhD Program
PhD Admissions