Why NYU Grossman School of Medicine
Mentorship & Professional Development

Mentorship & Professional Development
We're proud to be the home of some of the brightest minds in healthcare and the biomedical sciences. Creating opportunities for our faculty and students to grow and thrive in their careers is central to our mission of advancing medical education, scientific research, and patient care. We offer an array of options for mentoring and professional development for students, trainees, and faculty.
Under the guidance of faculty advisors and peer mentors, all of our medical students participate in community-building events and workshops that encourage collaboration, communication, student wellbeing, and professional development. Traditionally underrepresented groups in the STEM and medical fields also receive structured mentoring through seminars and networking events.
Our Scientific Training Enhancement Program (NYU-STEP) for postdoctoral fellows and graduate students—one of 17 programs sponsored by the National Institutes of Health—encourages early-career scientists to identify their professional goals and develop the skills they need to succeed in a competitive job market.
Through our institution-wide faculty mentoring program, all junior faculty, regardless of tenure eligibility, can access resources to help them develop rewarding and enriching careers, including one-on-one mentoring relationships established by "mentoring champions" in our academic departments.
Explore our many mentoring and professional development opportunities.
NYU-STEP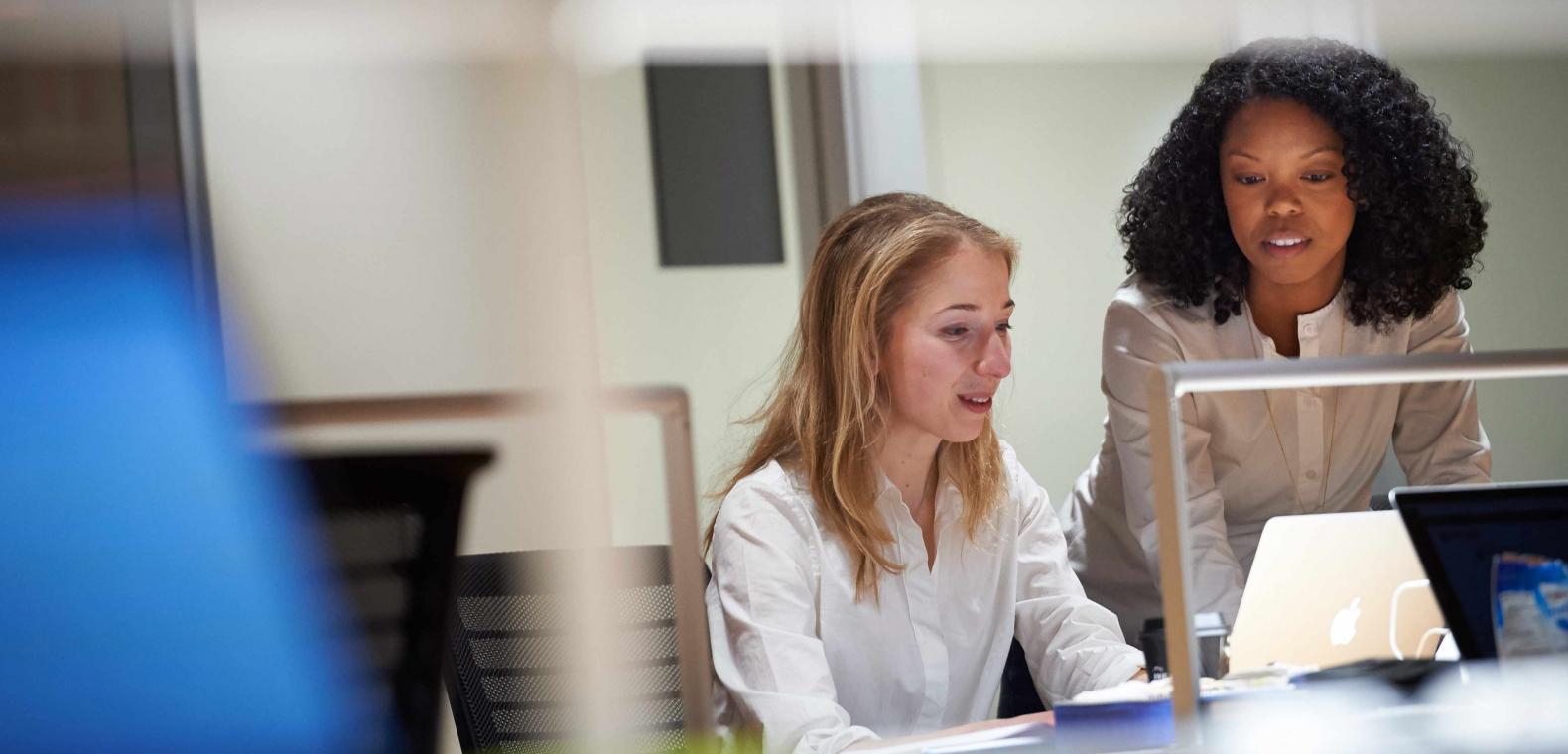 Summer Undergraduate Research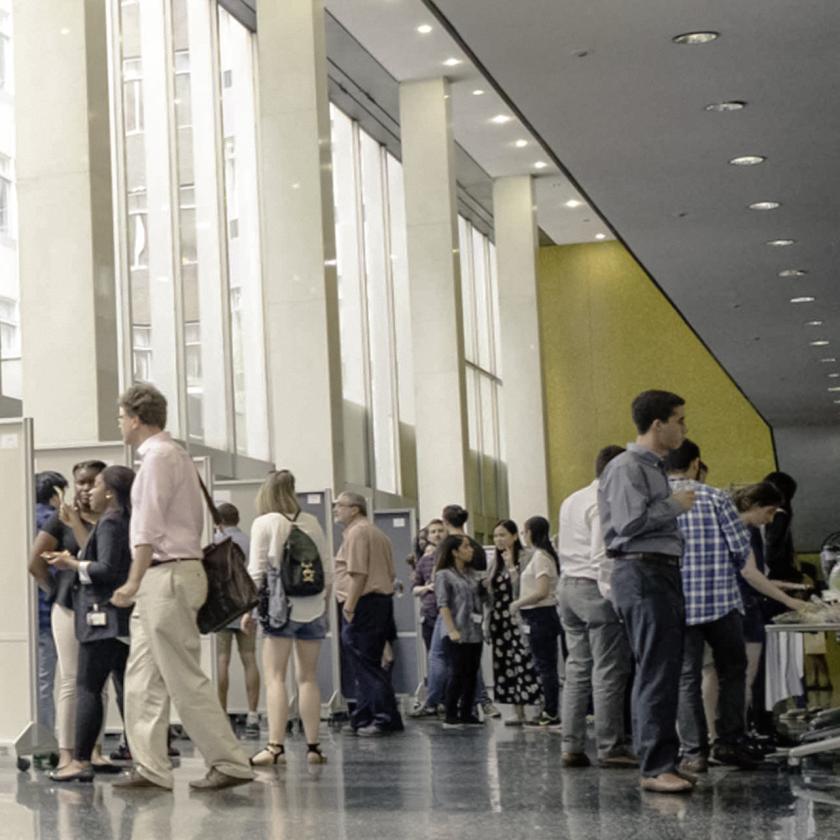 Medical Student Development