WISE Program
Our online modules and tools enhance the training of future physicians and healthcare professionals.

NYU Grossman School of Medicine's WISE program, which began as the Web Initiative for Surgical Education, is a healthcare educational hub for institutions that train the next generation of physicians and healthcare professionals. WISE offers online courses that include standardized and peer-reviewed modules and assessment tools.
Each course includes an in-depth look into clinical content and processes to establish a differential diagnosis and a common base of knowledge for learners. The modules within each course enhance the education of medical students and other healthcare professionals by providing high-quality content on common surgical conditions.
WISE Mission
WISE supports learners and educators in the health professions, with a focus on medical students and early trainees, in the development of their clinical skills and professional behavior, as well as in the transition from early educational experiences to residency practice. We accomplish this through the creation, facilitation, and study of targeted, innovative educational experiences that leverage mixed modalities, media, and technologies.
WISE also supports faculty in the scholarly pursuit of using online learning to develop innovative curricula for clinical skills and during transition to clinical practice.
WISE Courses
WISE courses have been developed by NYU Grossman School of Medicine with contributions from physicians across multiple medical disciplines, including members from the Association for Surgical Education and American College of Surgeons.
Currently, three courses are available on the WISE platform: WISE-MD for clinical surgery clerkships and clinical curricula, WISE-OnCall for medical students, interns, and other healthcare trainees preparing for inpatient clinical responsibilities, and CARE (Course on Addiction Recovery Education), a course created by the Hazelden Betty Ford Foundation that educates healthcare providers about treatment and care for substance use disorders.
Contact Us
Please complete our contact form if you have technical issues, subscription inquiries, suggestions on curriculum or partnerships, or questions or comments about any other areas of interest.
WISE Leadership and Staff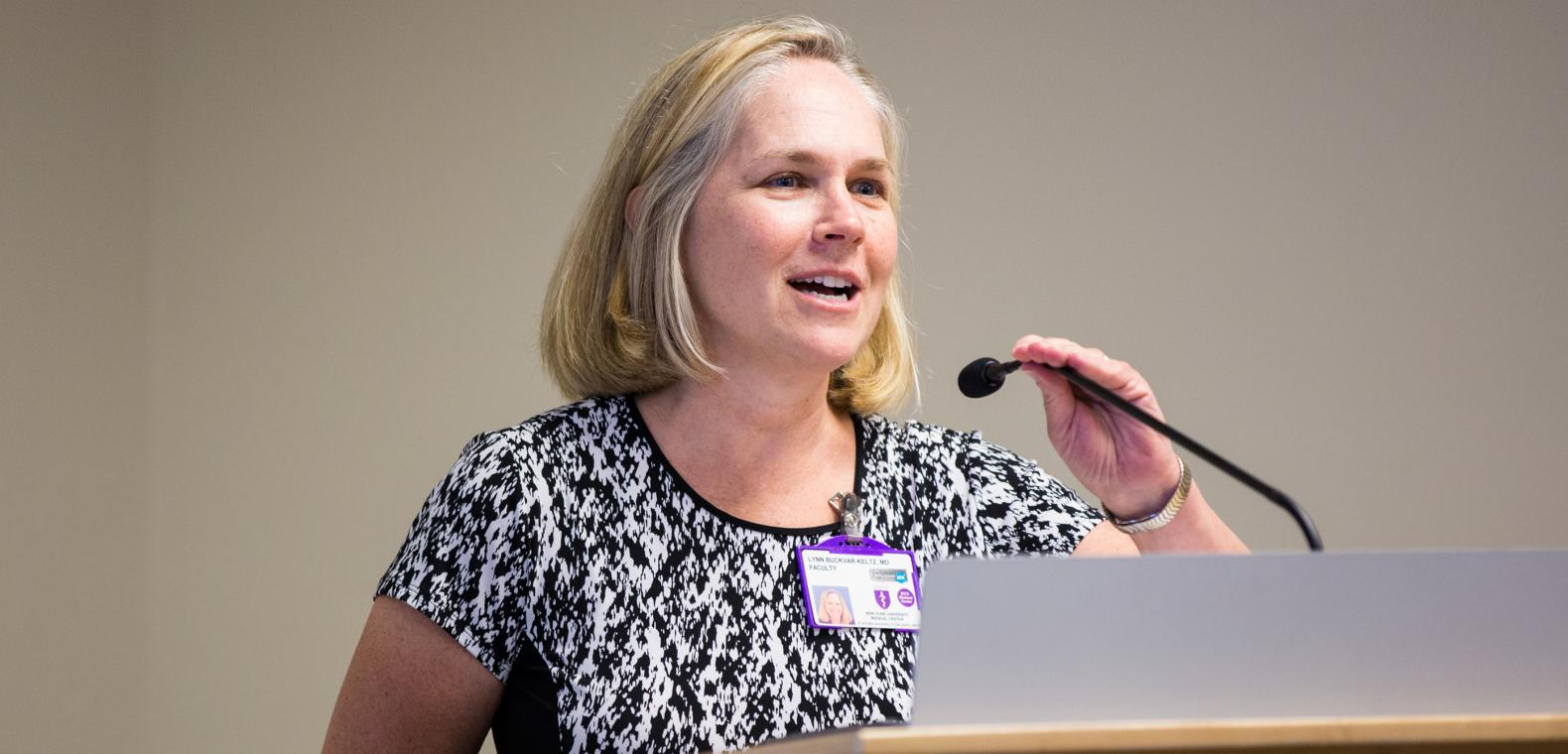 WISE Partners