MD Degree
For Current MD Students

At NYU Grossman School of Medicine, our medical students' interests are as varied and diverse as New York City itself. That's why we offer plenty of opportunities to enrich your medical school experience, inside and outside of the classroom, and to tailor your education to support your unique career goals.
Our Honors Program lets you explore research interests and gain valuable experience in the laboratory before you complete your medical training. We also offer paracurricular programs, such as our Global Health Initiatives and Master Scholars Program in Humanistic Medicine, which allow you to explore career-building interests and expand your resume.
We know that your time in medical school isn't defined only by your clinical training. Many of our MD students get involved with student clubs, volunteer opportunities, peer mentoring, and other activities.
From your first day at student orientation and throughout your medical training, our Office of Student Affairs can help connect you with educational opportunities and activities that best suit your interests.
You can also access NYU Engage (a Kerberos ID and password are required), a web application that allows NYU Grossman School of Medicine students; faculty; and members of groups such as the Office of Student Affairs, the Office of Diversity Affairs, and the International Health Program to communicate with one another.
Master Scholars Program in Humanistic Medicine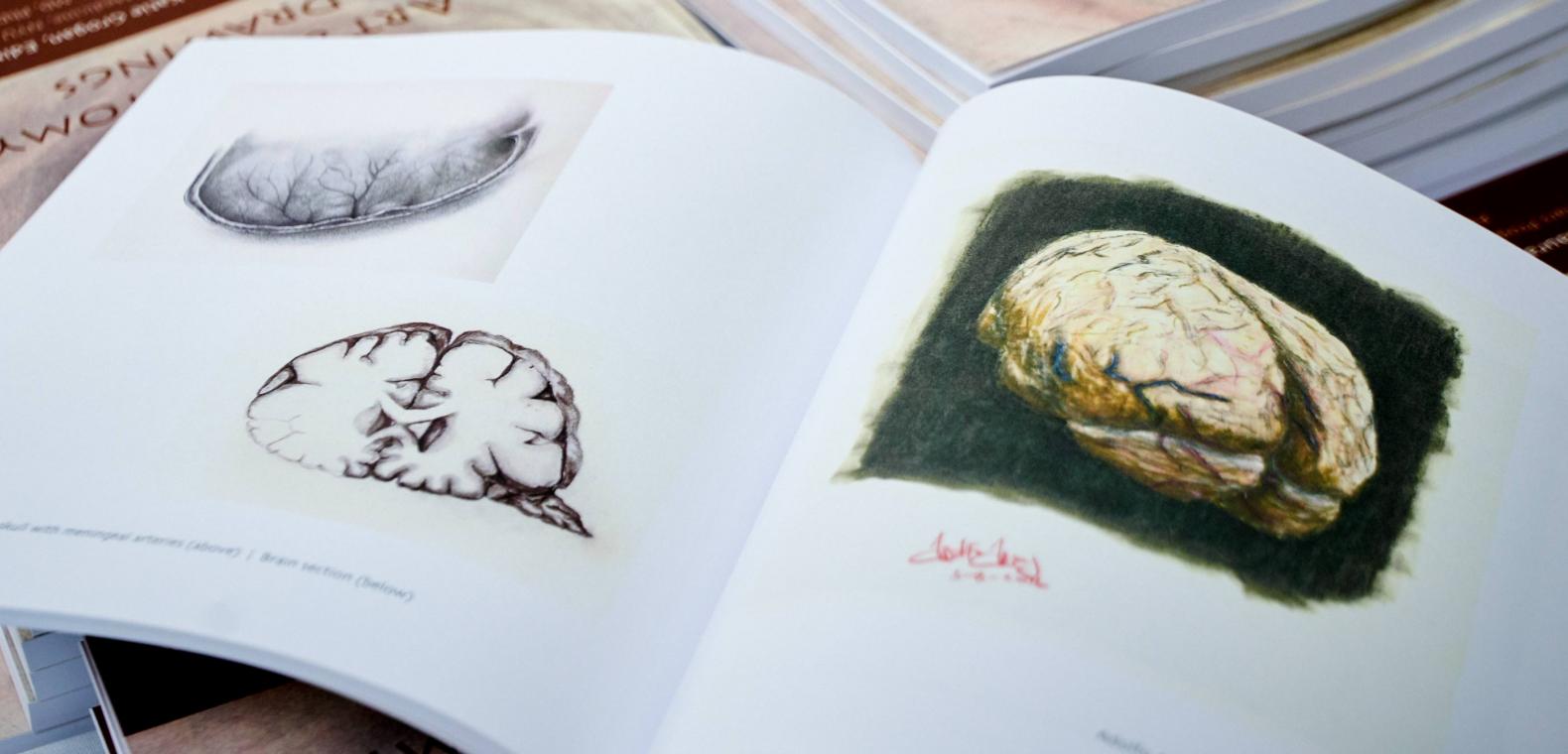 Global Health Initiatives