PhD Program
Our PhD program prepares aspiring scientists for careers in biomedical research.

As a PhD candidate at Vilcek Institute of Graduate Biomedical Sciences, you prepare for a career in biomedical research by working closely with our distinguished faculty. Our interdisciplinary PhD training programs and combined MD/PhD program allow you to conduct innovative research in our state-of-the-art laboratories and medical facilities. We also offer an MS in Biomedical Informatics program.
PhD Graduate Career Paths
PhD students who graduated from 2017 now work in a variety of careers spanning academia, communications, law, biotech, pharmaceuticals, and more.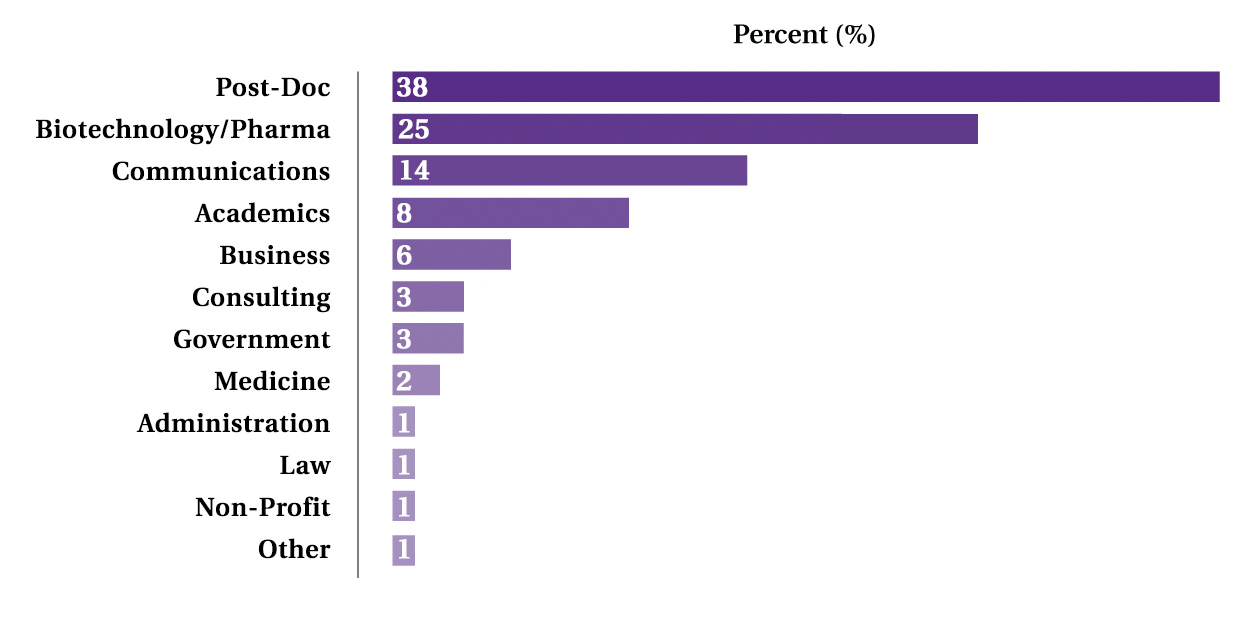 Ebook and Virtual Tour
Our partnership with NYU's Graduate School of Arts and Science allows you to pursue your research interests and find mentors across an array of scientific fields. To learn more, download our PhD Program eBook.
Access our virtual tour and a map of our campus.
PhD Program eBook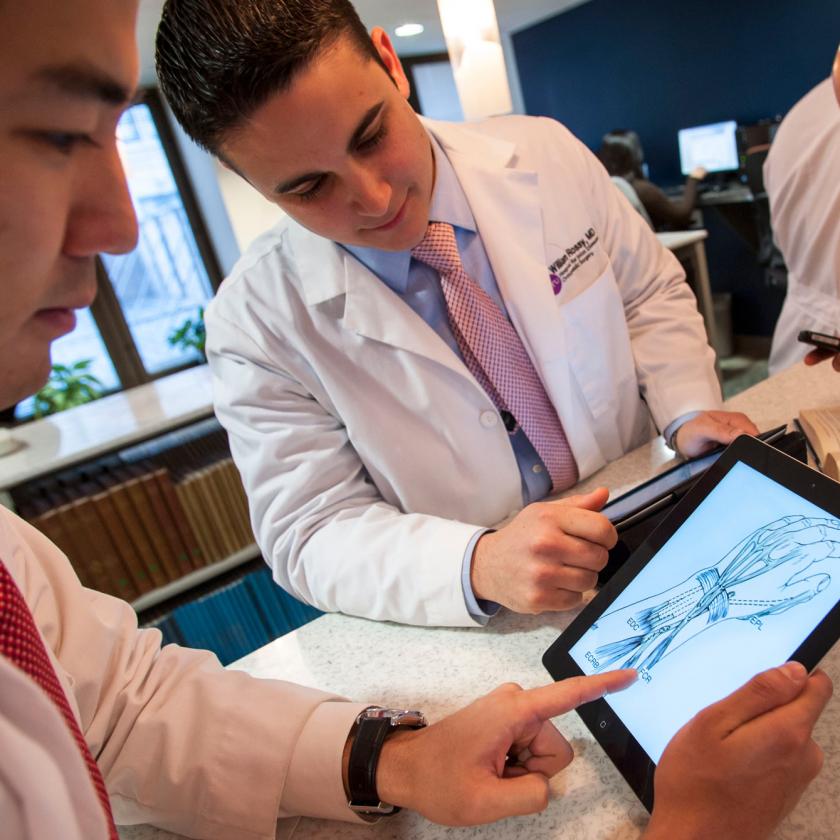 Tour Our Campus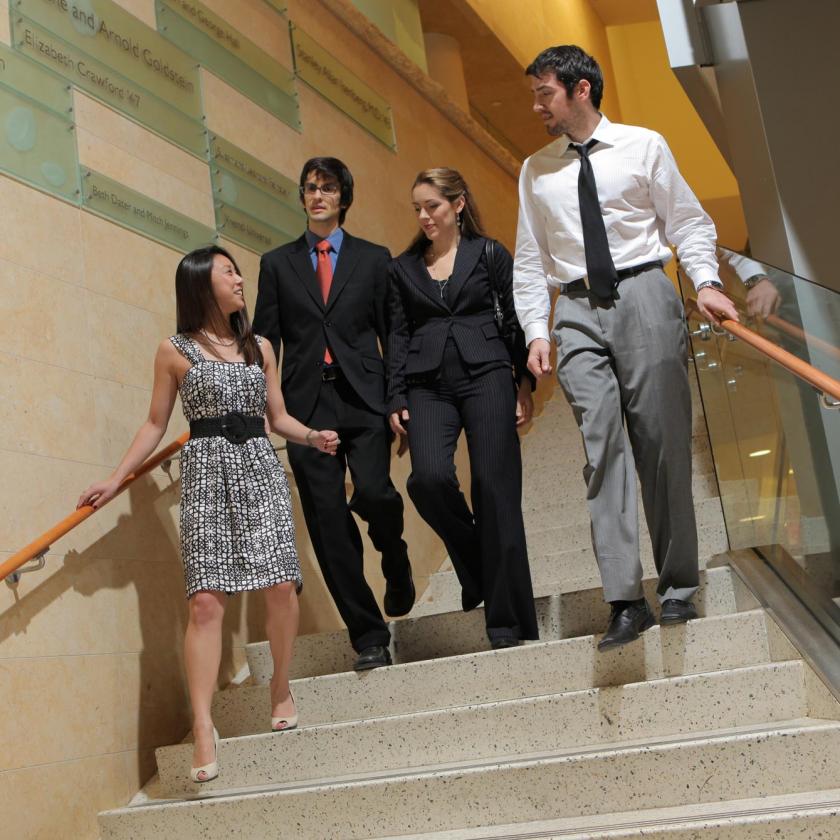 Message from Our Director
Dear Aspiring Students:
We are witnessing a golden age in the biomedical sciences. A limitless parade of discoveries and technologies continues to advance our knowledge of the world. They present new approaches to combat human diseases. The Vilcek Institute of Graduate Biomedical Sciences at NYU Grossman School of Medicine provides a solid path leading to a PhD or MD/PhD. Our mission is to train the next generation of researchers so that you too could contribute to breakthroughs and advance society at large in many ways.
Becoming an accomplished researcher requires an inquisitive mind and perseverance. It also calls for active mentorship and hands-on research experience. Vilcek students receive rigorous training to become independent scientists. They learn to hone innate curiosity and be critical thinkers, versatile problem solvers, team players, and future leaders. The faculty instill a strong sense of social and ethical responsibility through dedicated ethics training and continued interactions with our diverse research community.
I invite you to explore our website to learn more about the Vilcek Institute of Graduate Biomedical Sciences and discover the exceptional nature of our degree programs. You are welcome to contact us if you have questions.
Naoko Tanese, PhD
Associate Dean for Biomedical Sciences
Director, Vilcek Institute of Graduate Biomedical Sciences
Professor, Department of Microbiology
Life as a Graduate Student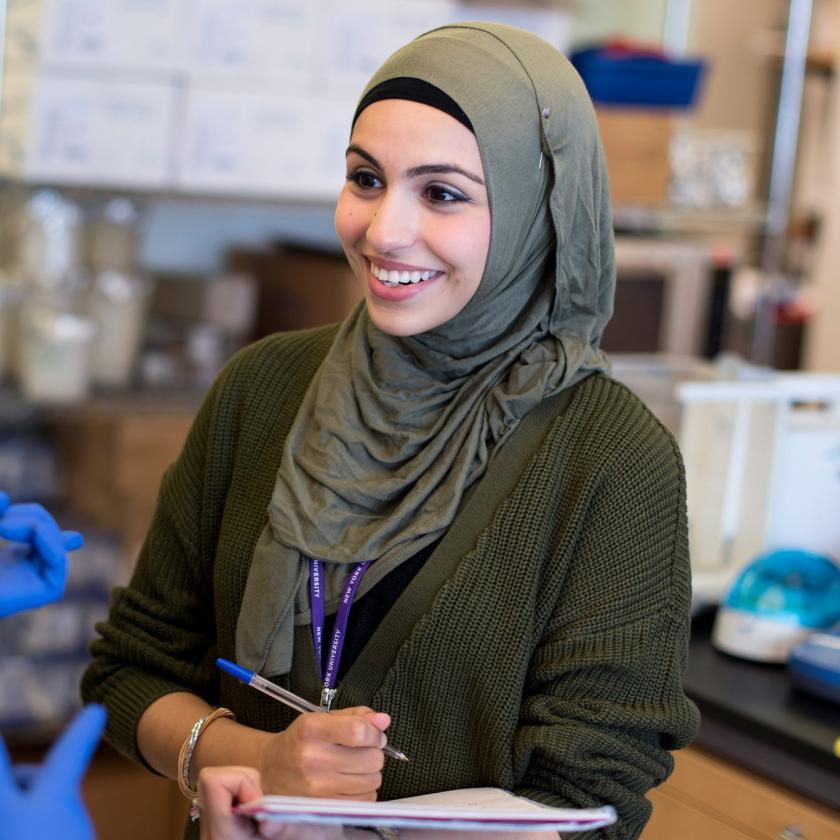 Women's Intensive Leadership Development Program