Faculty
We empower leaders in medicine to solve healthcare's biggest challenges.

When you type in the search field, a menu appears to select search criteria.
Our faculty at NYU Langone Health aren't simply leaders in their fields. They're also educators, innovators, and mentors shaping the next generation of researchers and physicians. We are committed to attracting the brightest minds in the biomedical sciences, and to cultivating a community in which their bold ideas can thrive.
To find a faculty member, search by name or research area above, or browse faculty in our departments and institutes.
PhD Training Program Faculty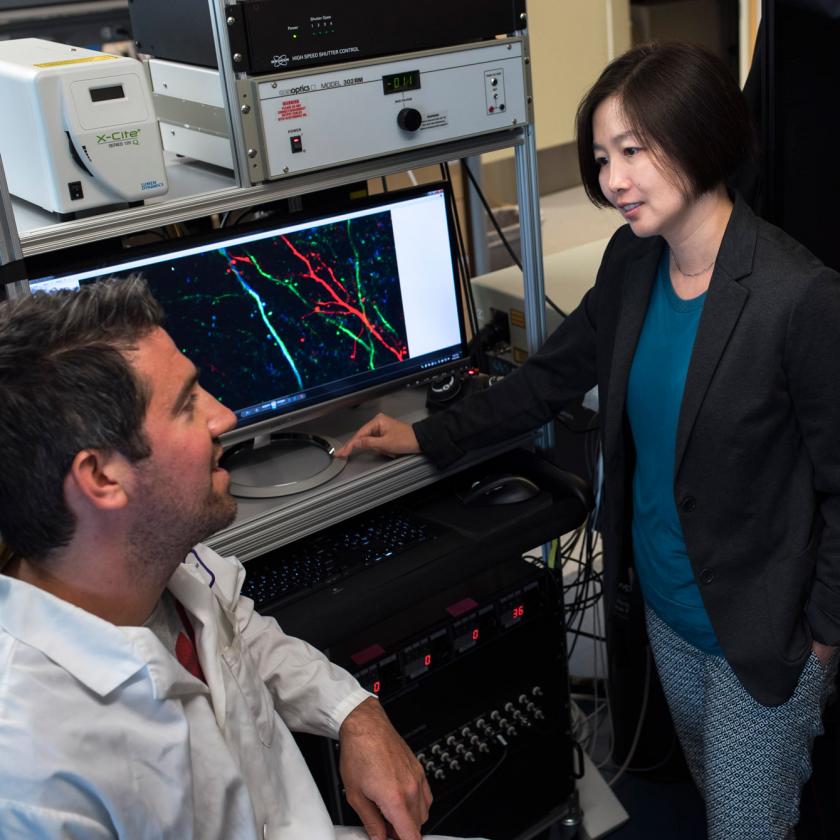 Why NYU Grossman School of Medicine