Pharmacy Technician Training Program
Our training program prepares you for a rewarding career as a pharmacy technician.

The NYU Langone Health Pharmacy Technician Training Program prepares qualified individuals to become pharmacy technicians, primarily in hospital and health system settings. The program consists of a mixture of classroom, simulation, and experiential training.
Our training program is a 400-hour block (35 hours weekly for 11.5 weeks), with sessions starting in January, May, and September. The student schedule is a variation of day (8:00AM to 4:00PM), evening (4:00PM to 12:00AM), and overnight (12:00AM to 8:00AM) shifts. Schedule calendars are distributed at the beginning of each program session.
The program is jointly accredited by the American Society of Health-System Pharmacists (ASHP) and Accreditation Council for Pharmacy Education (ACPE).
Admissions and Cost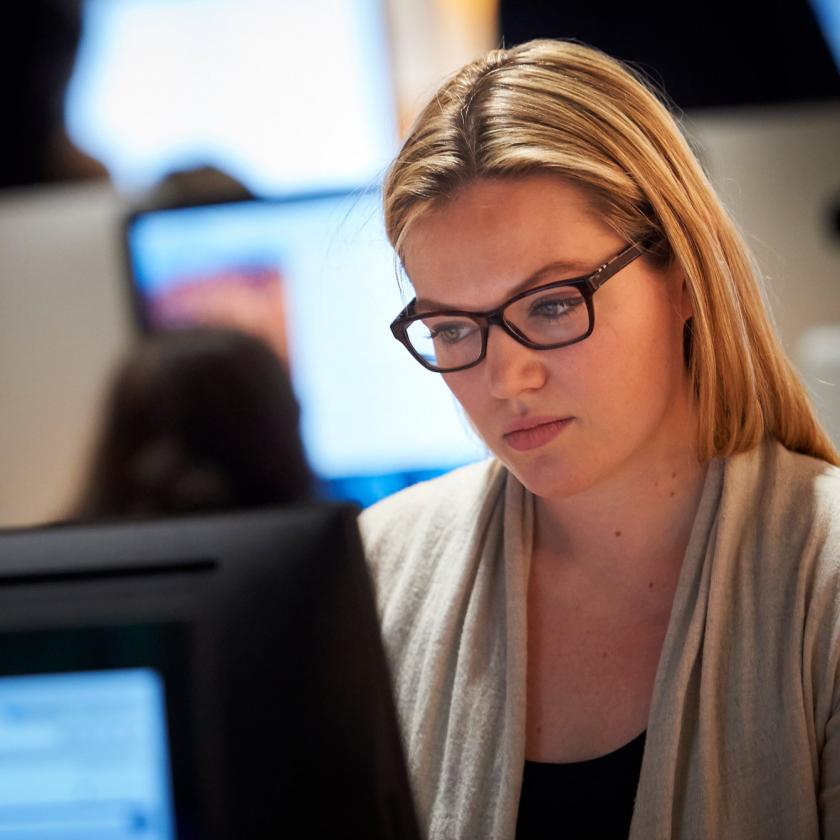 Application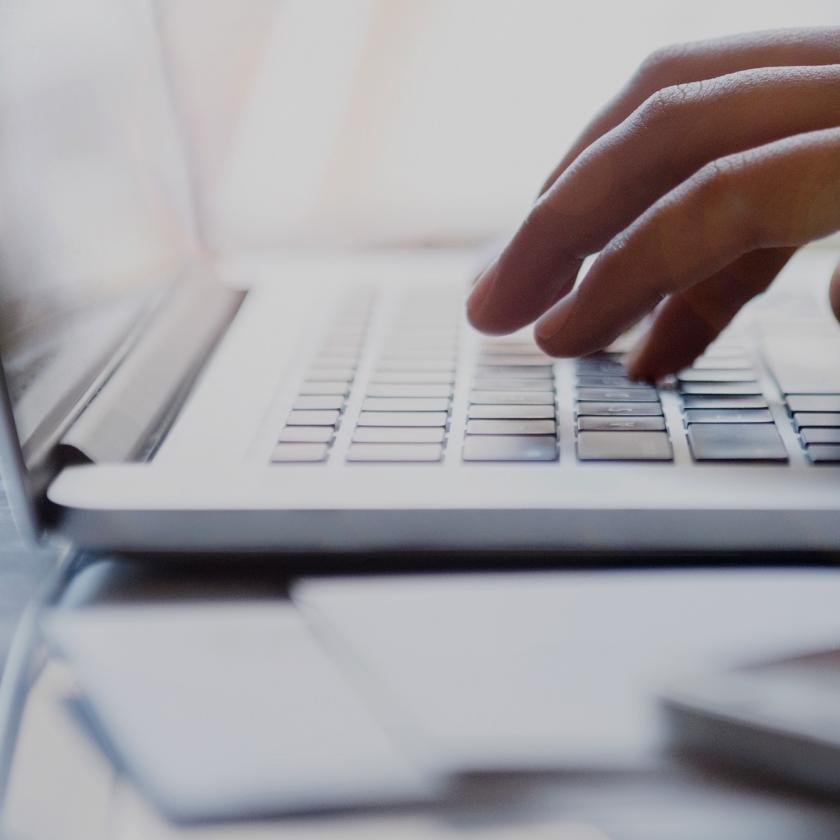 Pharmacy Technicians: Integral Members of the Healthcare Team
At NYU Langone, pharmacy technicians work under the immediate supervision of a registered pharmacist and operate pharmacy technology, such as robotics and automated dispensing devices, to fill medication orders. They also order and receive shipments, stock medications, deliver patient-specific medications, process controlled substance requisitions for pharmacist review, and work on medication units with a pharmacist and nursing staff to quickly handle all pharmacy-related patient care needs.
Our expert preceptors offer you guidance throughout your time in the program. If you enjoy being an active part of a healthcare team and putting patient care first, pharmacy technician jobs in hospitals are a great choice. A career as a pharmacy technician is rewarding and has many benefits, including competitive compensation.
Employment as an NYU Langone Pharmacy Technician
One of our program's goals is to prepare you for employment as a pharmacy technician at NYU Langone or another institution. We have been fortunate to hire many of our program graduates. Before consideration for employment here, you must meet the following requirements:
Pharmacy technicians at NYU Langone must maintain their licensure and recertify every two years. Learn more about the requirements for renewing your certification, continuing education hours, and program fees.
State registration is not yet required because New York State does not currently register or certify pharmacy technicians.
Contact Us
Read more about program curriculum and policies, important dates, admission, and the application. We encourage you to review in depth the information we've provided. If you have a question that is not answered by the information here, you may contact us at pttp@nyulangone.org.
NYU Langone Health is an equal opportunity and affirmative action employer committed to diversity and inclusion in all aspects of recruiting and employment. All qualified individuals are encouraged to apply and will receive consideration without regard to race, color, gender, gender identity or expression, sex, sexual orientation, transgender status, gender dysphoria, national origin, age, religion, disability, military and veteran status, marital or parental status, citizenship status, genetic information, or any other factor that cannot lawfully be used as a basis for an employment decision.
Learn more about diversity and inclusion at NYU Langone.