NYU Grossman School of Medicine
We're challenging conventions to drive innovation in science and medicine.
Education & Research at NYU Langone Health
We're pushing the boundaries in medical education and research to benefit the lives of our patients. Learn more about our vibrant research community in the heart of New York City.
By the Numbers
220
laboratories devoted to biomedical research
#2
medical school in nation for research, according to U.S. News & World Report's 2023 "Best Graduate Schools"
53
countries represented in our labs

News
NYU Langone Health Continues to Earn Straight 'A's for Patient Safety
Read More
Read more: NYU Langone Health Continues to Earn Straight 'A's for Patient Safety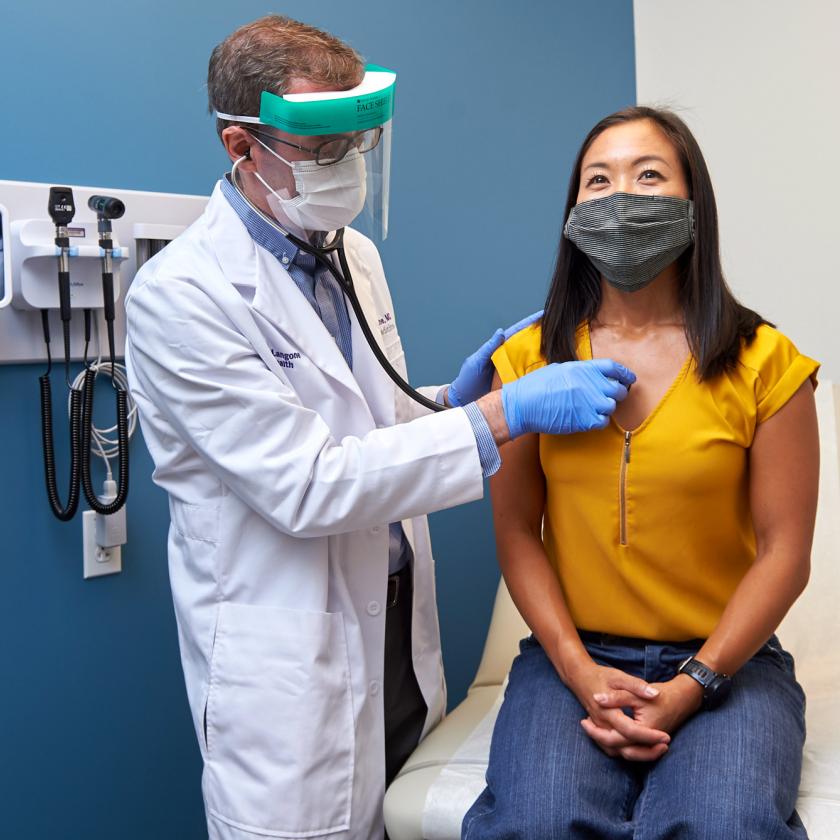 NYU Grossman School of Medicine Offers Groundbreaking Full-Tuition Scholarship and Need-Based Scholarship Program
Learn More
Read more: NYU Grossman School of Medicine Offers Groundbreaking Full-Tuition Scholarship and Need-Based Scholarship Program