Division of Endocrinology, Diabetes & Metabolism
We are leaders in the treatment and study of endocrine disorders.

At NYU Langone Health's Division of Endocrinology, Diabetes, and Metabolism, part of the Department of Medicine, our mission is to conduct research that deepens our understanding of the conditions we treat, improve quality of life for all of our patients, and train endocrine fellows in our highly regarded program.
Among our notable alumni are Solomon A. Berson, MD, '45, who with his research partner Rosalyn Yalow conducted foundational research in diabetes and the physiology of the thyroid. Together, they developed radioimmunoassay, one of the most important advancements in the history of the field. Each year, NYU Grossman School of Medicine presents the Solomon A. Berson Medical Alumni Achievement award to alumni in basic science, clinical and translational science, and health science, medicine, and the arts.
Manfred Blum, MD, and Marvin C. Gershengorn, MD, pioneered thyroid ultrasound and needle aspiration of thyroid nodules.
Continuing Medical Education
Our division offers continuing medical education (CME) opportunities to physicians and clinical staff through the NYU Grossman School of Medicine Continuing Medical Education office. Our upcoming courses include the following:
Updates in Endocrinology 2020, on October 2, 2020, is a virtual conference that presents the newest approaches and techniques in the diagnosis and treatment of endocrine disorders. Learn more and register.
The Irwin D. Mandel Advances in Cardiovascular Risk Reduction: Improving Treatment for Patients with Diabetes, on December 3, 2020, is a one-day virtual course that covers management of patients with cardiovascular risk factors with a focus on prevention. The course features a COVID-19 presentation and case conference. Learn more and register.
Grand Rounds
Combined adult and pediatric endocrinology grands rounds are held on Thursdays at 8:00AM from September to June. This conference alternates between translational research and clinical presentations by local and national speakers and a case conference presented by our fellows.
Neuroendocrine Clinical Conference
Held monthly on the last Monday of the month at 4:30PM, this conference includes presentation of interesting clinical cases and a multidisciplinary discussion of challenging pituitary cases, including endocrinologists, neuro-radiologists, neurosurgeons, otolaryngologists, radiation oncologists, and neuropathologists.
Cardiometabolic Research Seminars
This bi-monthly conference, which takes place on Tuesday afternoons at 1:00PM, is a collaborative conference with preventive cardiology and research fellows. The seminar series seeks to bring together basic scientists and clinicians to review and discuss the most recent scientific cardiovascular research findings with the goal of translating basic science insights into new methods to diagnose and treat patients at risk of cardiovascular disease.
For more information and scheduling questions, contact Cecilia Ono at cecilia.ono@nyulangone.org.
Our Clinical Services
We provide clinical services to patients through our Center for Diabetes and Metabolic Health, led by Lauren H. Golden, MD, and the Thyroid Unit.
Contact Us
Our administrator is Victoria Brown. You may reach her at 646-501-4162 or victoria.brown@nyulangone.org. Cecilia Ono is our division assistant. You may contact her at 646-501-0585 or cecilia.ono@nyulangone.org.
News
A Common Diabetes Treatment Leads to Diagnosis of a Rare Thyroid Cancer
Learn More
Read more: A Common Diabetes Treatment Leads to Diagnosis of a Rare Thyroid Cancer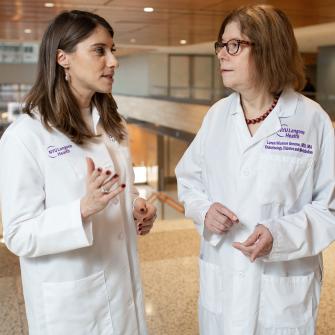 News
Solving an Unusual Case of Recalcitrant Postoperative Hypocalcemia
Learn More
Read more: Solving an Unusual Case of Recalcitrant Postoperative Hypocalcemia
News
Multidisciplinary Approach Enhances Patient Success in Managing Diabetes
Learn More
Read more: Multidisciplinary Approach Enhances Patient Success in Managing Diabetes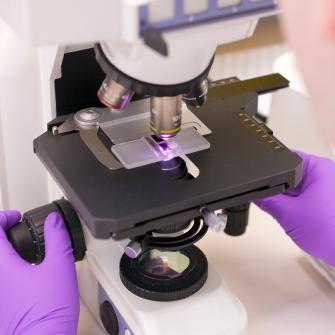 Diabetes Research Program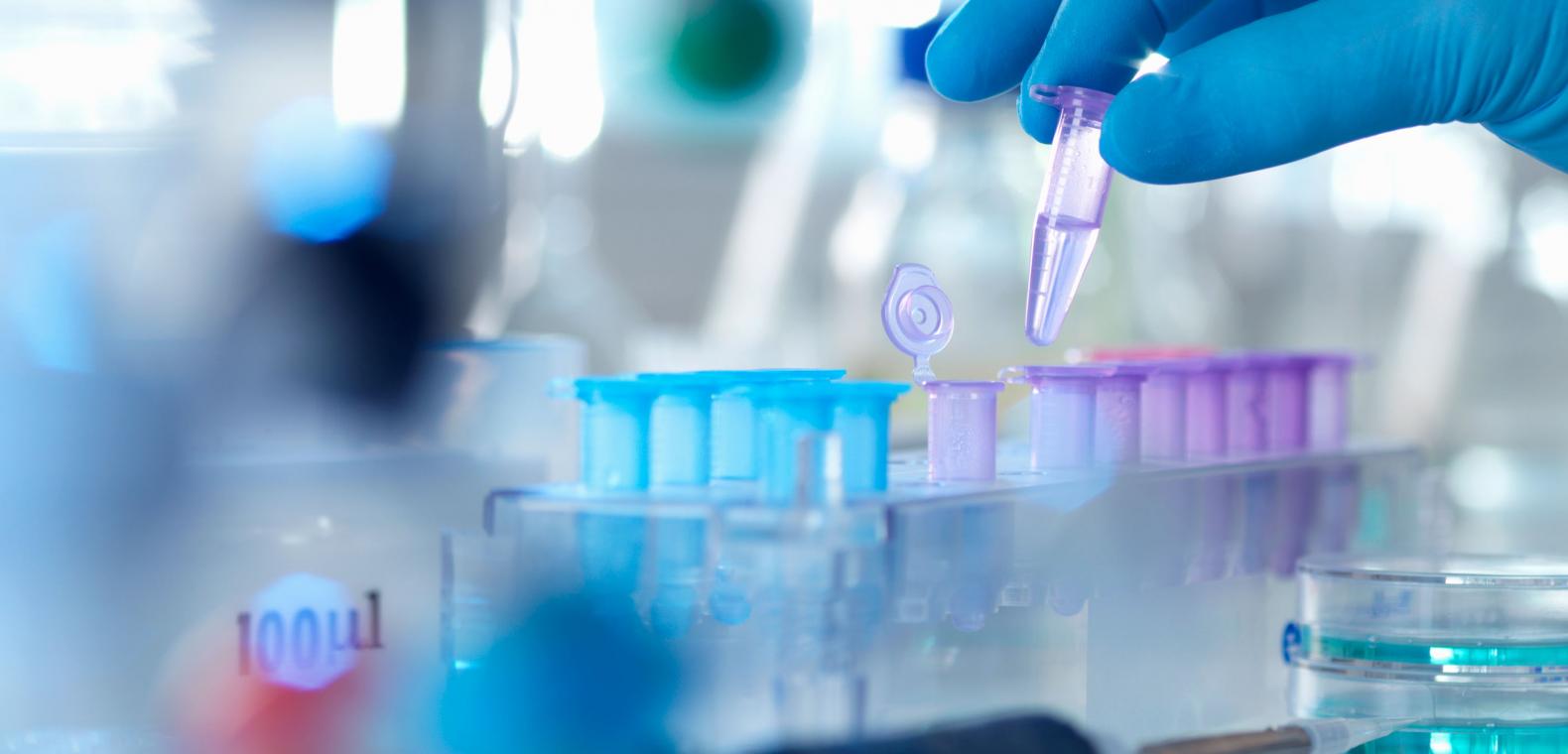 Clinical Trials