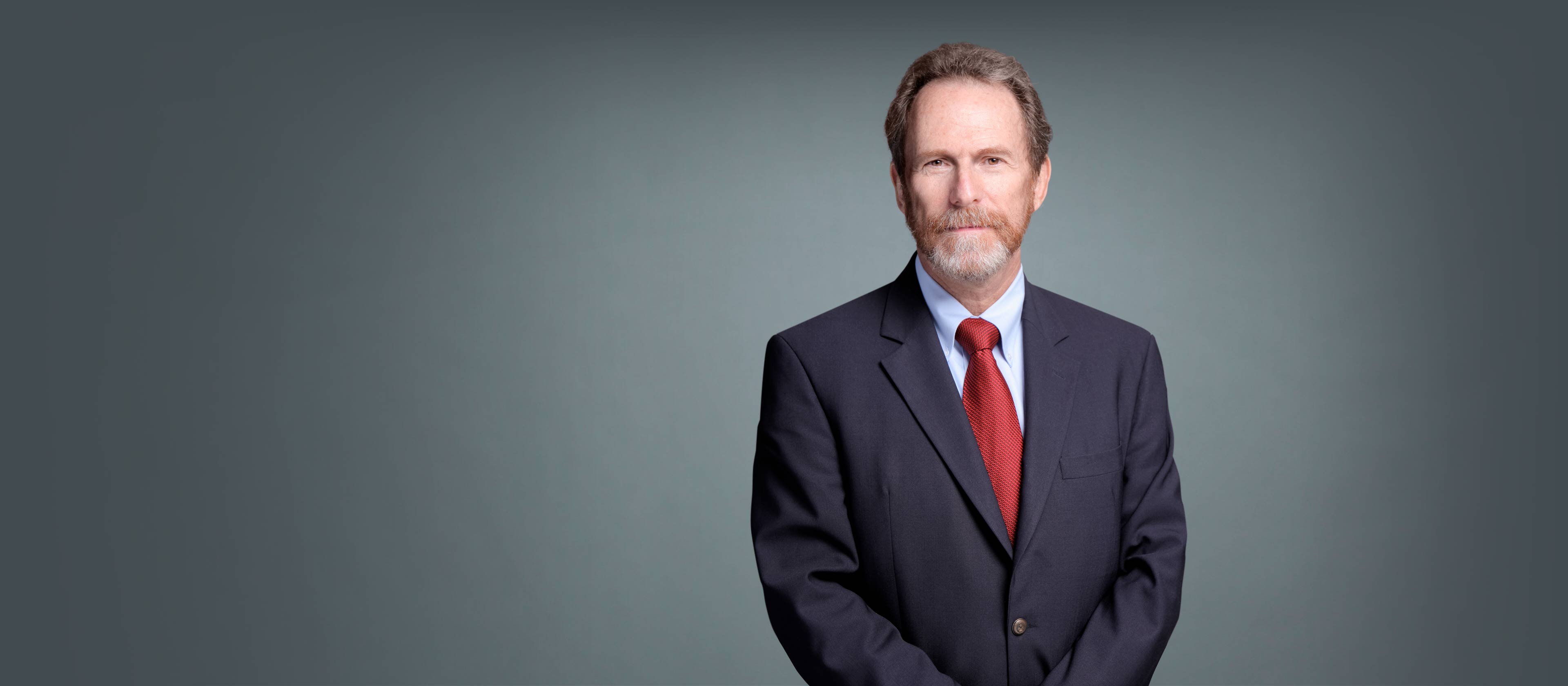 Adam Wolkin,
MD
Associate Professor, Department of Psychiatry
Keywords
cerebral structural and functional abnormalities in schizophrenia
Summary
Our research primarily focuses on neuroimaging in schizophrenia conducted in collaboration with the Nathan Kline Institute, Brookhaven National Laboratory, and the NYU School of Medicine's Department of Radiology. In previous functional studies of schizophrenia using positron emission tomography (PET), we concentrated on cerebral metabolic patterns of glucose utilization that distinguish schizophrnic patients from normal subjects, and in differentiating schizophrenic subtypes. For example, we and others found a reduction in frontal lobe metabolism in schizophrenia patients as compared to normal subjects and that this pattern of metabolic hypofrontally correlated with the severity of "negative" symptoms. We also utilized PET in clinical pharmacologic studies, in which, for example, we studied the cerebral metabolic response to acute amphetamine challenge and subchronic haleoperidol treatment in schizophrenic patients, as well as characterized dopamine receptor occupancy related to neuroleptic treatment and clinical response.
Our structural studies in schizophrenia derive from a data base of high-resolution 3D TI- and T2- weighted images which we acquired throughtout the entire brain in over 100 schizophrenic patients and normal control subjects. These studies were conducted at the New York Department of Veterans Affairs Medical Center magnetic resonance imaging (MRI) facility. Data analysis included volumetric and alternative analysis, including shape analysis and image averaging (co-registration) techniques. Results suggest two separate pathological processes underlying the pathophysiology of negative symptoms of schizophrenia wherein frontal lobe dysfunction and associated cognitive deficits may derive, in part, from a "dysconnection" of frontal pathways.
In ongoing and future work, we plan to further pursue these questions and hypotheses with functional MRI studies of cognitive processes in negative and non-negative syndrome schizophrenic patients.
These focus areas and their associated publications are derived from medical subject headings from PubMed.
represents one publication
Loading...
*Due to PubMed processing times, the most recent publications may not be reflected in the timeline.
Graduate Education
MD from Temple University
Substance abuse : research & treatment. 2022 Apr; 16:11782218221085590
Textbook of Community Psychiatry. [S.l.] : Springer, 2022. 2nd ed. p.617-630. (5368732)
Current psychiatry. 2021 Jan 01; 20(<prism:issueIdentifier>2):E1-E2
Textbook of traumatic brain injury. Washington, DC : American Psychiatric Pub., c2011. 2nd ed. p.?-?. (808712)
Schizophrenia research. 2009 Oct; 114(1-3):161-71
American journal of psychiatry. 2003 Mar; 160(3):572-4
Psychiatry research. 2002 Nov 30; 116(1-2):1-23
Biological psychiatry. 2002 Jun 01; 51(11):890-5
Opens in a new tab