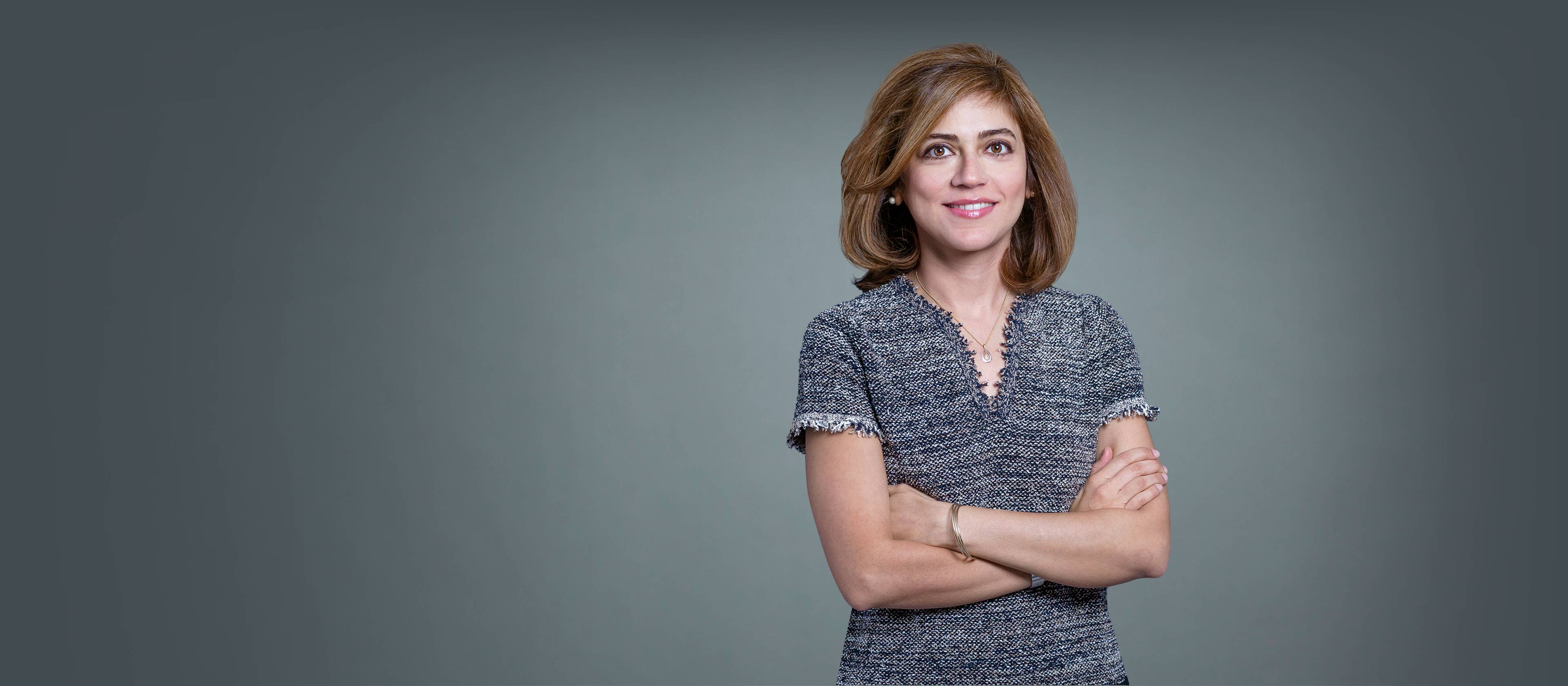 Akhgar Ghassabian,
MD, PhD
Assistant Professor, Department of Pediatrics
Assistant Professor, Department of Environmental Medicine
Assistant Professor, Department of Population Health
Keywords
Epidemiology, Child mental health, Environmental exposures
Summary
Akhgar Ghassabian, MD, PhD is an investigator and Assistant Professor at Departments of Pediatrics, Population Health, and Environmental Medicine, NYU School of Medicine. Her research interests center on identifying environmental exposures that contribute to the etiology of developmental disabilities in childhood. Prior to joining NYU School of Medicine, Dr. Ghassabian was the Intramural Research Training Award (IRTA) fellow at the Eunice Kennedy Shriver National Institute of Child Health and Human Development (NICHD). Dr. Ghassabian obtained her Medical Degree from Tehran University of Medical Sciences and completed a Master's and a PhD in epidemiology at Erasmus University Rotterdam, the Netherlands (2013). During her doctoral and postdoctoral training, Dr. Ghassabian has been actively involved in birth cohort studies in Europe and in the U.S., i.e., Generation R, Upstate KIDS, the New York University Children's Health and Environment Study (NYU CHES). She was a collaborator on European epidemiological consortia examining the effect of nutrition (NUTRIMENTHE) and air pollution (ESCAPE) on children's neurodevelopment. Dr. Ghassabian is the recipient of the Rubicon Award from the Netherlands Organisation for Scientific Research (NWO) in 2014 and the Robin/Guze Young Investigator Award from the American Psychopathological Association in 2019.
Graduate Education
PhD from Erasmus University
MD from Tehran University
Postdoctoral Training
Eunice Kennedy Shriver National Institute of Child Health and Human Development, Division of Intramural Population Health Research
Opens in a new tab