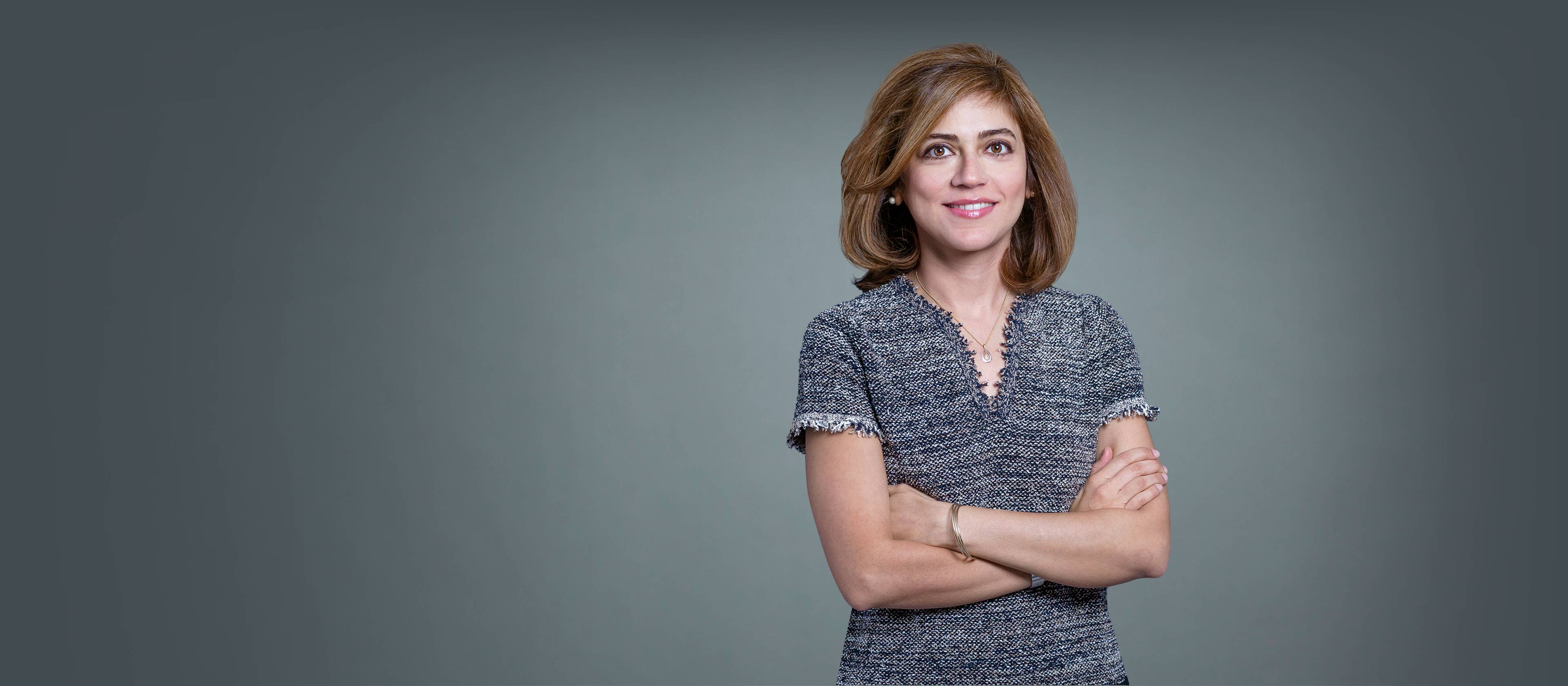 Akhgar Ghassabian,
MD, PhD
Assistant Professor, Department of Pediatrics
Assistant Professor, Department of Environmental Medicine
Assistant Professor, Department of Population Health
Keywords
Environmental epidemiology, Brain development, Child mental health
Summary
Akhgar Ghassabian, MD, PhD is an investigator and Assistant Professor at Departments of Pediatrics, Population Health, and Environmental Medicine, New York University School of Medicine. Her research interests center on identifying environmental exposures that contribute to the etiology of developmental disabilities in childhood. Prior to joining New York University School of Medicine, Dr. Ghassabian was the Intramural Research Training Award (IRTA) fellow at the Eunice Kennedy Shriver National Institute of Child Health and Human Development (NICHD). Dr. Ghassabian obtained her Medical Degree from Tehran University of Medical Sciences and completed a Master's and a PhD in epidemiology at Erasmus University Rotterdam, the Netherlands (2013). During her doctoral and postdoctoral training, Dr. Ghassabian was actively involved in birth cohort studies in Europe and in the U.S., i.e., Generation R and Upstate KIDS. She was also a collaborator on European epidemiological consortia examining the effect of nutrition (NUTRIMENTHE) and air pollution (ESCAPE) on children's neurodevelopment. Dr. Ghassabian is the recipient of the Rubicon Award from The Netherlands Organisation for Scientific Research (NWO) in 2014 for a project on the brain basis of autism.
These focus areas and their associated publications are derived from medical subject headings from PubMed.
represents one publication
Loading...
Positions
Assistant Professor, Department of Pediatrics
Assistant Professor, Department of Environmental Medicine
Assistant Professor, Department of Population Health
Graduate Education
PhD from Erasmus University
MD from Tehran University
Postdoctoral Training
Eunice Kennedy Shriver National Institute of Child Health and Human Development, Division of Intramural Population Health Research
Translational psychiatry. 2018 Mar 13; 8(1):64-64
Journal of clinical endocrinology & metabolism. 2014 Jul; 99(7):2383-2390
JAMA pediatrics. 2015 Sep; 169(9):838-845
Environmental health perspectives. 2016 Jan; 124(1):133-140
Autism research. 2017 Feb 9; 10(5):757-768
Environmental research. 2017 Jan 16; 154:212-221
Environmental pollution. 2018 Sep 27; 243(Pt B):1629-1636
INFERTILITY TREATMENT AND SCREENING FOR AUTISM RISK USING THE MODIFIED CHECKLIST FOR AUTISM IN TODDLERS (M-CHAT) [Meeting Abstract]
. Opens in a new tab
Fertility & sterility. 2018 SEP; 110:E67-E68
Opens in a new tab