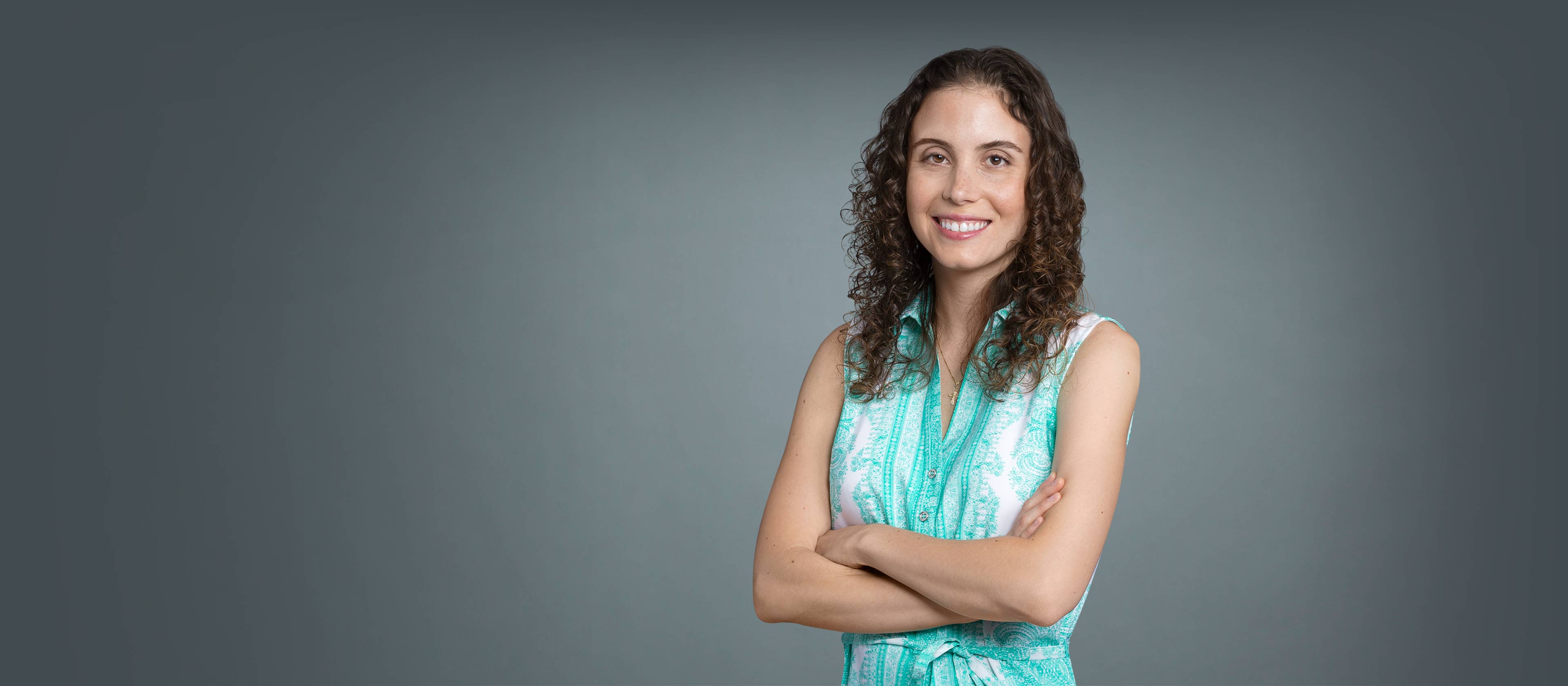 Alexandra Ursache,
PhD
Assistant Professor, Department of Population Health
Keywords
self-regulation, executive function, socioeconomic status, stress, emotion, neighborhoods, obesity, cortisol
Summary
My research focuses on the development of multiple components of self-regulation including executive function, emotion regulation, and stress physiology as well as the role of self-regulation in understanding and ameliorating disparities in health and academic outcomes among low-income and minority populations.
Currently, I am principal investigator of a study that aims to understand associations of neighborhood socioeconomic deprivation with early childhood obesity and determine the ways in which children's family and neighborhood social context and executive function skills moderate or mediate these associations in both rural and urban contexts. I am also a co-investigator of a randomized controlled trial of ParentCorps, a population-level family-centered, school-based intervention that aims to strengthen family engagement and attenuate the adverse effects of poverty on child development.
I hold a BASc in cognitive science from McGill University, an EdM in mind, brain and education from the Harvard Graduate School of Education, and a PhD in developmental psychology from NYU. I completed a postdoctoral fellowship in the Neuro-Epidemiology Training Program at Columbia University. My research has been published in numerous journals including Developmental Psychology and Psychoneuroendocrinology.
These focus areas and their associated publications are derived from medical subject headings from PubMed.
represents one publication
Loading...
*Due to PubMed processing times, the most recent publications may not be reflected in the timeline.
Graduate Education
PhD from New York University
Opens in a new tab