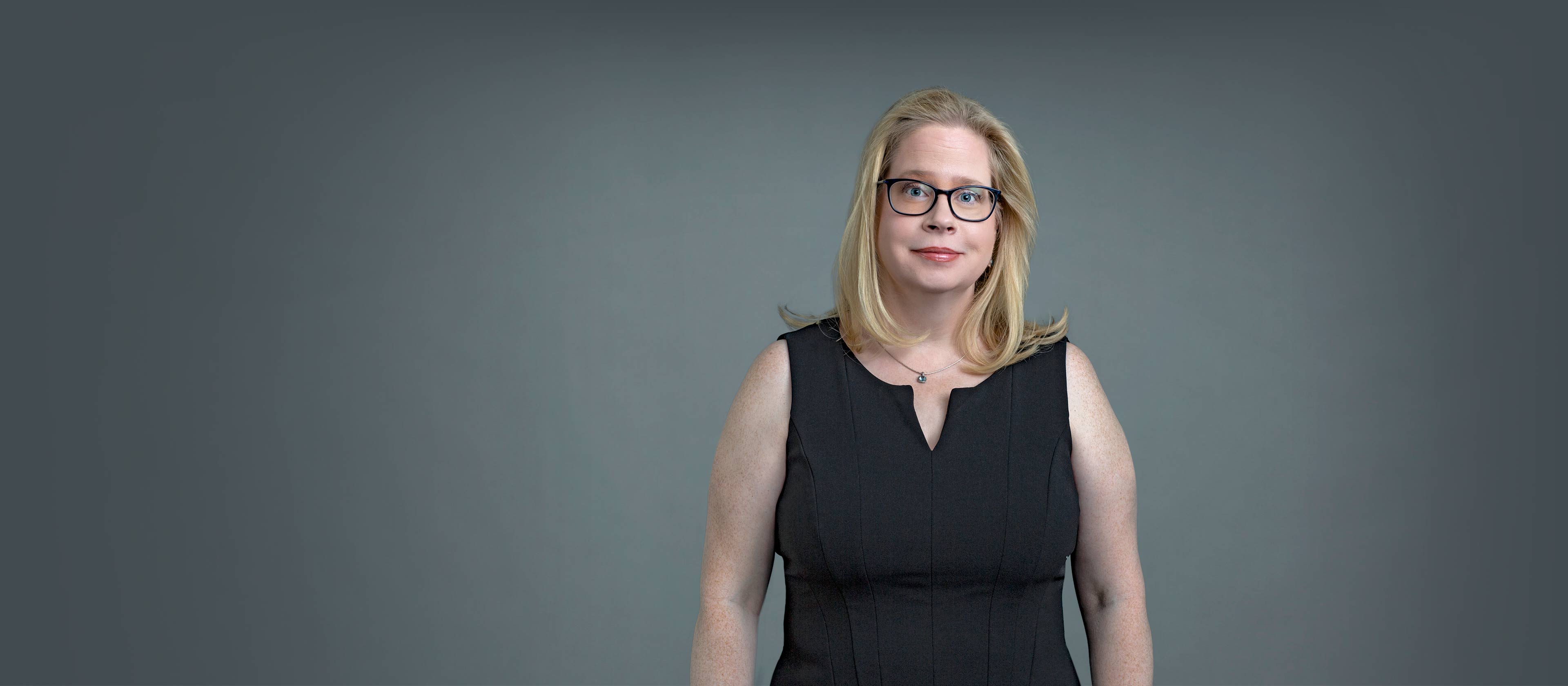 Alison Bateman-House,
MPH, PhD
Assistant Professor, Department of Population Health
Keywords
Clinical trials, Compassionate use, Access to investigational medical products
Summary
I am an ethicist, a public health professional, and a medical historian. My research is primarily focused on ethics and policy issues concerning access to investigational medical products, both inside and outside of clinical trials. One particular area of interest is in the equity of access: who gets access to what, how?
In recent years, my colleagues and I have become interested in several areas of active inquiry: 1) can useful efficacy data be obtained from non-trial uses of unapproved medical products; 2) how to most ethically and pragmatically advance the new field of individualized therapeutics; 3) the ethics of pediatric gene therapy trials; and 4) what amount of and quality of data is needed to make clinical & regulatory decisions.
I am also interested in and conducted research on the history, ethics, & public policy of mandatory helmet laws.
These focus areas and their associated publications are derived from medical subject headings from PubMed.
represents one publication
Loading...
*Due to PubMed processing times, the most recent publications may not be reflected in the timeline.
Graduate Education
PhD from Columbia University
MPH from Columbia University
Postdoctoral Training
NYU Grossman School of Medicine, Division of Medical Ethics
Opens in a new tab