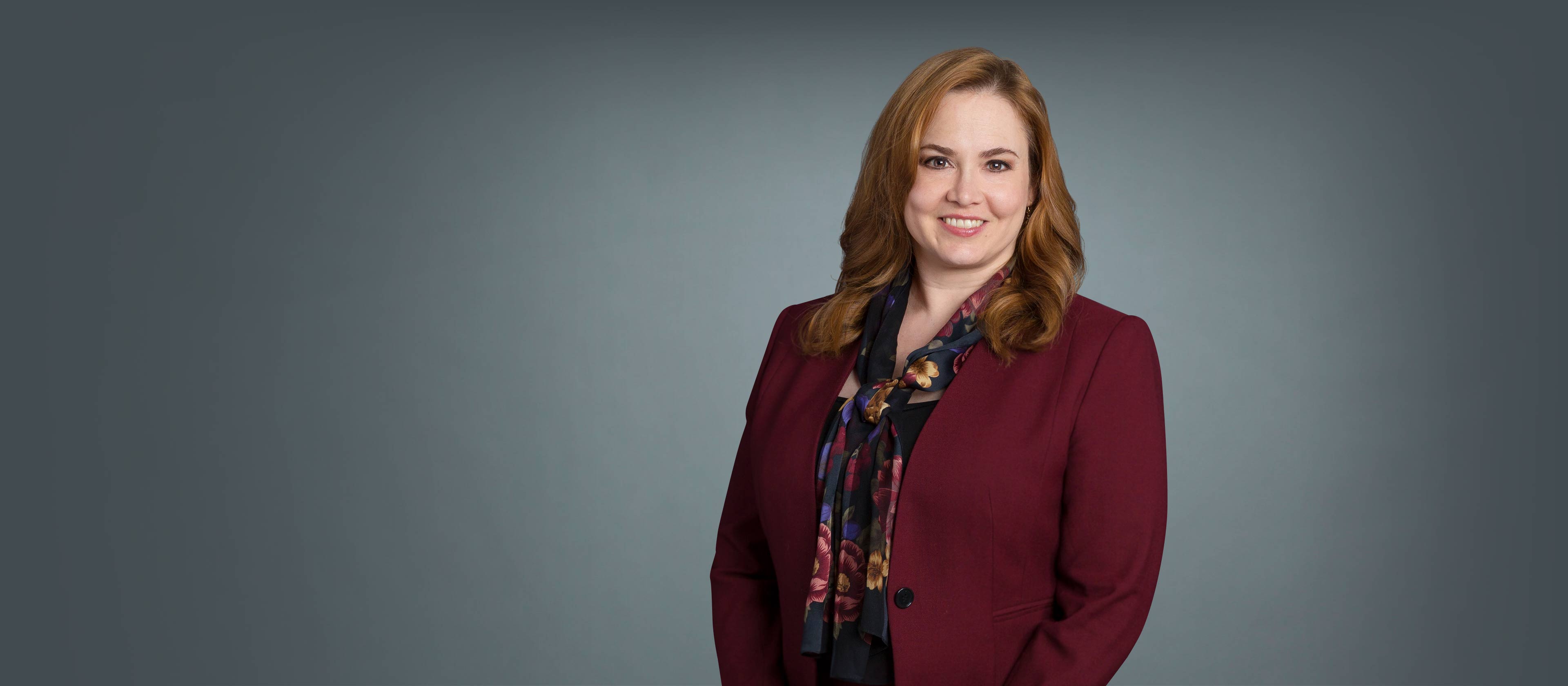 Allison P. Squires,
PhD
Research Associate Professor, Department of Medicine
Keywords
health services research, nurses, nursing, human resources for health, global health, immigrant health, health disparities, language barriers, limited English proficiency, qualitative research, mixed-methods research, capacity building
Summary
Dr. Squires' research focuses on health workforce capacity building with a specific interest in improving immigrant health outcomes and for those with a language barrier between patients and providers. She has in-depth expertise on migration and health as well as nursing workforce development. An experienced global health researcher, she has worked in 30 countries to date and has regional expertise in Latin America. Dr. Squires has consulted with the Migration Policy Institute and the World Bank on nursing and health workforce issues and produced several major policy analyses with their teams. Her current funded studies are examining the challenges of health workforce capacity building to meet the demand for geriatric services and studying the impact of language concordant encounters between nurses and patients receiving home care. A prolific writer, Dr. Squires has authored over 100 papers including 60 in peer reviewed journals. Prior to entering academia full time, Dr. Squires worked as a staff nurse in solid organ transplant and as a staff educator for 11 years in the US healthcare system.
These focus areas and their associated publications are derived from medical subject headings from PubMed.
represents one publication
Loading...
Positions
Research Associate Professor, Department of Medicine
Home health care management & practice. 2017 Mar 09; ?-?
Human resources for health. 2016 Aug 15; 14(1):48-48
Human resources for health. 2016 Jun 30; 14(Suppl 1):21-21
Economics of health professional education and careers : insights from a literature review. [S.l.] : World Bank, 2015. (A World Bank Study) xii, 70 p. (1779542)
Public health. 2017 Mar 06; 147:1-7
A Case Example of a Transitional Education Program for Internationally Educated Nurses from Mexico
Nursing economic$. 2017 Jan-Feb; 35(1):30-38
Medical care. 2017 Apr; 55(4):e25-e35
International journal of older people nursing. 2018 Mar 16; 13(1):