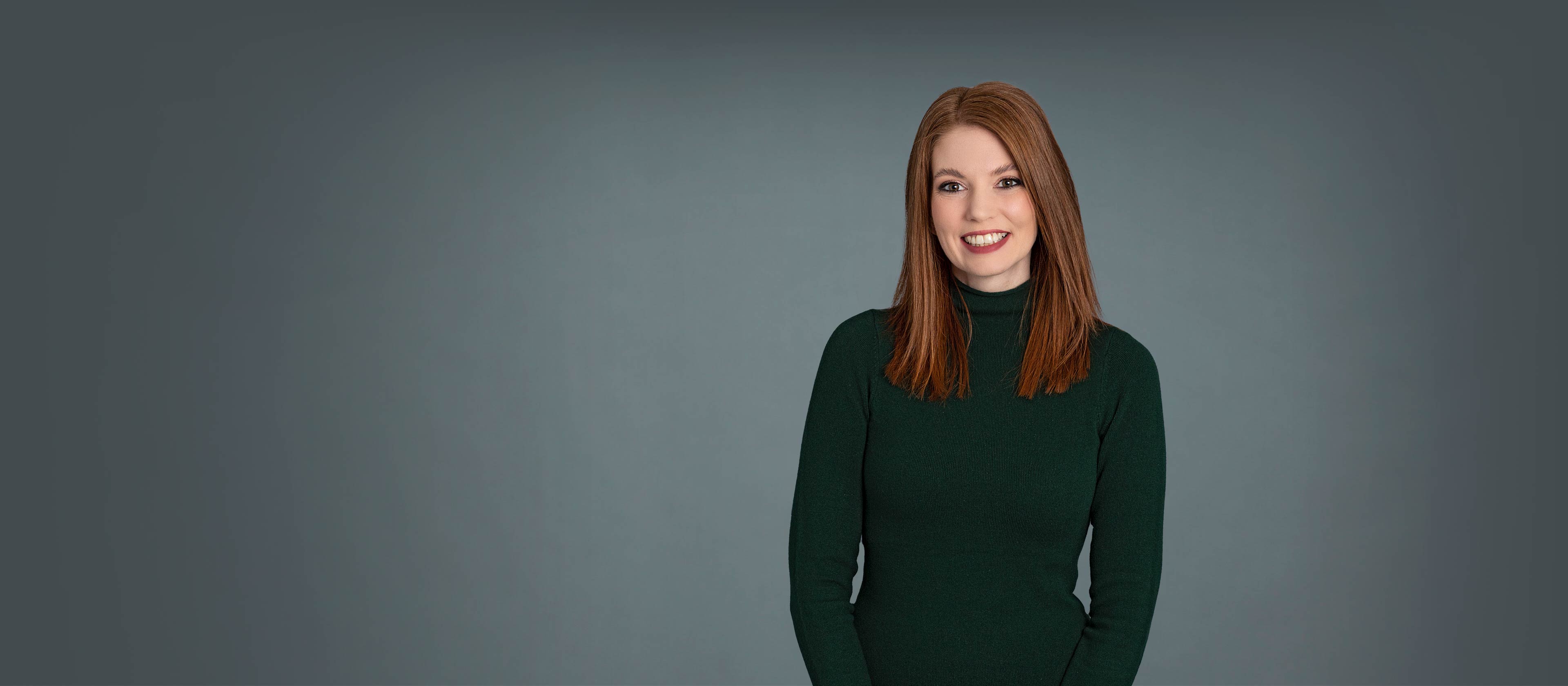 Amanda M. Bunting,
PhD
Assistant Professor, Department of Population Health
Keywords
polysubstance use, overdose, trauma, mixed methods
Summary
My research addresses three priority areas of high-risk polysubstance use (i.e., co-use of substances known to contribute to overdose): (1) measurement of polysubstance use, (2) understanding patterns and correlates of polysubstance use patterns, and (3) interventions targeted to polysubstance use populations. My work in these areas is focused on patterns of use and outcomes among vulnerable and underserved populations (e.g., justice-involved, rural). I am particularly interested in interventions addressing PTSD among individuals engaged in opioid-stimulant polysubstance use.
Some of my current projects include the development of an improved measurement tool of polysubstance use (K01DA053435) and the adaption of an evidence-based posttraumatic stress disorder intervention for use among a polysubstance population receiving treatment for opioid use disorder in a methadone maintenance treatment program (R34DA057678).
In February of 2023, I received an NIH HEAL Trailblazer Award. This award recognizes HEAL-funded researchers in the early to middle stages of their careers, across all disciplines, who are applying an innovative approach or creativity in research or are expanding HEAL research into addressing the pain and opioid crisis in new directions.
Graduate Education
PhD from University of Kentucky
Opens in a new tab