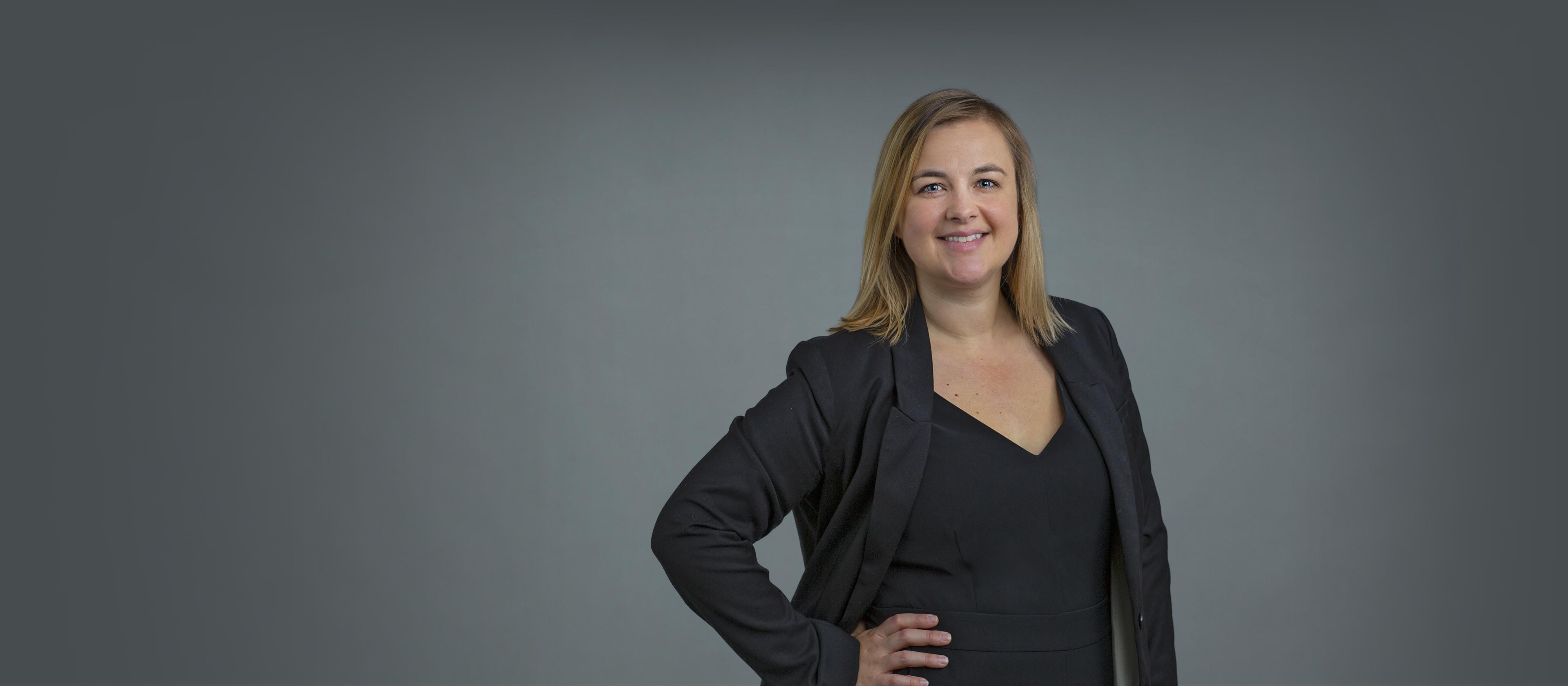 Amanda W. Lund,
PhD
Associate Professor, Ronald O. Perelman Department of Dermatology
Associate Professor, Department of Pathology
Keywords
Lymphatic Vessels, Cutaneous Immunity, Melanoma, T cell Trafficking, Lymph Nodes
Summary
The lymphatic vasculature is the critical interface between peripheral tissues and secondary lymphoid organs where adaptive immune responses are initiated. Though the immune response and the lymphatic vasculature are anatomically and functionally related, the contribution of these vessels to anti-tumor immunity remains underappreciated and unexplored. Our group tests the hypothesis that the lymphatic vasculature is an active regulator of cutaneous and tumor immunity both serving as the requisite route for immune priming and directly contributing to multiple mechanisms of immune resolution and tumor immune escape. We apply novel tools to track and quantify lymphatic biology in vivo, including three-dimensional and high-content imaging, in situ photoconversion, bulk and single-cell transcriptomics, and cell-specific proteomics strategies. By elucidating novel mechanisms of lymphatic vessel-mediated immune control, we are working towards the long-term goal of identifying novel targets and strategies to use the lymphatic vasculature to tune immune function to enhance cancer immunotherapy.
Positions
Director, PhD Curriculum, Vilcek Institute
Graduate Education
PhD from Rensselaer Polytechnic Institute
Postdoctoral Training
Ecole Polytechnique Federale de Lausanne, Laboratory of Lymphatic and Cancer Bioengineering
Opens in a new tab