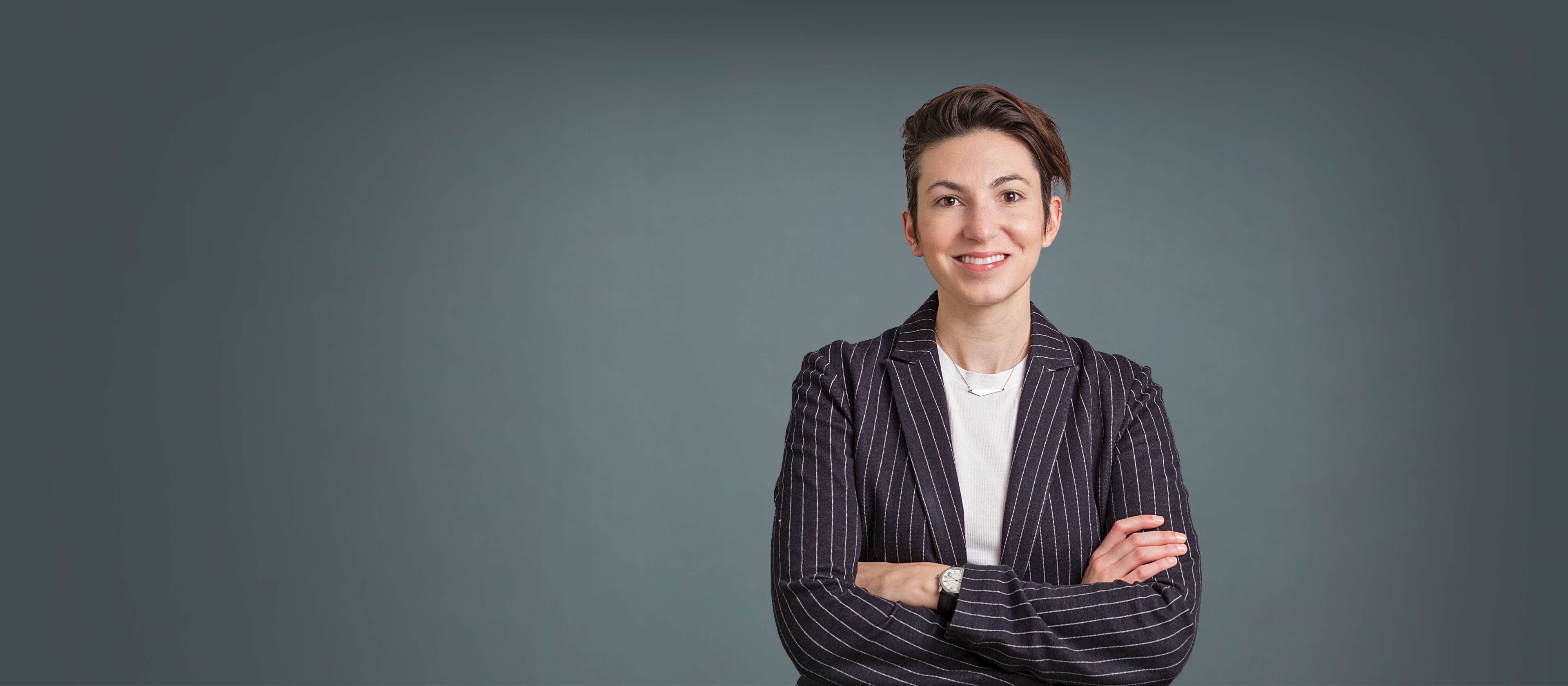 Andrea Titus,
PhD
Assistant Professor, Department of Population Health
Summary
As a social epidemiologist, my research focuses on the social determinants of disparities in chronic disease outcomes. I am particularly interested in applying methodological tools from both econometrics and epidemiology to examine the impacts of public policies and neighborhood environments on health. Much of my research has focused on tobacco control, including investigating the extent to which tobacco control interventions – including smoke-free air laws and cigarette taxes – contribute to downstream health equity.
In my recent work, I am using a quasi-experimental study design to examine associations between smoke-free housing policies and pediatric health outcomes in New York City. My other projects include exploring multi-level drivers of disparities in asthma outcomes, as well as assessing the impact of the COVID-19 pandemic on health care utilization among U.S. veterans with diabetes.
Previously, I was a postdoctoral scholar in the Population Health Science Scholars Program at the NYU Grossman School of Medicine. I received a PhD in Epidemiological Science from the University of Michigan School of Public Health and a Master's degree in Public Policy from Harvard University's John F. Kennedy School of Government.
Graduate Education
PhD from University of Michigan
Postdoctoral Training
NYU Grossman School of Medicine, Department of Population Health
Opens in a new tab