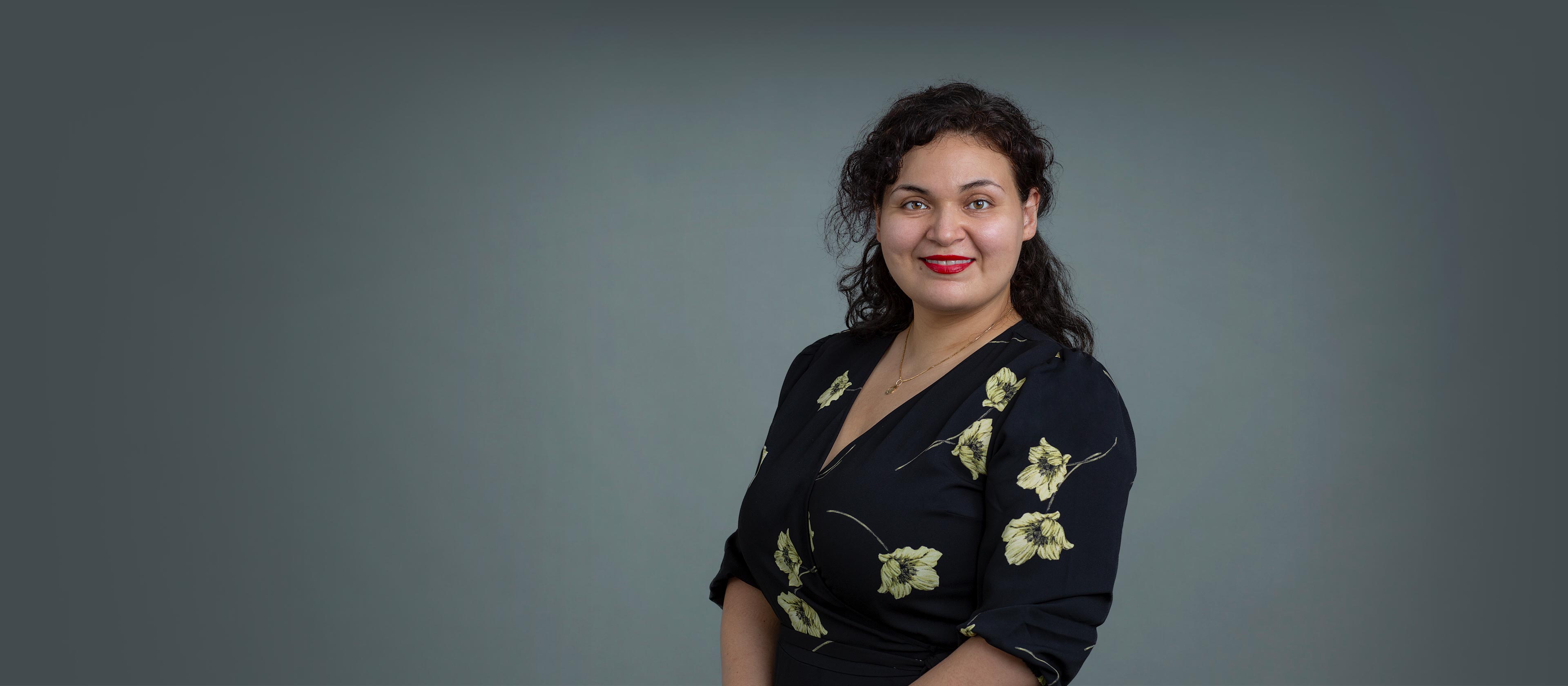 Angelica Ortiz,
PhD
Assistant Professor, Department of Medicine
Keywords
Carcinogenesis, Metastasis, Inflammation, Extracellular Vesicles
Summary
My research focuses on extracellular vesicles as biomarkers and mediators of inflammatory diseases, carcinogenesis and metastasis. Extracellular vesicles are phospholipid bilayer vesicles containing lipids, proteins, and genetic material (DNA, mRNA, microRNA, etc) released by cells. These extracellular vesicles participate in homeostatic functions, but can be altered in number and content following cellular stress. Extracellular vesicles can be incorporated by cells, and therefore changes in cargo can be adopted by the host cells to alter protein composition and transcriptome. A current interest examines how exposure to toxic metals alters extracellular vesicle release and composition to mediate inflammatory response and contribute to cancer progression. Another area of interest is analysis of urine-derived extracellular vesicles to examine changes in kidney function and elucidate possible systemic vascular dysfunction.
Graduate Education
PhD from University of Texas
Postdoctoral Training
University of Pennsylvania, School of Veterinary Medicine, Serge Y. Fuch Laboratory
Opens in a new tab