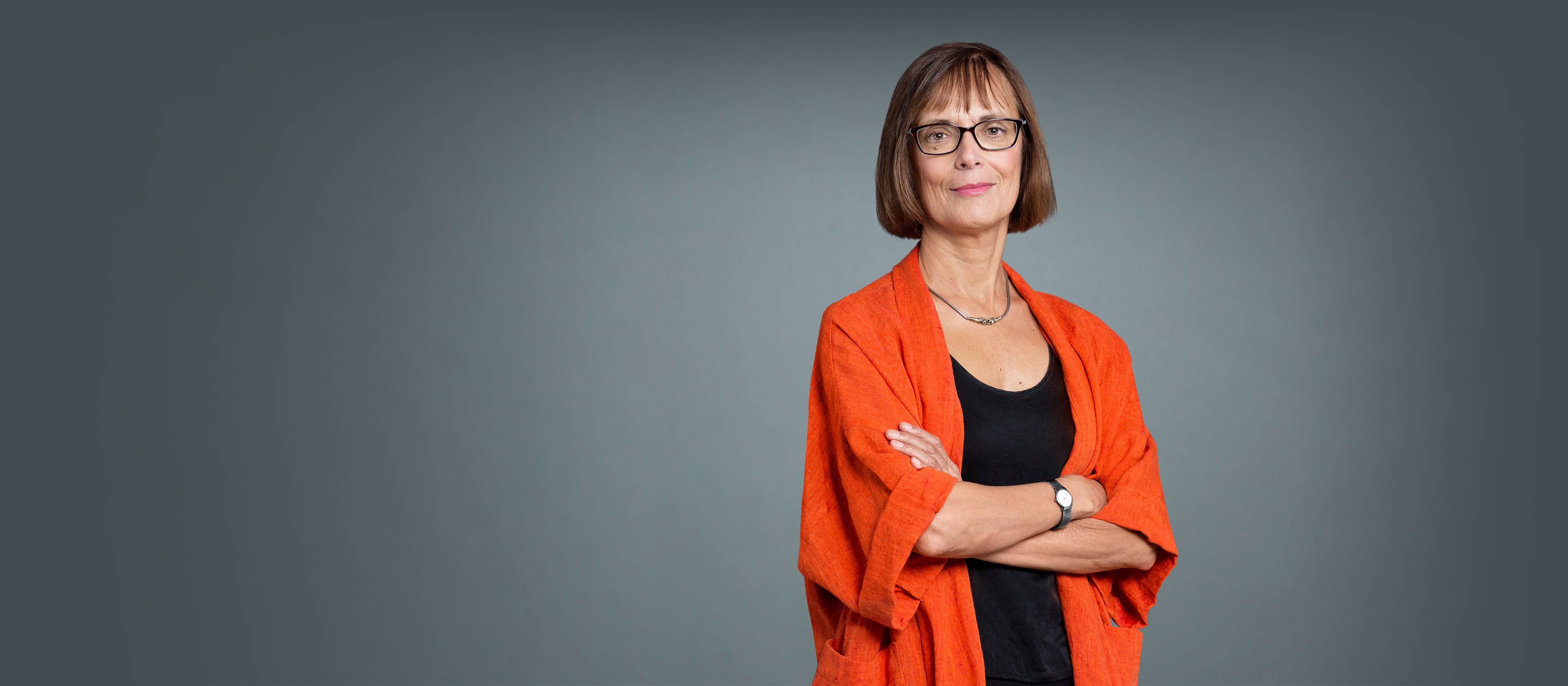 Anne Zeleniuch-Jacquotte
Research Professor, Department of Population Health
Keywords
biostatics, epidemiology, hormones, women's health, breast cancer, endometrial cancer, colorectal cancer, exogenous hormonal exposures, sex hormones
Summary
Dr. Anne Zeleniuch-Jacquotte's research focuses on hormones and women's health. She is the Principal Investigator of the New York University Women's Health Study (NYUWHS), a prospective cohort of over 14,000 women who donated blood between 1985 and 1991 and have been followed-up since to assess health outcomes such as cancer and cardiovascular disease. The cohort has been funded by the National Cancer Institute since its inception and led to over 100 publications. Based on this cohort, Dr. Zeleniuch-Jacquotte conducted studies that showed that postmenopausal levels of endogenous estrogens and androgens are positively associated with risks of breast cancer and endometrial cancer. Another study showed that postmenopausal estrone levels are associated with an increased risk of colorectal cancer. Results of these studies underscore the importance for women to maintain a healthy weight as they age since, in postmenopausal women, estrogens are produced mostly in fat tissue. The NYU Women?s Health Study also participates in a number of collaborative studies, including studies on diet and cancer and genetic variation and cancer. Dr. Zeleniuch-Jacquotte is also conducting a pilot study to examine the potential for Magnetic Resonance Imaging (MRI) to assess changes in the breast associated with changes in sex hormone levels in young women. Repeat MRIs are given to healthy women during regular menstrual cycles as well as during use of oral contraceptive. Studies of various oral contraceptives currently prescribed will follow to examine their effects on the breast using MRI and to predict their effect on breast cancer risk.
These focus areas and their associated publications are derived from medical subject headings from PubMed.
represents one publication
Loading...
*Due to PubMed processing times, the most recent publications may not be reflected in the timeline.
Opens in a new tab