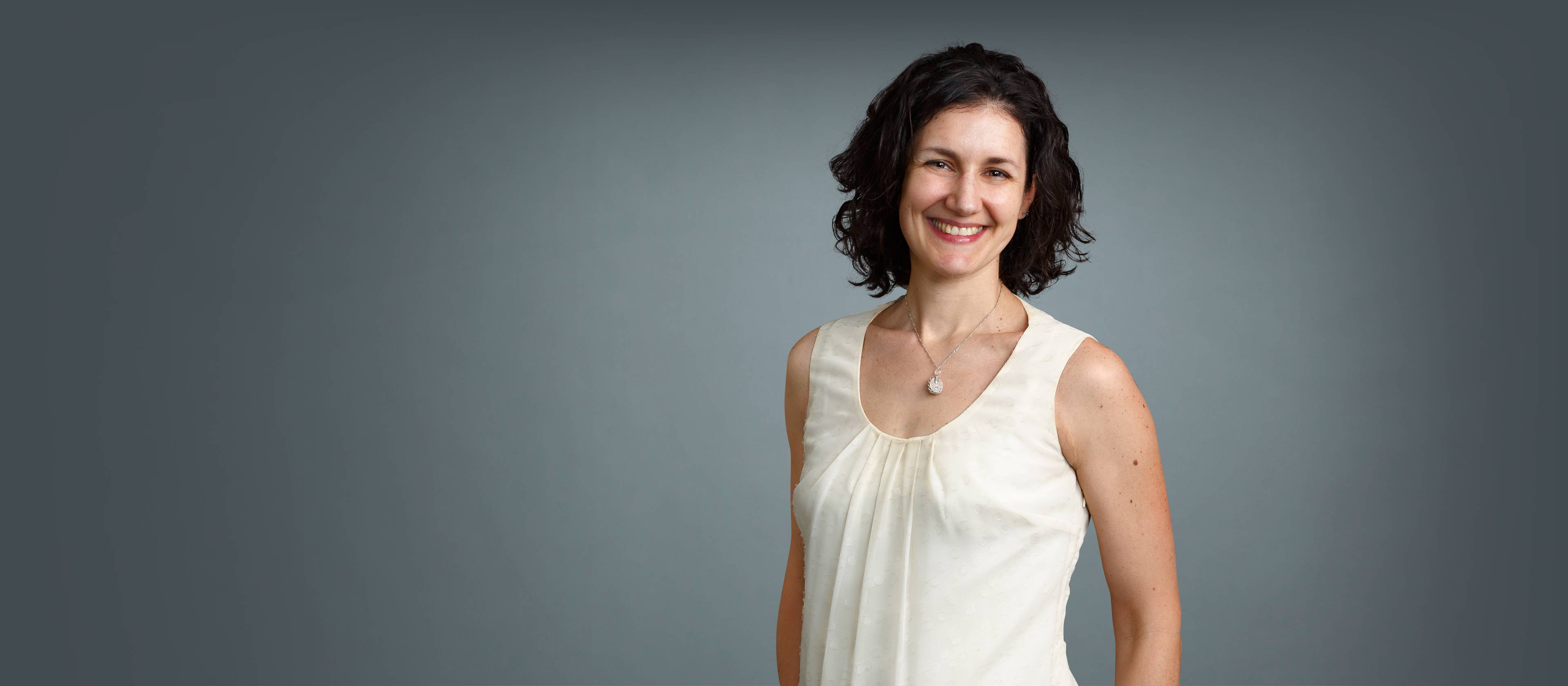 Antoinette M. Schoenthaler,
EdD
Professor, Department of Population Health
Professor, Department of Medicine
Summary
I have a profound interest in understanding the mechanisms underlying racial disparities in cardiovascular health. My research focuses on examining the reasons for patients' decision to adhere to prescribed medications and lifestyle behaviors, with emphasis on psychosocial factors such as depression, self-efficacy, and intrinsic motivation. Recently, I have extended this work to the patient-physician relationship to understand how discussions about patients' social needs affect their ability to carry out everyday behaviors such as taking their medications.
I also have extensive experience in development and implementation of clinic and community-based interventions targeted at cardiovascular risk reduction in diverse settings such as faith-based organizations, senior centers, and primary care practices. In these studies,
I train allied staff such as community health workers and medical assistants to deliver behavioral interventions for improve patient outcomes. Over the past 10 years, I have delivered over 100 motivational interviewing trainings to large service and community-based organizations in the New York metropolitan area, including the NYC Department of Health and Mental Hygiene and Visiting Nurses Services of NY, and academic medical centers across the country. As a Principal Investigator of several federal and local grant awards, I have expertise in the administration of treatment fidelity measures, use of mHealth technologies as an assessment and intervention tool for adherence, and assessment of psychosocial measures and lifestyle changes.
These focus areas and their associated publications are derived from medical subject headings from PubMed.
represents one publication
Loading...
*Due to PubMed processing times, the most recent publications may not be reflected in the timeline.
Graduate Education
EdD from Columbia University
Opens in a new tab