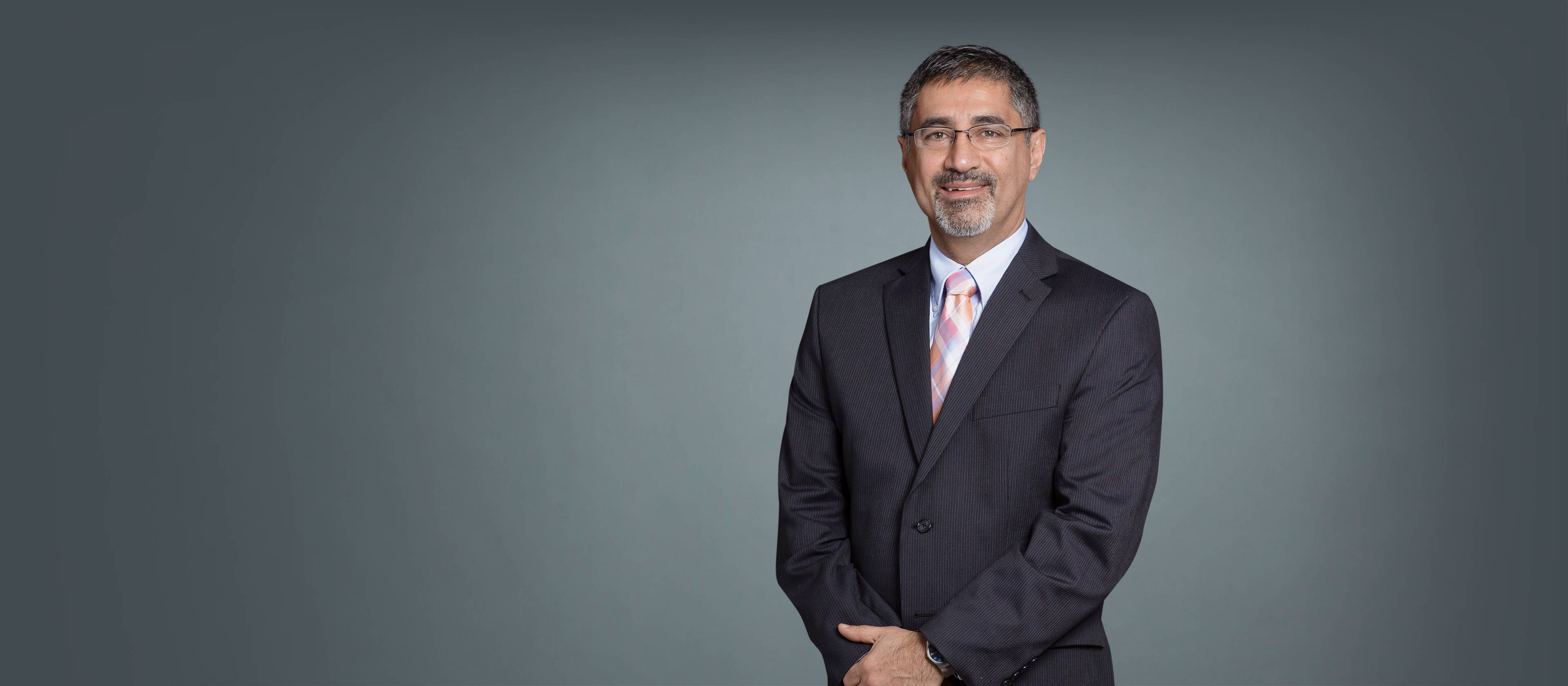 Babak A. Ardekani,
PhD
Research Associate Professor, Department of Psychiatry
Summary
Development of algorithms for analysis and processing of tomographic brain images including: Parallel computation with medical imaging applications, Brain image registration (within and between subjects and imaging modalities), Measurement and characterization of water diffusion in the brain using diffusion-weighted imaging, Applications of pattern recognition and machine learning to MRI image analysis, Statistical image analysis, Image segmentation, Iterative image reconstruction, Brain morphometry using MRI.
These focus areas and their associated publications are derived from medical subject headings from PubMed.
represents one publication
Loading...
Positions
Research Associate Professor, Department of Psychiatry