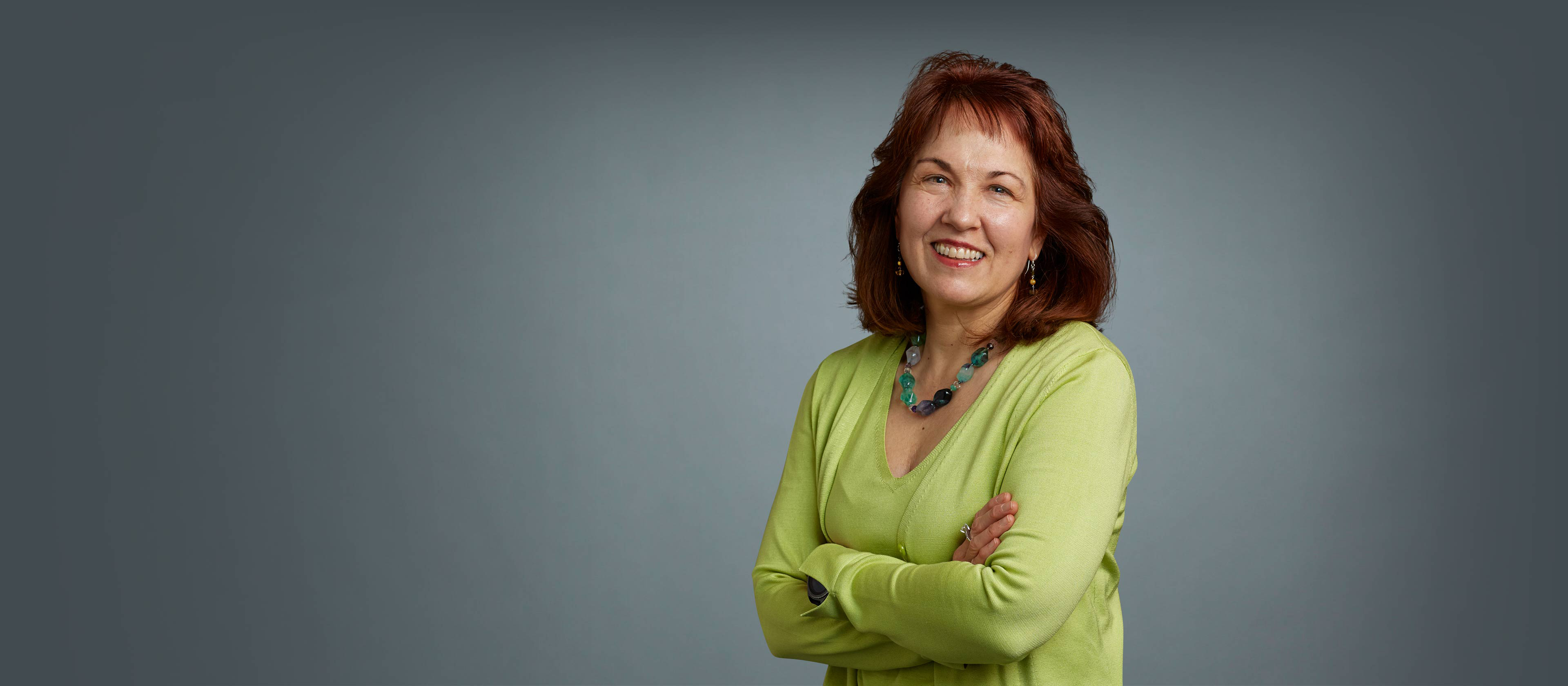 Barbara A. Delmore,
PhD
Clinical Assistant Professor, Hansjorg Wyss Department of Plastic Surgery
Keywords
Wounds, Pressure ulcers/Pressure injuries, Skin Integrity, Nursing, Research
Summary
Since I became a board-certified wound care nurse in 2008, my program of research has been focused on chronic wounds. As the Senior Nurse Scientist (Departments of Nursing) and a Clinical Assistant Professor (NYU Grossman School of Medicine), I am in an integral situation to take the lead in a chronic wound program of research. From my experience in caring for all age populations with various conditions, I understand the critical need to study risk factors that can influence wound prevention strategies and therapeutic interventions. My previous research has identified risk factors for heel pressure injuries and acute skin failure in hospitalized patients. I have authored and contributed to numerous publications and podium presentations on the topic of wounds. I have been sought as a key opinion leader serving on several advisory boards. I am a board of director for the National Pressure Ulcer Advisory Panel (NPUAP) and a member of the Editorial Advisory Board for the journal Advances in Skin and Wound Care. I was awarded the Master status in 2016 by the American Professional Wound Care Organization (APWCA). In October 2020, I was inducted as a Fellow into the American Academy of Nursing.
These focus areas and their associated publications are derived from medical subject headings from PubMed.
represents one publication
Loading...
*Due to PubMed processing times, the most recent publications may not be reflected in the timeline.
Graduate Education
PhD from New York University
Opens in a new tab