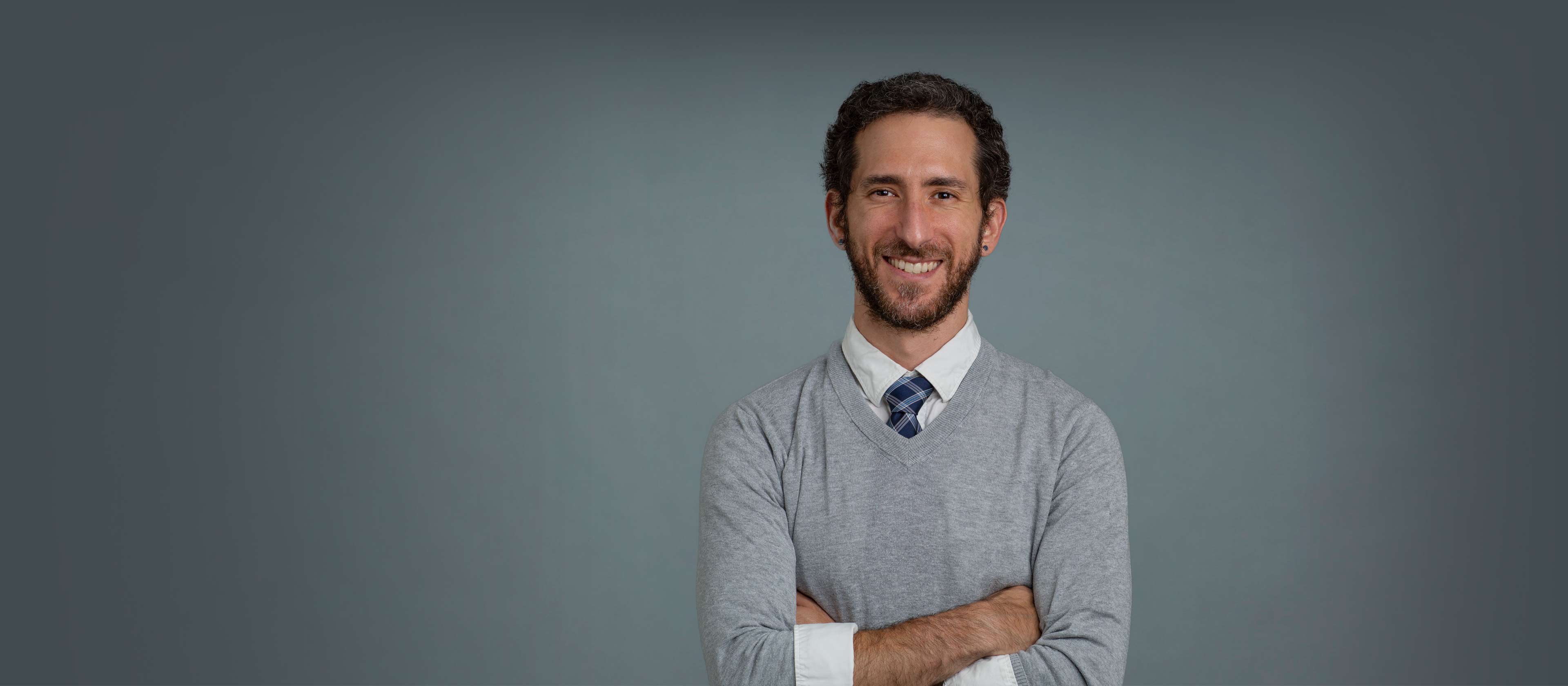 Brendan Parent,
JD
Assistant Professor, Department of Population Health
Assistant Professor, Department of Surgery
Keywords
Bioethics, Organ Donation and Transplant Ethics and Policy, Ethical Issues in Genetics Technologies, Ethics in Gender Affirmation Care, Policy Governing Artificial Intelligence in Health Care
Summary
My primary research focuses on organ donation, procurement, and transplantation ethics and policy. This includes: examining eligibility, consent, and management of vascularized composite allograft such as hands, face, and uterus; efforts to expand the organ pool through donation after cardiac determination of death; examining allocation criteria such as survival benefit and social support in terms of justice and fairness; and innovative endeavors including xenotransplant, chimeric transplant, and bioengineering organs.
I also examine ethical issues in genetics technologies, including how to balance privacy, rights to health information, and value of genomic datasets for research enterprises. In addition, I consider how human psychology should inform our decisions regarding human genetic engineering.
My more recent research includes ethics and policy in gender affirmation care, and regulation of big data and artificial intelligence in health care settings.
These focus areas and their associated publications are derived from medical subject headings from PubMed.
represents one publication
Loading...
*Due to PubMed processing times, the most recent publications may not be reflected in the timeline.
Positions
Director, Transplant Ethics and Policy Group
Graduate Education
JD from Georgetown University
Residency And Fellowship Training
Fellowship, NYU Langone Health, Division of Medical Ethics, Dept Population Health
Fellowship, New York Task Force on Life and the Law, Legal
Opens in a new tab