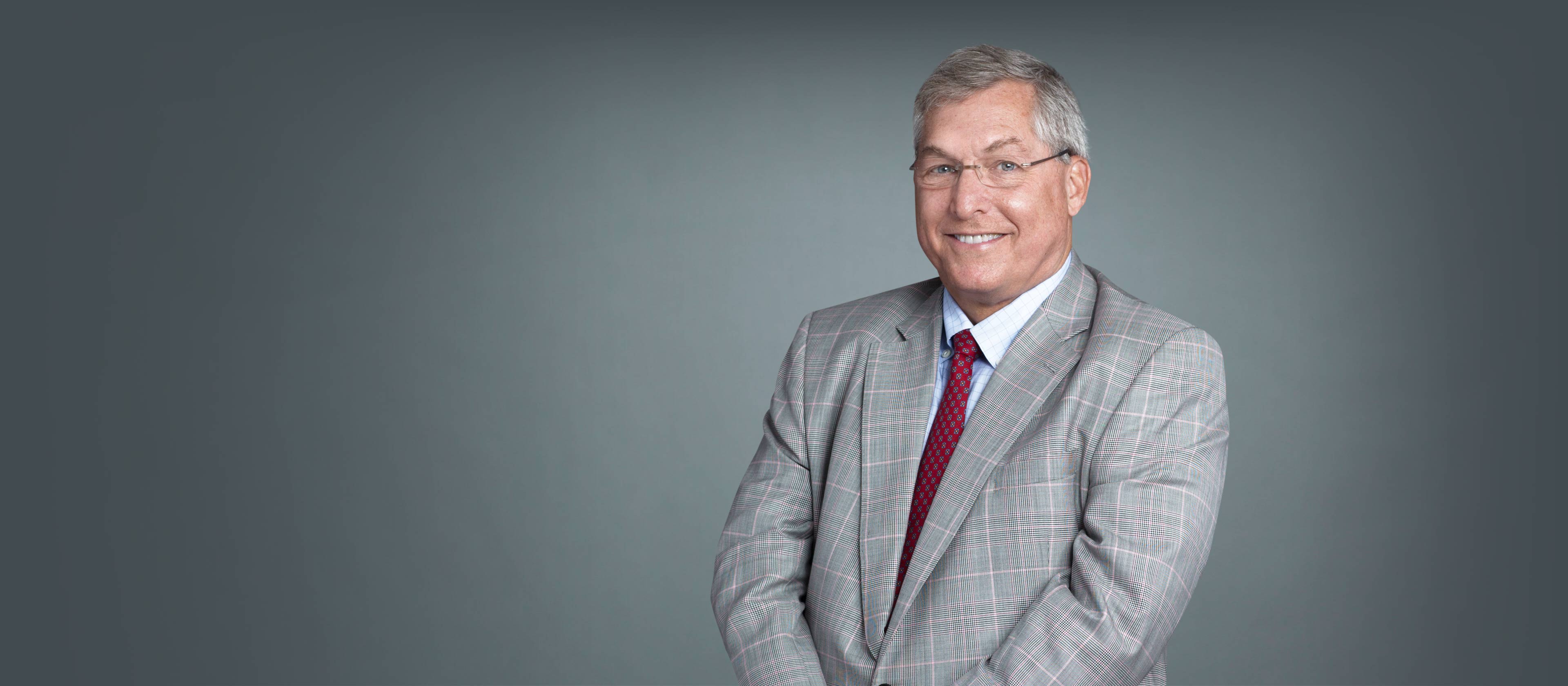 Bruce N. Cronstein,
MD
Dr. Paul R. Esserman Professor of Medicine, Department of Medicine
Professor, Department of Biochemistry and Molecular Pharmacology
Professor, Department of Pathology
Keywords
adenosine, adenosine receptors, bone biology, inflammation, fibrosis, wound healing, chondrocyte biology, purine metabolism, arthritis, osteoarthritis
Summary
Our research has focused on adenosine, which is released from most cells and tissues as a result of ATP catabolism, in response to stressors such as hypoxia and inflammatory injury. Adenosine regulates numerous physiological functions by interacting with one or more of at least four known receptors, A1, A2A, A2B, and A3—all of which are members of the family of G protein–coupled receptors. Nearly every cell and tissue type examined expresses at least one adenosine receptor type, usually more than one.
My laboratory first demonstrated the presence and function of adenosine receptors on human polymorphonuclear leukocytes, including their role in regulating inflammation. Inflammation is a critical target for treating tissue injury and preventing superinfection at wound sites. Nonetheless, excess inflammation that persists can lead to significant tissue injury and destruction. In this regard, we demonstrated that adenosine is capable of resolving inflammation and that it is endogenously released at inflamed sites, where it can help to terminate the inflammatory state and promote wound healing.
We have since shown that adenosine, acting at its receptors, mediates the anti-inflammatory effects of low-dose weekly methotrexate, the drug that remains the "gold standard" in the treatment of rheumatoid arthritis. Moreover, adenosine, acting at its receptors, also mediates many of the toxicities of methotrexate, including the promotion of fatty liver and hepatic fibrosis (A1, A2A, and A2B receptors) and rheumatoid nodulosis (A1 receptors).
In other studies we have demonstrated that excess adenosine is involved in scar formation and other fibrotic reactions in skin. Blockade of adenosine A2A receptors diminishes scarring and radiation fibrosis in the skin as well as diffuse dermal fibrosis and hepatic fibrosis. Since caffeine is a non-selective antagonist of adenosine receptors, these results demonstrate a mechanism for the strong epidemiologic association of coffee drinking with protection from death due to liver disease.
We have also examined the role of adenosine and its receptors in bone and joint physiology and pharmacology. We have reported that the adenosine A1, A2A, and A2B receptors regulate bone formation, and that adenosine receptor agonists and agents that increase local adenosine concentrations can be used to promote bone regeneration. These studies are now making their way into the clinic, where resorbable scaffolds coated with agents that increase extracellular adenosine concentrations show great promise for promoting closure of critical bone defects, such as those occurring at sites of trauma.
Our laboratory recently investigated the role of purine metabolism in chondrocyte and cartilage biology, and we made the surprising discovery that adenosine is a crucial regulator of chondrocyte metabolism, via the adenosine A2A receptor. ATP is released from chondrocytes and converted extracellularly to adenosine, which, acting through the A2A receptor, promotes matrix production and diminishes destruction of cartilage. With inflammation and as individuals age, chondrocytes release less ATP, leading to diminished extracellular adenosine and disruption of chondrocyte production of cartilage matrix. Intra-articular injection of long-acting (liposomal) adenosine prevents progression of osteoarthritis in animal models. We hope to translate this effect to the clinic.
These focus areas and their associated publications are derived from medical subject headings from PubMed.
represents one publication
Loading...
*Due to PubMed processing times, the most recent publications may not be reflected in the timeline.
Positions
Director Program in Collaborative Research
Graduate Education
MD from University of Cincinnati
Residency And Fellowship Training
Fellowship, New York University School of Medicine, Rheumatology
Residency, Lenox Hill Hospital, Internal Medicine
Residency, University of Cincinnati Medical Center, Internal Medicine
Residency, New York University School of Medicine, Pathology
Opens in a new tab