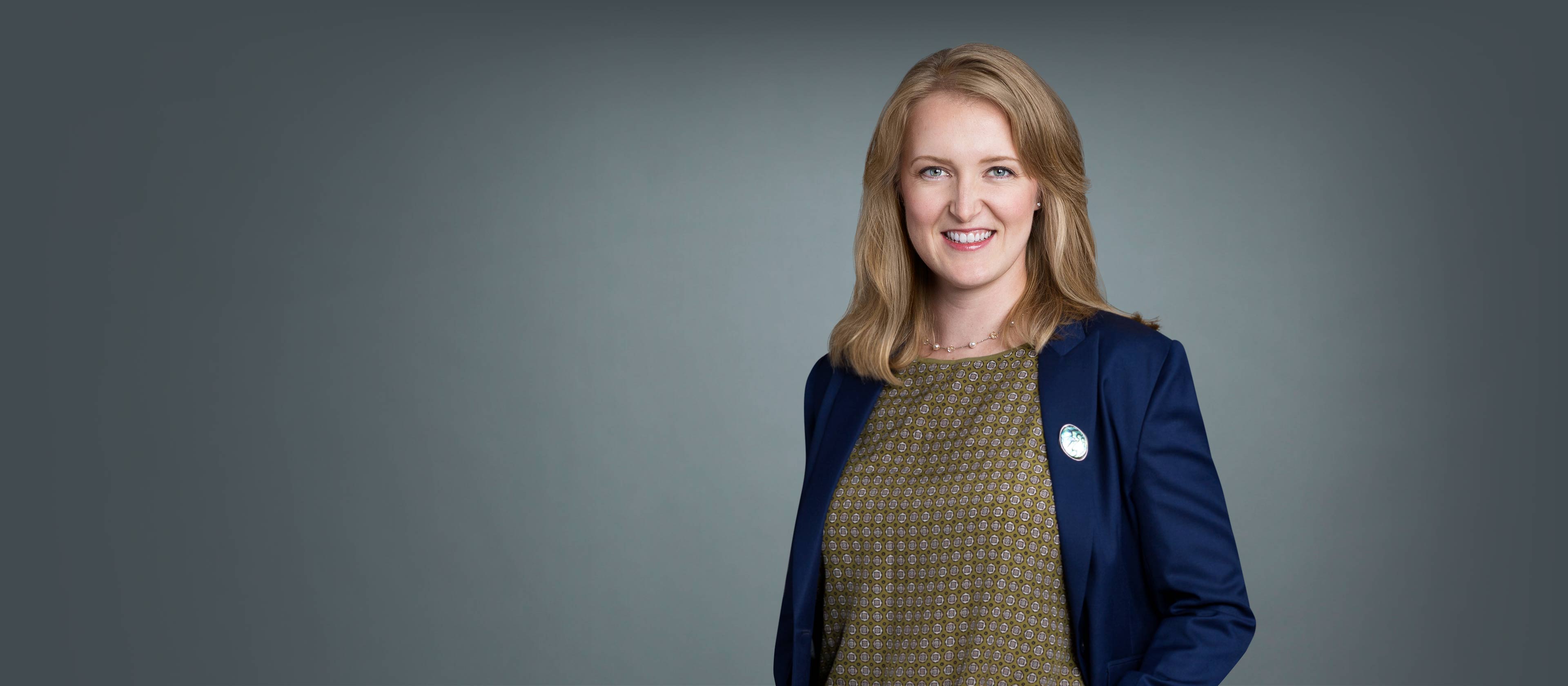 Cassandra Thiel,
PhD
Assistant Professor, Department of Population Health
Assistant Professor, Department of Ophthalmology
Keywords
sustainable healthcare, life cycle assessment, industrial ecology, systems engineering, healthcare, sustainability
Summary
I aim to develop specialized research focused on healthcare sustainability. This new field of study introduces medical providers to data-driven, environmentally preferable solutions, while developing and improving sustainability metrics for measuring human and environmental health.
In my current projects in ophthalmology, I am analyzing the materials and energy needed for cataract surgery and the life-cycle emissions associated with cataract care. As a 2014–2015 Fulbright–Nehru fellow, I analyzed the materials used, the waste generated, and the environmental footprint of phacoemulsification at Aravind Eye Care System in southern India.
Many of the materials used in modern medicine are single-use and disposable. Aravind Eye Care System demonstrates that reusable surgical materials can produce excellent patient outcomes, while reducing costs and lessening the environmental footprint. Our team is testing interventions designed to reduce the footprint and cost of cataract care in the United States, while maintaining excellent outcomes.
I hold additional faculty appointments with NYU Robert F. Wagner Graduate School of Public Service, where I teach courses on operations management and environmental sustainability, and with NYU Tandon School of Engineering, in the Department of Civil and Urban Engineering.
These focus areas and their associated publications are derived from medical subject headings from PubMed.
represents one publication
Loading...
Positions
Assistant Professor, Department of Population Health
Assistant Professor, Department of Ophthalmology
Graduate Education
PhD from University of Pittsburgh