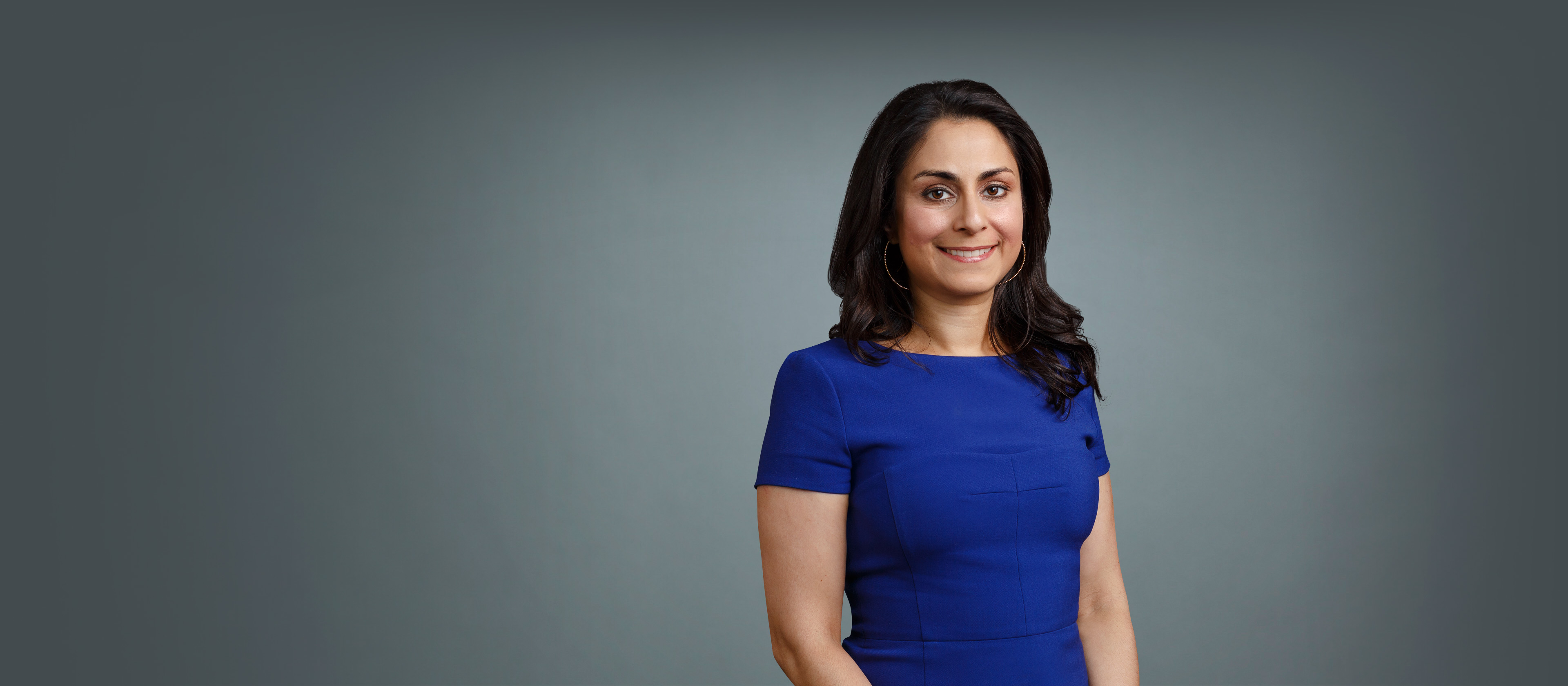 Celine R. Gounder,
MD
Clinical Instructor, Department of Medicine
Keywords
Internal Medicine, Infectious Diseases, Primary Care, Hospitalist Medicine, Epidemiology, Public Health, Global Health, Health Disparities, Medical Journalism, Podcasting, Filmmaking, HIV, Tuberculosis, Ebola, Zika, Opioid Use Disorder
Summary
Celine Gounder, MD, ScM, FIDSA is a practicing HIV/infectious diseases specialist and internist, epidemiologist (aka disease detective), journalist and filmmaker.
Dr. Gounder is the host and producer of In Sickness and in Health, a podcast on health and social justice.
She's written for The New Yorker, The Atlantic, The Guardian US, The Washington Post, Reuters, Quartz, Sports Illustrated and Bloomberg View. She's a frequent expert guest on MSNBC, CNN, HLN, Al Jazeera America, CBS, BBC, MTV and Oprah Prime. She's best known for her print and TV coverage of the Ebola, Zika and opioid abuse epidemics.
Dr. Gounder is currently on an "ill-health tour" of the US, caring for patients in disease hotspots throughout the country... everywhere from NYC's Bellevue Hospital to Indian reservations to Appalachia.
In early 2015, Dr. Gounder spent two months volunteering as an Ebola aid worker in Guinea. In her free time, she interviewed locals to understand how the crisis was affecting them. She is currently making Dying to Talk, a feature-length documentary about the Ebola epidemic in Guinea.
Dr. Gounder is also a consultant for TEDMED and on TEDMED's 2017 and 2018 Editorial Advisory Boards. And she's a clinical consultant for RubiconMD.
Between 1998 and 2012, she studied TB and HIV in South Africa, Lesotho, Malawi, Ethiopia and Brazil. While on faculty at Johns Hopkins, Dr. Gounder was the Director for Delivery for the Gates Foundation-funded Consortium to Respond Effectively to the AIDS/TB Epidemic. She later served as Assistant Commissioner and Director of the Bureau of Tuberculosis Control at the New York City Department of Health and Mental Hygiene.
She received her BA in Molecular Biology from Princeton University, her Master of Science in Epidemiology from the Johns Hopkins Bloomberg School of Public Health, and her MD from the University of Washington. Dr. Gounder was an intern and resident in Internal Medicine at Harvard's Massachusetts General Hospital, and a post-doctoral fellow in Infectious Diseases at Johns Hopkins University. She was elected a fellow of the Infectious Diseases Society of America in 2016.
Positions
Clinical Instructor, Department of Medicine
Graduate Education
MD from University of Washington
Residency And Fellowship Training
Fellowship, Johns Hopkins University, Infectious Diseases
Residency, Massachusetts General Hospital, Internal Medicine
[S.l.] : MEDIUM, 2018. 2018; https://medium.com/@gounderceline (3158532)
[S.l.] : VICE Impact, 2018. 2018; https://impact.vice.com/en_us/contributor/celine-gounder (3158522)
Trump's vaccine conspiracy theories are a threat to your children [Newspaper Article]
Guardian (U.K.). 2017 Jan 13; ?-?
How long will you live? That depends on your zip code [Newspaper Article]
Guardian (U.K.). 2016 Dec 14; ?-?
Obamacare price hikes show that now is the time to be bold [Newspaper Article]
Guardian (U.K.). 2016 Oct 26; ?-?
Doctors would all support Obamacare if they saw the vast inequality that I do [Newspaper Article]
Guardian (U.K.). 2016 Oct 10; ?-?
Money isn't enough. Medical research needs a cultural revolution [Newspaper Article]
Guardian (U.K.). 2016 Sep 23; ?-?
Dr Oz's missed opportunity: scolding Trump for all his bad habits [Newspaper Article]
Guardian (U.K.). 2016 Sep 16; ?-?
Opens in a new tab