Chau Trinh-Shevrin,
DrPH
Associate Professor, Department of Population Health
Associate Professor, Department of Medicine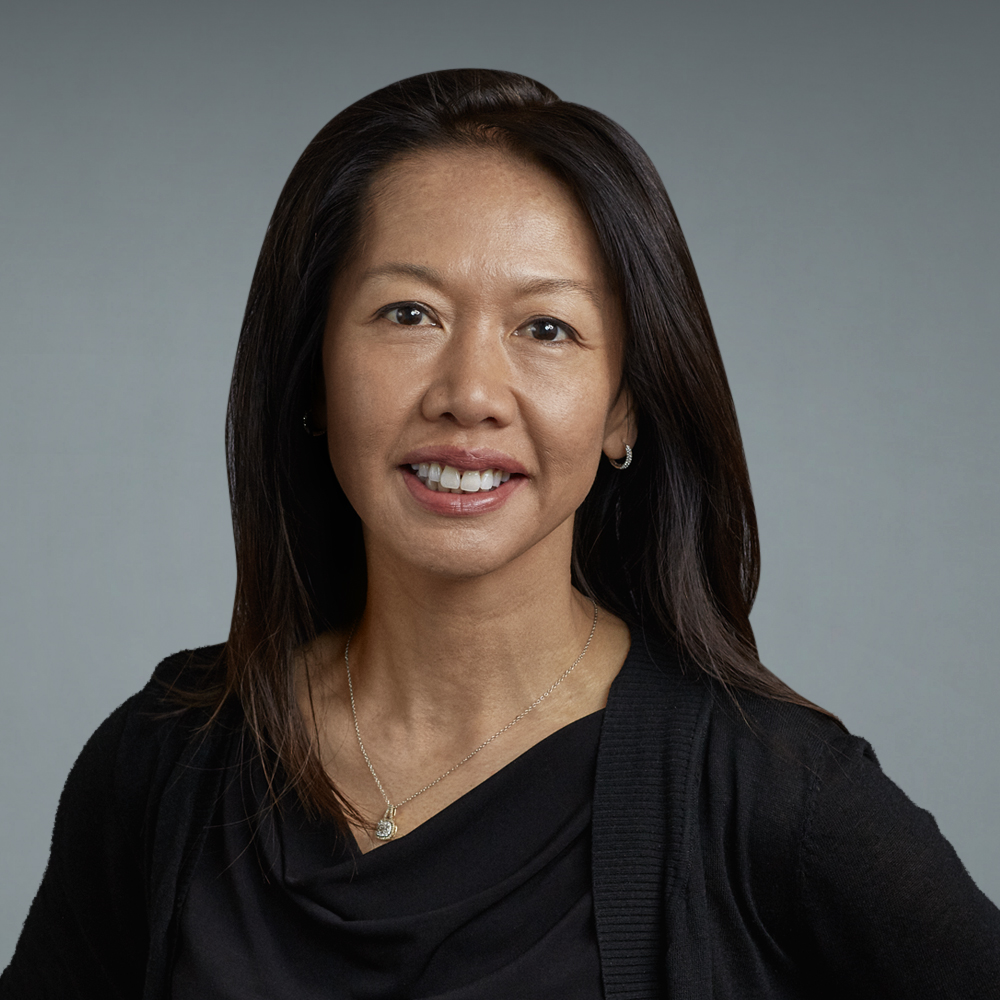 Summary
Chau Trinh-Shevrin, DrPH is an Associate Professor in the Departments of Population Health and Medicine, Director of the Section for Health Equity, as well as Vice Chair for Research in the Department of Population Health. Dr. Trinh-Shevrin's research focuses on the rigorous development and evaluation of multi-level strategies to reduce health disparities and advance health equity.
Dr. Trinh-Shevrin is Principal Investigator of a NIH National Institute on Minority Health and Health Disparities U54 Specialized Center of Excellence grant that supports the NYU Center for the Study of Asian American Health and co-principal investigator of a CDC-sponsored Prevention Research Center that is a partnership between the NYU School of Medicine's Department of Population Health and the City University of New York School of Public Health. Building on her expertise in community-based participatory research (CBPR) and longstanding relationships with national and local community partners, she is co-director of the Community Engagement and Population Health Research Core and the Integrating Special Populations Unit for the NYU-Health + Hospitals (H+H) Clinical and Translational Science Institute (CTSI) and associate director of Community Outreach and Engagement for the Perlmutter Cancer Center.
Dr. Trinh-Shevrin is on the board of directors for the Chinatown YMCA of New York City and on the NYS Department of Health's Medicaid Redesign Team Health Disparities Workgroup. Dr. Trinh-Shevrin earned her doctorate in public health from Columbia University and masters in health policy and management at the State University of New York at Albany. She has co-authored more than 75 peer-reviewed publications and is co-editor of two textbooks, Asian American Communities and Health (Jossey Bass Publishers, 2009) and Empowerment and Recovery: Confronting Addiction during Pregnancy with Peer Counseling (Praeger Press, 1998).
Positions
Associate Professor, Department of Population Health
Associate Professor, Department of Medicine
Director, Section for Health Equity
Vice Chair for Research, Department of Population Health
Graduate Education
DrPH from Columbia University
Opens in a new tab