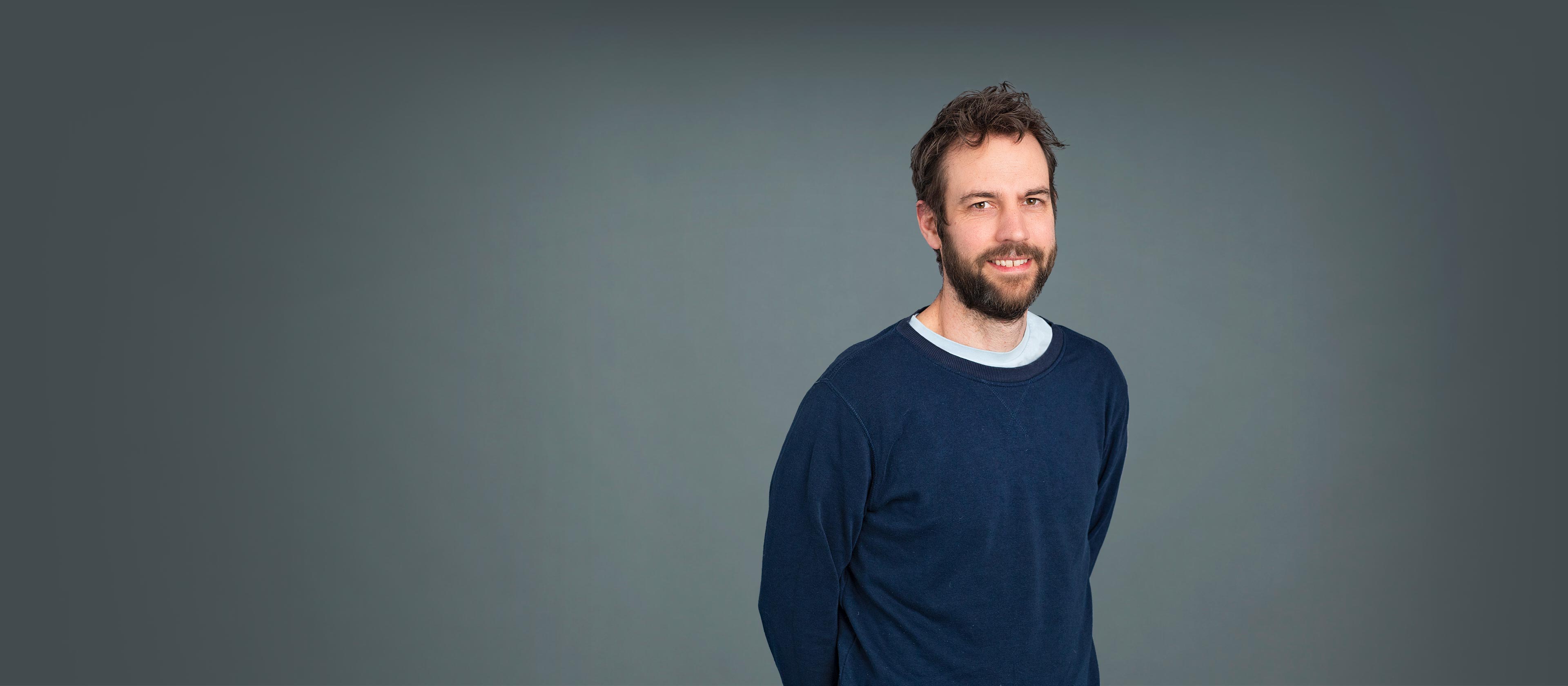 Coen van Solingen,
PhD
Research Instructor, Department of Medicine
Keywords
non-coding RNA, microRNA, inflammation, lipid metabolism, vascular biology
Summary
My research interest lies in exploring the role of non-coding RNAs in inflammation and vascular biology. Noncoding RNAs were originally discarded as nonfunctional "junk DNA" encoded in the genome. Over the past decade, however, key functions of noncoding RNA have been unraveled and shown to be important regulators of gene function in health and disease. My graduate research on miRNA-126 demonstrated key roles for this microRNA in controlling angiogenesis and inflammation. In line with my interests in noncoding RNAs and vascular biology, I devoted my postdoctoral training at NYU School of Medicine to further unveil the regulatory roles of microRNAs as well as long noncoding RNAs in lipid metabolism and inflammation.
We are further delving into the world of the noncoding genome and its potential importance to the regulation of biological processes. Ongoing studies focus on identifying functional roles of noncoding RNAs and the exploration of the less-studied transcripts of unknown coding potential (TUCPs). TUCPs are a large group of RNA transcripts that are currently annotated as non-coding RNA, but in fact, may harbor small open reading frames (ORFs) that code for micropeptides with important biological activity. The recent identification and characterization of these TUCPs add another level of unappreciated complexity to the proteome. This "microproteome" not only has the potential to unveil novel regulatory mechanisms that determine fundamental mammalian biology, such as the inflammatory response, but also the discovery of novel therapeutic targets in chronic inflammatory diseases such as atherosclerosis.
These focus areas and their associated publications are derived from medical subject headings from PubMed.
represents one publication
Loading...
*Due to PubMed processing times, the most recent publications may not be reflected in the timeline.
Graduate Education
PhD from University of Leiden
Vascular pharmacology. 2019 Mar; 114:122-130
Cardiovascular research. 2023 Mar 17; 119(1):236-251
Proceedings of the National Academy of Sciences of the United States of America (PNAS). 2022 Sep 13; 119(37):e2210321119
Rapid neutrophil mobilization by VCAM-1+endothelial cell-derived extracellular vesicles
Cardiovascular research. 2022;
Cell reports. 2021 Sep 07; 36(10):109595
Circulation research. 2021 Aug 20; 129(5):530-546
Circulation research. 2021 Apr 16; 128(8):1122-1138
Arteriosclerosis, thrombosis, & vascular biology. 2021 Mar 04; ATVBAHA120315798
Opens in a new tab