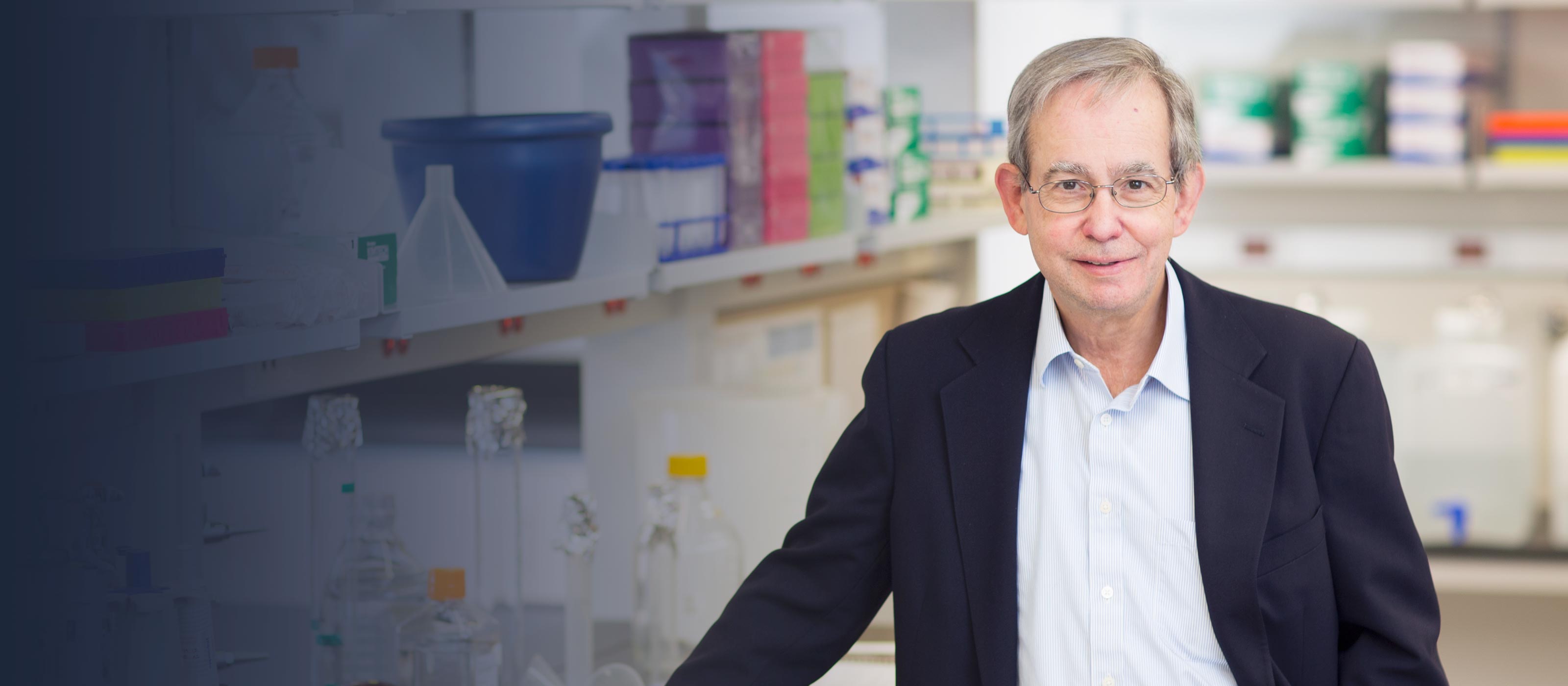 Daniel Meruelo
Professor, Department of Pathology
Keywords
cancer, molecular, cellular, & translational neuroscience, gene therapy, Alzheimer's research
Summary
Our group is involved in the development of gene therapy vectors that can target and eradicate tumor cells in vivo, whether they be localized or spread throughout the body. We utilize state of the art approaches to achieve this goal, including in vivo imaging. Also we are engaged in studies of the high affinity laminin receptor, understanding its role in cancer, and its structure. Other efforts in the lab are directed at discovering novel therapeutic agents for viral diseases and neurological diseases such as Alzheimers.
These focus areas and their associated publications are derived from medical subject headings from PubMed.
represents one publication
Loading...
Positions
Professor, Department of Pathology
Director Gene Therapy Center
Postdoctoral Training
Stanford University, Hugh O McDevitt