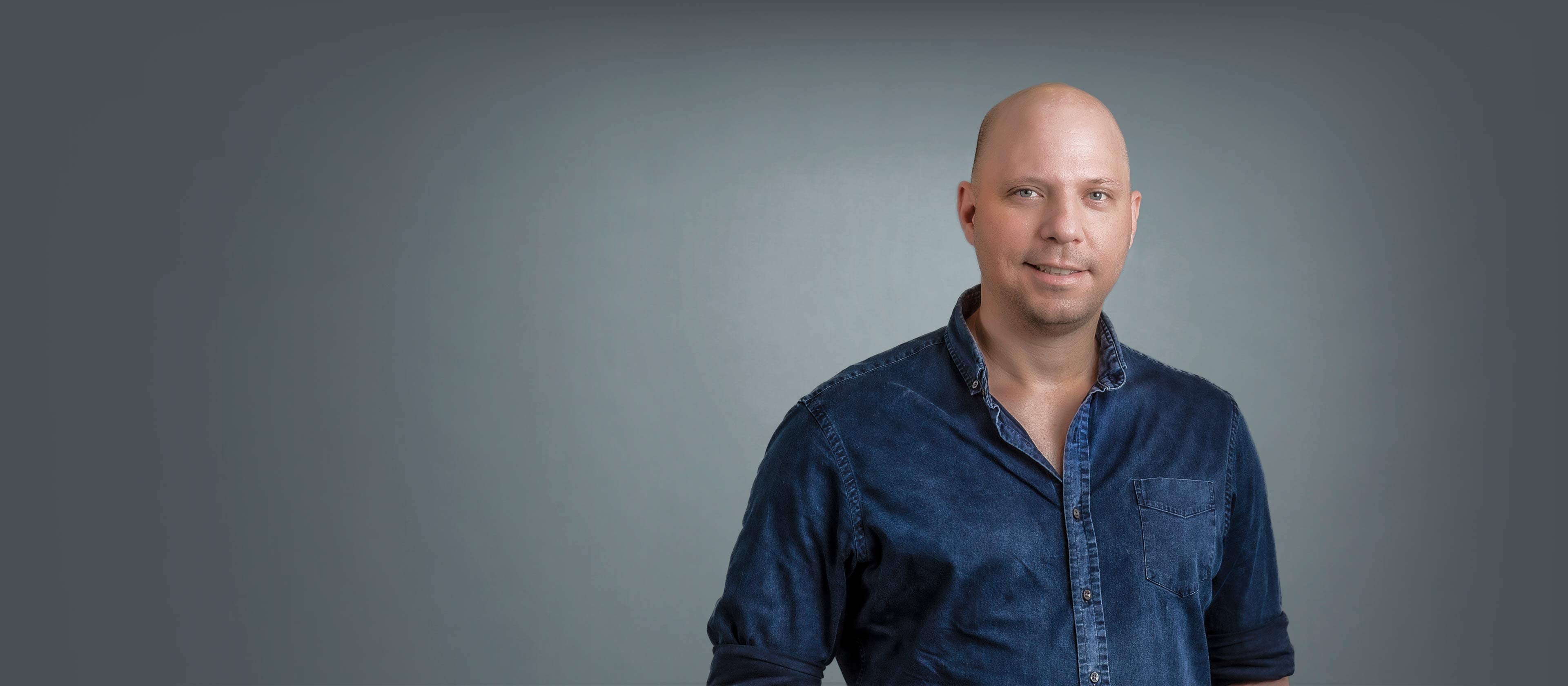 Daniel P. Depledge,
PhD
Research Assistant Professor, Department of Medicine
Keywords
Systems Virology, Computational Biology, Transcriptional Regulation, Genomics, Transcriptomics, Molecular Virology
Summary
Research in my lab is focused on several broad themes including: characterizing the roles of diverse base modifications (including m6A) on host and viral RNAs during productive infections; investigating the functions of herpesviral latency-associated transcripts and other non-coding RNAs (including miRNAs) during both lytic and latent infections; and, characterizing the transcriptional complexity of diverse viruses (herpesviruses, adenoviruses, coronaviruses) in distinct cell types, such as epithelial cells and neurons.
This is primarily achieved through the integration of computational biology with a variety of high-throughput molecular techniques to study multiple aspects of virus-host interactions at a genome-wide scale. Specific targets of interest are subsequently followed up using classical molecular biology approaches.
These focus areas and their associated publications are derived from medical subject headings from PubMed.
represents one publication
Loading...
*Due to PubMed processing times, the most recent publications may not be reflected in the timeline.
Postdoctoral Training
NYU School of Medicine, Microbiology
University College London, Infection & Immunity
Opens in a new tab