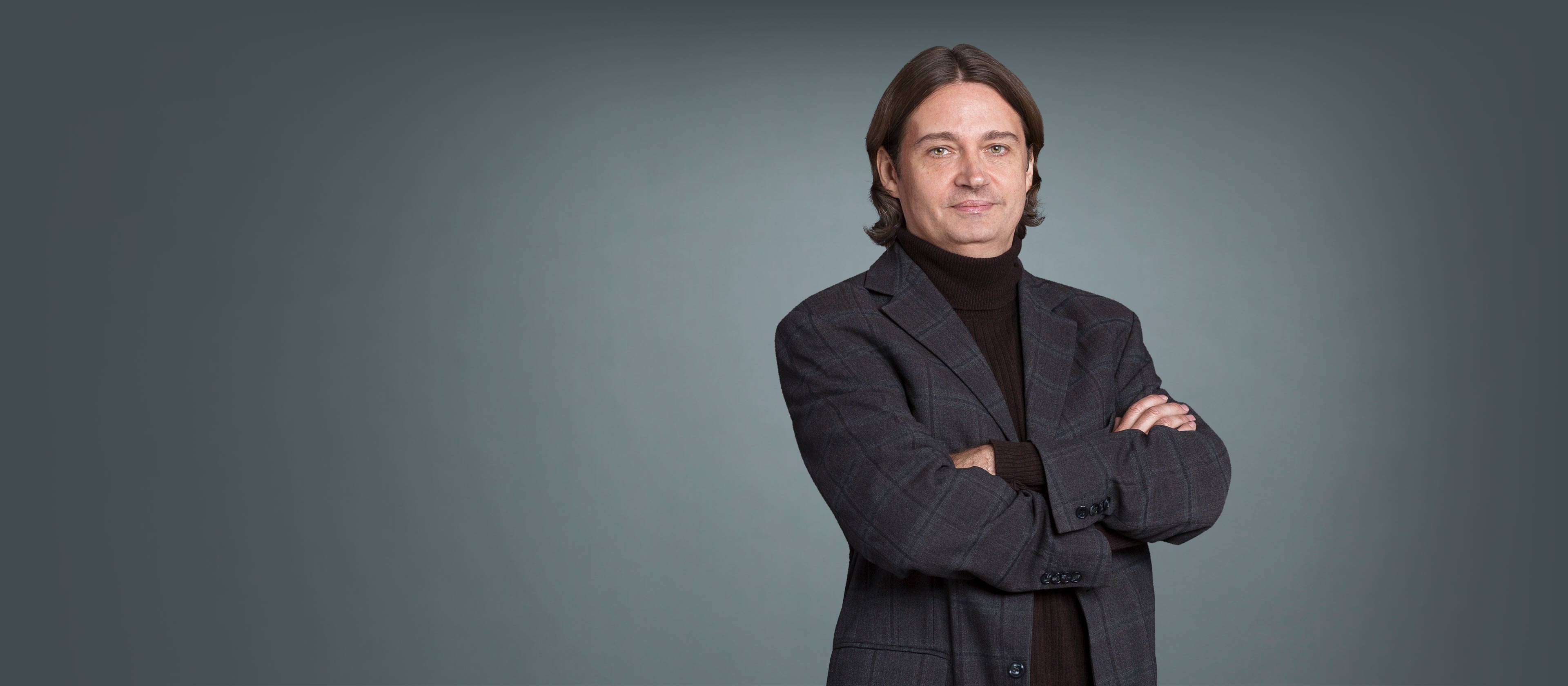 David Fenyo,
PhD
Institute for Systems Genetics
Professor, Department of Biochemistry and Molecular Pharmacology
Keywords
biostatistics, cancer, computational biology, genomics, imaging, pharmacology, proteomics, systems biology
Summary
Our goal is detailed understanding of the dynamics of cellular processes, and we apply mathematical, statistical and computational methods to solve practical problems in experimental design optimization, quantitative data analysis, and in the modeling of biological systems for generating new hypotheses. The focus of our research is proteomic data analysis: we are developing computational methods and databases for protein identification, characterization and quantitation using mass spectrometry-based proteomics.
These focus areas and their associated publications are derived from medical subject headings from PubMed.
represents one publication
Loading...
*Due to PubMed processing times, the most recent publications may not be reflected in the timeline.
Positions
Director, Biomedical Informatics Masters Training Program
Director, Systems and Computational Biomedicine PhD Training Program
Graduate Education
PhD from Uppsala University
Postdoctoral Training
Rockefeller University, Chait Lab
Opens in a new tab