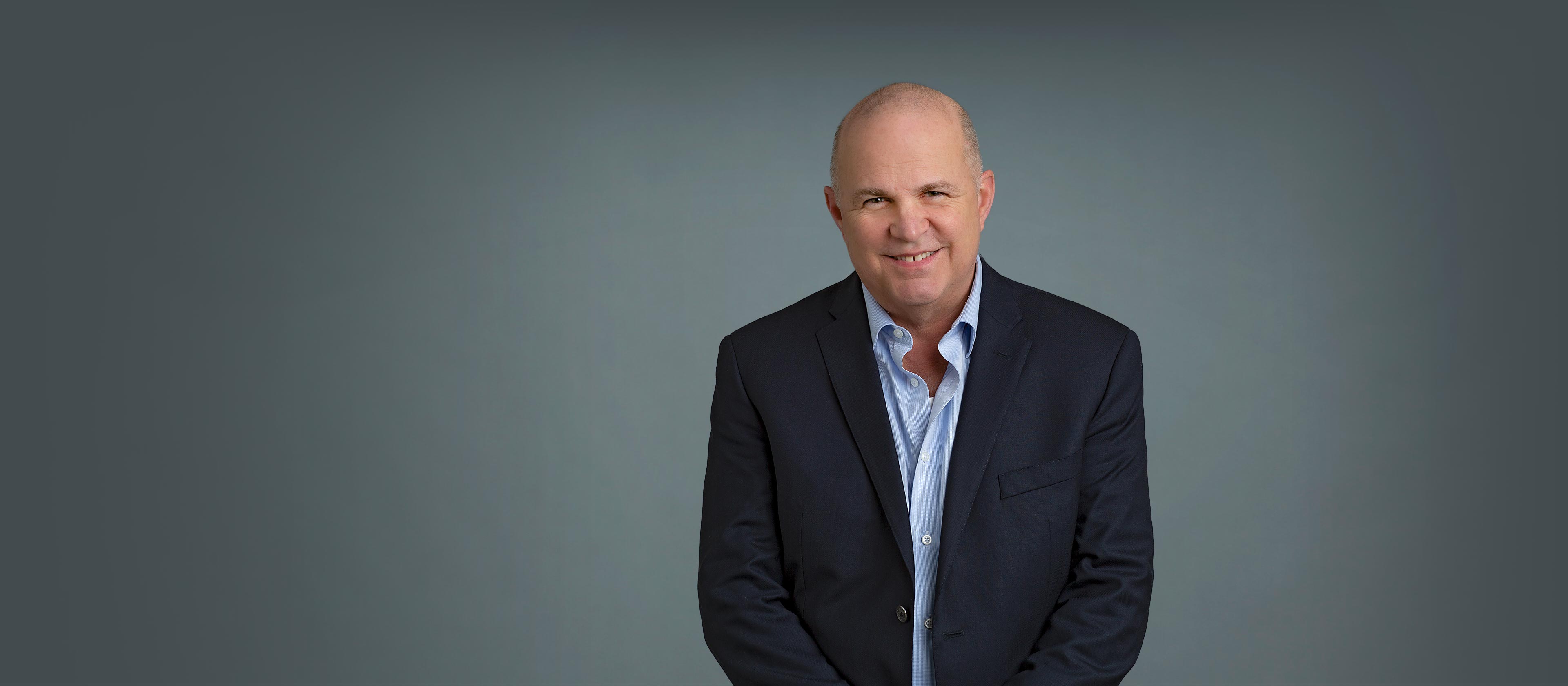 David J. Farabee,
PhD
Research Professor, Department of Population Health
Keywords
Criminal justice, Substance use disorder, Health service delivery, Medication adherence
Summary
My research focuses on the delivery of psychiatric and substance use disorder treatment for people in the criminal justice system (CJS). This has broad implications because the CJS is the largest provider of these services in the US. Over the past 30 years, I have served as principal investigator of multiple projects funded by the National Institute on Drug Abuse, the National Institute of Justice, the California Department of Corrections and Rehabilitation, the Smith Richardson Foundation, and Arnold Ventures on topics ranging from the drug-crime nexus, risk assessment, substance use disorder treatment for justice-involved youth and adults, psychiatric medication adherence, and assessing the effectiveness of telepsychiatry for mentally ill parolees. Most recently, my research has centered on measuring the effectiveness—and optimizing administration—of medications for opioid use disorder in correctional settings.
These focus areas and their associated publications are derived from medical subject headings from PubMed.
represents one publication
Loading...
*Due to PubMed processing times, the most recent publications may not be reflected in the timeline.
Graduate Education
PhD from Texas Christian University
Opens in a new tab