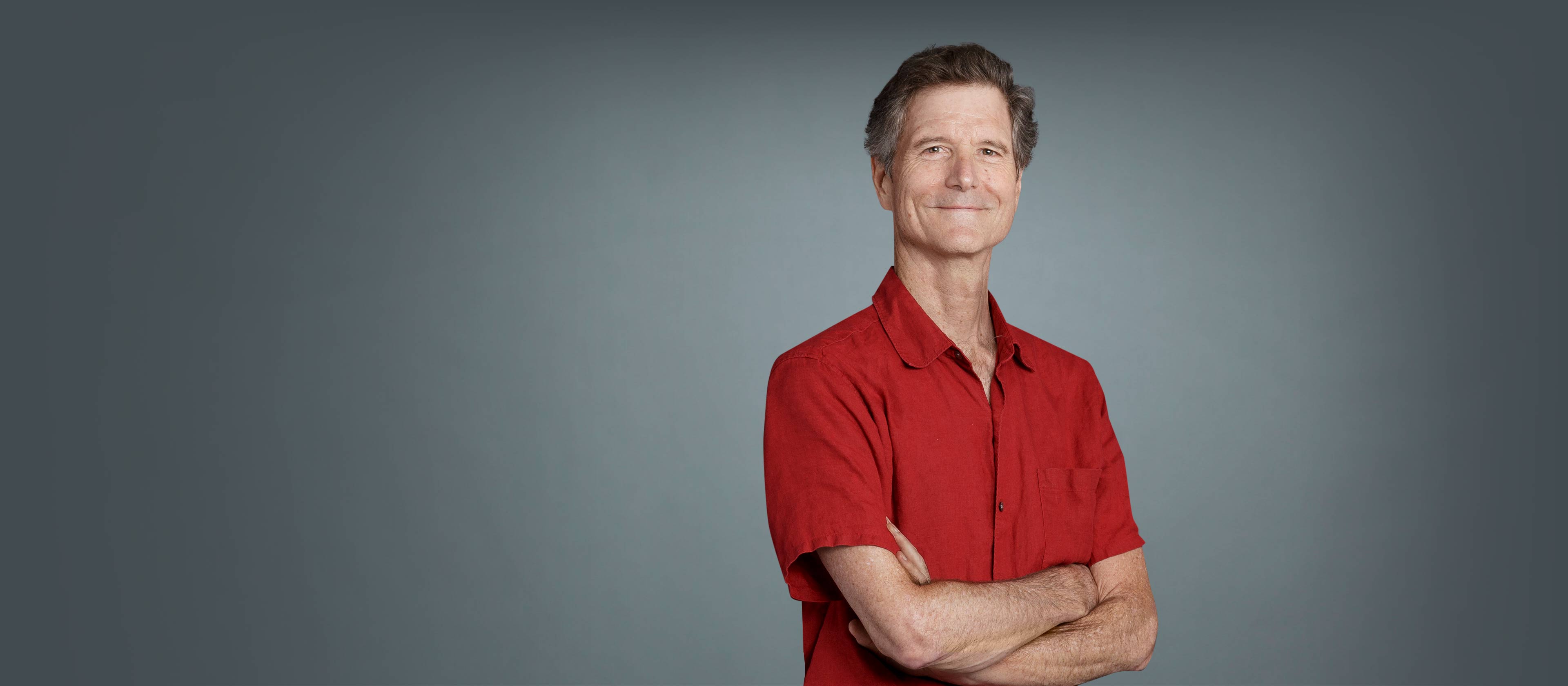 David L. Stokes,
PhD
Professor, Department of Biochemistry and Molecular Pharmacology
Keywords
cryo-electron microscopy, X-Ray crystallography, membrane transport, biophysics, channels and transporters
Summary
Our laboratory is interested primarily in the molecular mechanisms of membrane transport. We use a variety of methods to study active transporters that directly use ATP as an energy source as well as secondary transporters that couple transport to the electrochemical gradient. Current transporters under study include the KdpFABC complex from bacteria that is responsible for active import of potassium, the YiiP transporter, also from bacteria, that uses the proton motive force to export zinc and the Bor1p transporter from yeast that imports borate. We have solved structures of each transporter using either X-ray crystallography or Cryo-EM and have used activity assays to characterize the functional parameters of transport. We are currently exploring a variety of experimental and computational approaches to characterize the conformational changes that accompany transport, with the goal of ultimately developing a comprehensive understanding of the transport cycle from both structural and energetic perspectives.
These focus areas and their associated publications are derived from medical subject headings from PubMed.
represents one publication
Loading...
*Due to PubMed processing times, the most recent publications may not be reflected in the timeline.
Graduate Education
PhD from Brandeis University
Nature. 2022 Sep; 609(7927):605-610
Journal of general physiology. 2021 Aug 02; 153(8):
Proceedings of the National Academy of Sciences of the United States of America (PNAS). 2021 Jul 20; 118(29):
Journal of molecular biology. 2021 May 02; 167008
Molecular membrane biology. 2019 Jul 01; 1-34
The KdpFABC complex-K+ transport against all odds
Molecular membrane biology. 2019 Jan 01; 35(1):21-38
Nature. 2018 03 22; 555(7697):475-482
Opens in a new tab