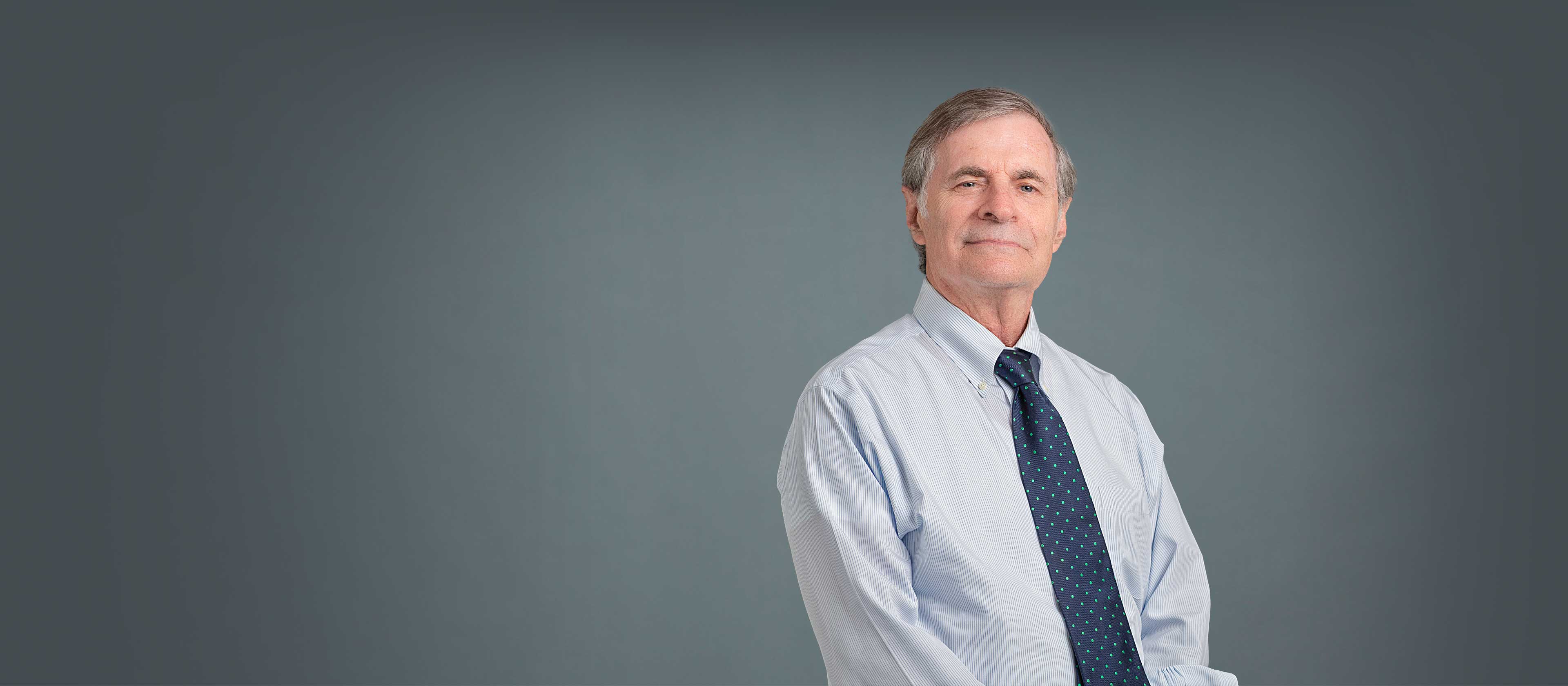 David M. Oshinsky,
PhD
Professor, Department of Medicine
Keywords
history of medicine, history, medical humanities
Summary
David Oshinsky, PhD, is director of the Division of Medical Humanities at NYU Grossman School of Medicine and a professor in the NYU Department of History. His books include Polio: An American Story, which won both the Pulitzer Prize in History and the Hoover Presidential Book Award; Bellevue: Three Centuries of Medicine and Mayhem at America's Most Storied Hospital, which was voted "Best Book About New York City" and was a PBS "Best Book of the Year"; A Conspiracy So Immense: The World of Joe McCarthy, which won the Hardeman Prize for the best book about the U.S. Congress; and Worse Than Slavery, which won the Robert F. Kennedy Prize for distinguished contribution to human rights. Oshinsky's articles and reviews appear in the New York Times, Wall Street Journal, Washington Post, and New York Review of Books, among other publications.
In 2009, PBS' The American Experience aired The Polio Crusade, a documentary based on Oshinsky's Polio: An American Story, and in 2020 released McCarthy: Power Feeds on Fear, a documentary based on his biography of Joseph McCarthy.
Oshinsky has been a frequent juror for the Pulitzer Prizes in history and in biography. He received the Dean's Medal from the Bloomberg-Johns Hopkins School of Public Health for his distinguished contributions to the field, and Bill Gates wrote that Oshinsky's polio book strongly influenced his decision to make polio eradication the number one medical priority of the Gates Foundation.
These focus areas and their associated publications are derived from medical subject headings from PubMed.
represents one publication
Loading...
*Due to PubMed processing times, the most recent publications may not be reflected in the timeline.
Positions
Director Division of Medical Humanities
Graduate Education
PhD from Brandeis University
JAMA. 2020 Jun 23; 323(24):2460-2461
Medical humanities. 2016 Mar; 42(1):31-5
Vaccine. 2015 Oct 26; 33(43):5884-5887
American passages : a brief history of the United States
American passages : a brief history of the United States. Belmont, Calif. : Wadsworth ; Andover : Cengage Learning, 2011. 4th ed., International ed. 1 v. ; 28 cm. (484682)
Capital punishment on trial : Furman v. Georgia and the death penalty in modern America
Capital punishment on trial : Furman v. Georgia and the death penalty in modern America. Lawrence, Kan. : University Press of Kansas, c2010. (Landmark law cases & American society) xi, 144 p. ; 22 cm. (484662)
Polio : an American story
Polio : an American story. Oxford ; New York : Oxford University Press, 2005. 342, [16] p. of plates : ill. ; 24 cm. (484672)
Worse than slavery : Parchman Farm and the ordeal of Jim Crow justice
Worse than slavery : Parchman Farm and the ordeal of Jim Crow justice. New York : Free Press, c1996. xiv, 306 p., [16] p. of plates : ill. ; 25 cm. (484652)
Opens in a new tab