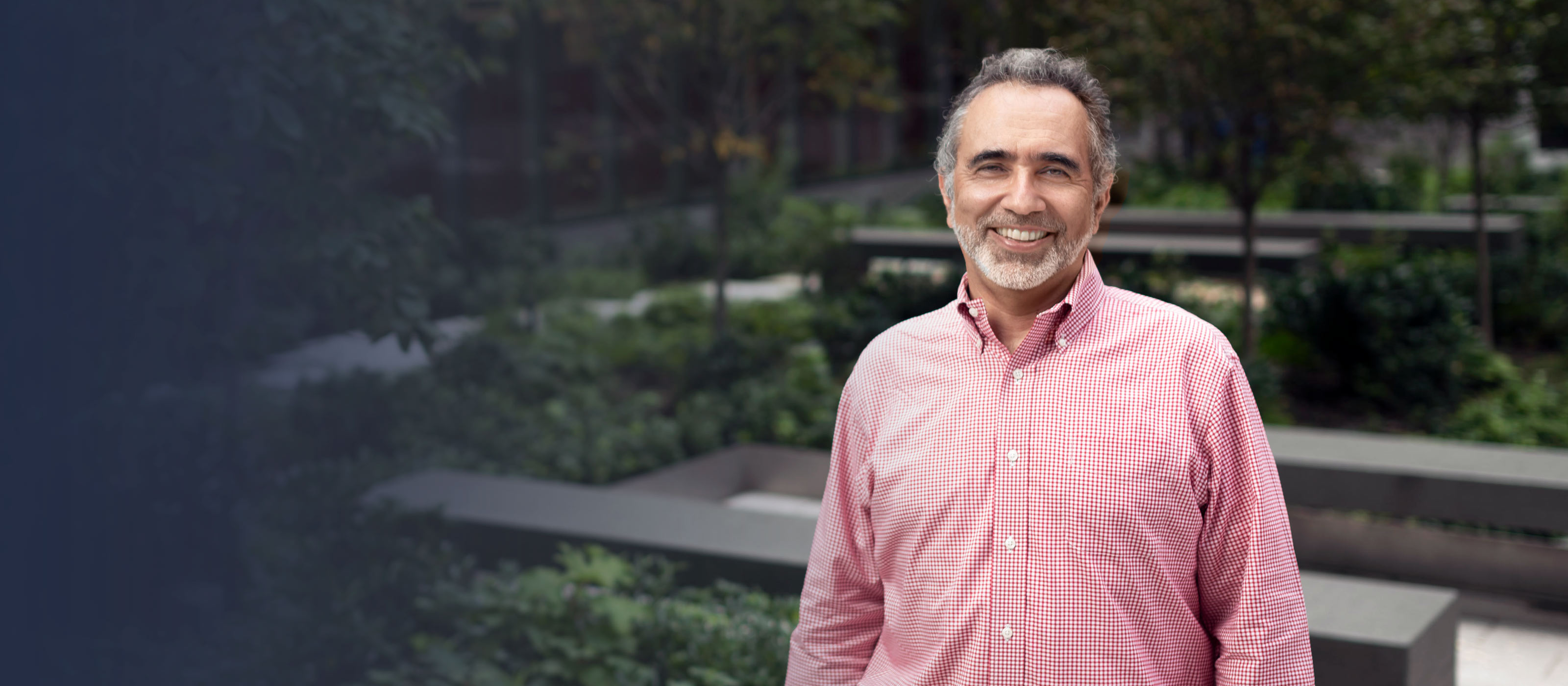 Dmitri Chklovskii,
PhD
Research Associate Professor, Department of Neuroscience and Physiology
Keywords
computational biology, imaging, systems, cognitive, & computational neuroscience
These focus areas and their associated publications are derived from medical subject headings from PubMed.
represents one publication
Loading...
*Due to PubMed processing times, the most recent publications may not be reflected in the timeline.
Graduate Education
PhD from Massachusetts Institute of Technology
Biological cybernetics. 2022 Dec; 116(5-6):557-568
Neural computation. 2022 Jan 13; 1-49
Current opinion in neurobiology. 2021 Dec; 71:77-83
Neural computation. 2021 Aug 19; 33(9):2309-2352
Frontiers in computational neuroscience. 2020 Jul; 14:55
Neuroscience-Inspired Online Unsupervised Learning Algorithms: Artificial neural networks
IEEE signal processing magazine. 2019; 36(6):88-96
Clustering is semidefinitely not that hard: Nonnegative SDP for manifold disentangling
Journal of machine learning research : JMLR. 2018; 19:?-?
Opens in a new tab