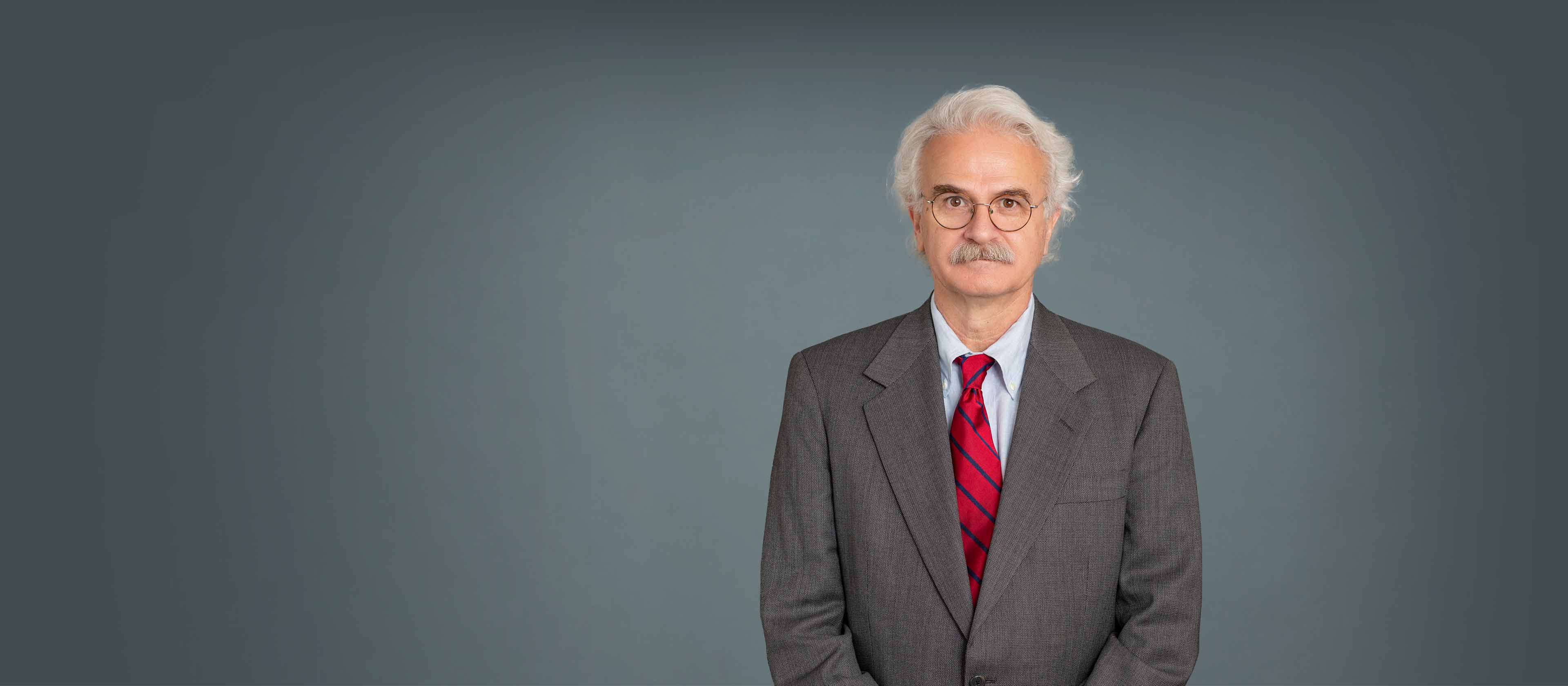 Donald A. Wilson,
PhD
Professor, Department of Child and Adolescent Psychiatry
Professor, Department of Neuroscience and Physiology
Keywords
Memory and perception, especially olfaction, Systems & Cognitive neuroscience, Neuropathology across the lifespan
Summary
My lab and I are interested in how the mammalian brain processes and remembers information. Using a rat model system, we focus on the discrimination and memory of odors. In addition, we employ electrophysiological, behavioral, neuroanatomical, and pharmacological approaches to explore the neurobiology of memory and the role of experience in sensory system function.
The underlying hypothesis of much of our work is that memory plays a crucial role in basic sensory discrimination. We are also interested in how experience and pathology across the life span can influence sensory system function and perception.
For example, we are interested in how disruptions of even very simple neural mechanisms during early development can lead to a cascade of long-lasting consequences for brain and behavior, and how the deposition of amyloid proteins in the brain in an animal model of Alzheimer's disease shape sensory coding and perception.
A TEDx Talk, "The Power of the Sense of Smell," summarizes aspects of our work.
These focus areas and their associated publications are derived from medical subject headings from PubMed.
represents one publication
Loading...
*Due to PubMed processing times, the most recent publications may not be reflected in the timeline.
Graduate Education
PhD from McMaster University
Opens in a new tab