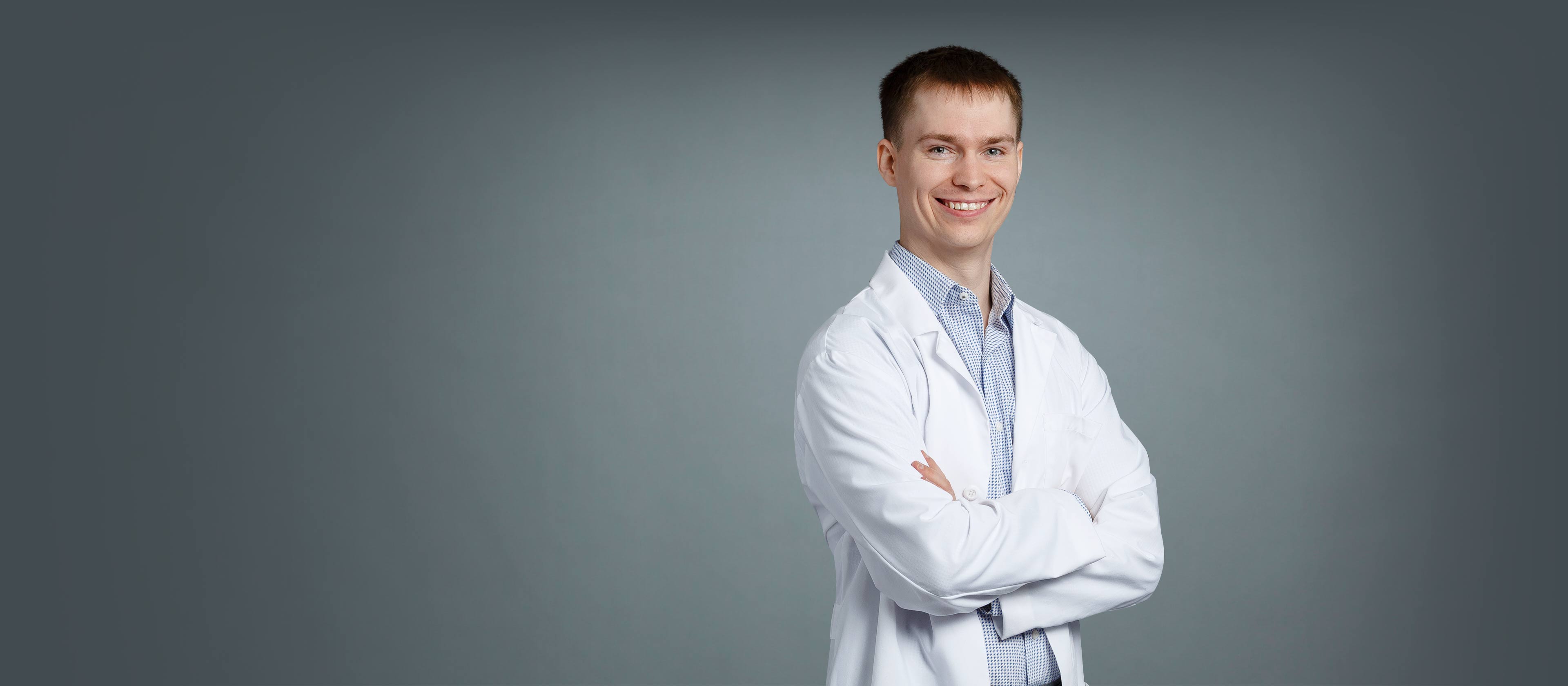 Drew R. Jones,
PhD
Assistant Professor, Department of Biochemistry and Molecular Pharmacology
Assistant Professor, Department of Radiation Oncology
Summary
Dr. Jones' laboratory is focused on the development and application of metabolomics technology for global untargeted analyses with mass spectrometry. Reliable identification of metabolites in untargeted experiments is a major bottle neck for the field. To address this challenge, Dr. Jones has developed a method called Metabolome Identification by Systematic Stable Isotope Labeling Experiments (MISSILE) which can determine the chemical formula of any metabolite de novo, greatly improving the confidence of such annotations. Biologically, this method is being applied to the study of stress response in yeast and in disease states such as Alzheimer's.
These focus areas and their associated publications are derived from medical subject headings from PubMed.
represents one publication
Loading...
*Due to PubMed processing times, the most recent publications may not be reflected in the timeline.
Positions
Director, Metabolomics Core Resource Laboratory
Graduate Education
PhD from University of Arkansas for Medical Sciences
Postdoctoral Training
St. Jude Children's Research Hospital, Peng Laboratory
Opens in a new tab