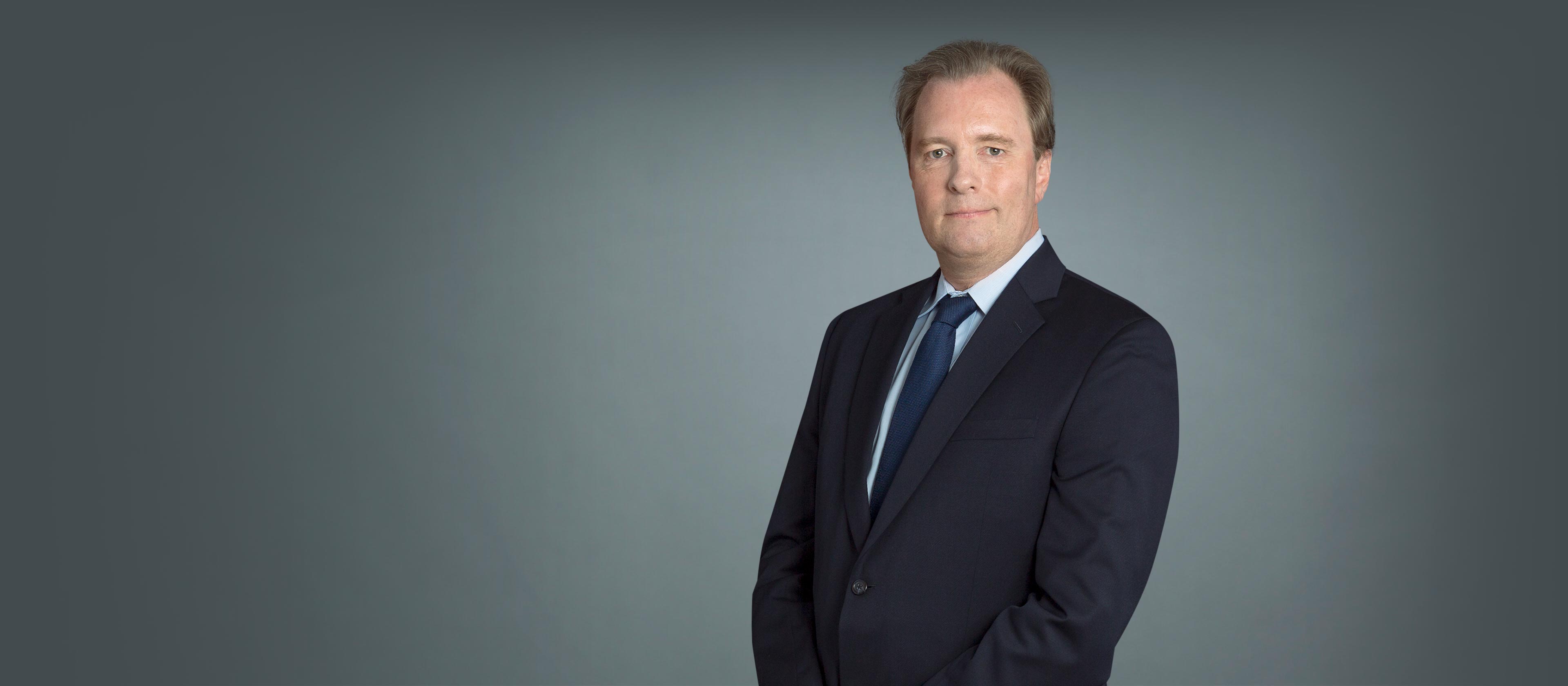 Einar M. Sigurdsson,
PhD
Professor, Department of Neuroscience and Physiology
Professor, Department of Psychiatry
Keywords
pathogenesis , Alzheimer's disease, prion diseases, type-2 diabetes, immunology, molecular, cellular, & translational neuroscience, systems, cognitive, & computational neuroscience, diagnosis, therapy, Parkinson's disease, Neurodegeneration, Neurodegenerative diseases, Protein conformational disorders, imaging
Summary
My current research focuses on pathogenesis, therapy and diagnosis for age-related degenerative diseases, in particular Alzheimer's and more recently Parkinson's disease. In these protein conformational disorders, a normal protein is converted to a pathological form with a high beta-sheet structure. The scientific theme of my work is to study this conformational alteration, its consequences at the molecular- and functional level, and the factors involved in this process.
These focus areas and their associated publications are derived from medical subject headings from PubMed.
represents one publication
Loading...
Positions
Professor, Department of Neuroscience and Physiology
Professor, Department of Psychiatry
Graduate Education
PhD from Loyola University