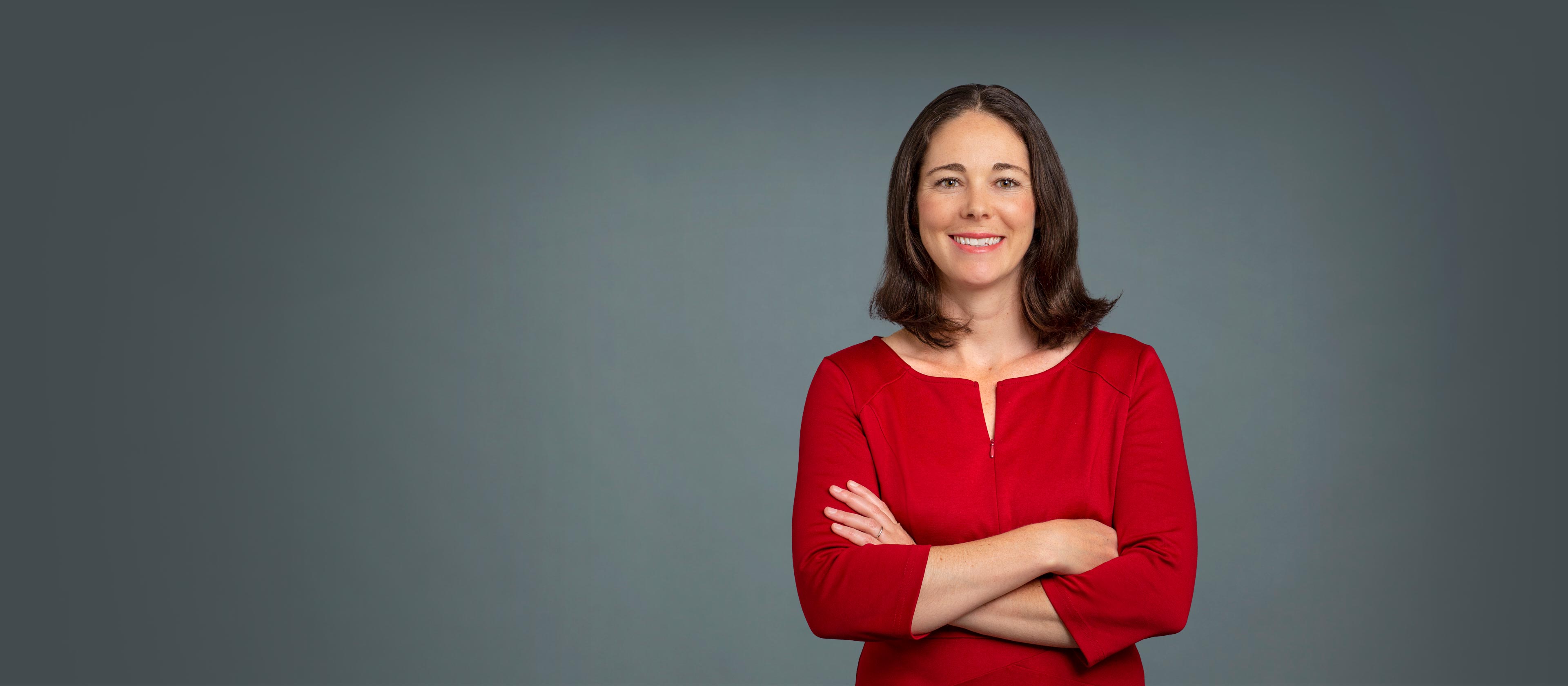 Ellicott C. Matthay,
PhD
Assistant Professor, Department of Population Health
Keywords
Epidemiologic methods, Causal inference, Community violence, Firearm violence, Suicide and self-harm, Alcohol policy, Drug policy, Social policies, Population health, Health equity, Global health, Local policy, Substance use, Social epidemiology, Social inequalities
Summary
Dr. Ellicott Matthay is a social epidemiologist and tenure-track Assistant Professor in the Center for Opioid Epidemiology and Policy, Division of Epidemiology, Department of Population Health at the New York University Grossman School of Medicine. She completed her MPH in Global Health Metrics and Evaluation at the University of Washington, her PhD in Epidemiology at UC Berkeley, and postdoctoral training at UC San Francisco and with the Evidence for Action program of the Robert Wood Johnson Foundation.
Dr. Matthay's research examines the impacts of social policies, including alcohol and drug control policies, on violence, substance use, and related inequities. She applies rigorous, multidisciplinary causal inference methods to guide programs and policies to prevent the violence and the adverse health effects of alcohol and drug use. She has methodological expertise in epidemiologic and biostatistical methods, causal inference, and policy evaluation, as well as substantive knowledge on alcohol use, cannabis use, and the prevention of self-directed and interpersonal violence. By leveraging traditional and nontraditional public health data sources including population-based surveys, health care utilization records, and web-scraped data on events or exposures, along with cutting-edge study design and estimation approaches, Dr. Matthay seeks to identify social programs and policies that reduce violence and related inequities, and to identify novel targets for community-level prevention policies. Her methodological work aims to strengthen inferences about the causal effects of social programs and policies on health equity and population health. She believes that the methodological challenges that arise in social epidemiological research are particularly perplexing and that addressing them by improving the methodological rigor of applied studies is one of the most important steps to identifying effective prevention strategies.
Dr. Matthay's research has been supported by the National Institutes of Health, the Robert Wood Johnson Foundation, and the Harry Frank Guggenheim Foundation. She currently holds a K99/R00 Career Development Award from the National Institute on Alcohol Abuse and Alcoholism to examine the interactive effects of local alcohol and cannabis policies on self-directed and interpersonal violence.
Dr. Matthay received the Tyroler Student Paper Prize in 2017 and the Lilienfeld Postdoctoral Prize in 2021 from the Society of Epidemiologic Research. Dr. Matthay's study tying stricter gun laws to increases in firearm violence after gun shows was named one of Annals of Internal Medicine's Best Articles of 2017. Her evaluation of the Operation Peacemaker gun violence prevention program was named a "Public Health of Consequence" study in the American Journal of Public Health in 2019. Her 2021 study on the role of occupational inequities in driving racial/ethnic inequities in COVID-19 mortality was cited in the Supreme Court briefing addressing vaccination and mask mandates. Dr. Matthay's research has been covered by the New York Times, Los Angeles Times, San Francisco Chronicle, The Guardian, The Atlantic, and WIRED magazine, among others.
These focus areas and their associated publications are derived from medical subject headings from PubMed.
represents one publication
Loading...
*Due to PubMed processing times, the most recent publications may not be reflected in the timeline.
Graduate Education
PhD from University of California at Berkeley
Postdoctoral Training
University of California, San Francisco, Evidence for Action program of the Robert Wood Johnson Foundation
University of California, San Francisco, NIAAA K99 Career Development Award
Opens in a new tab