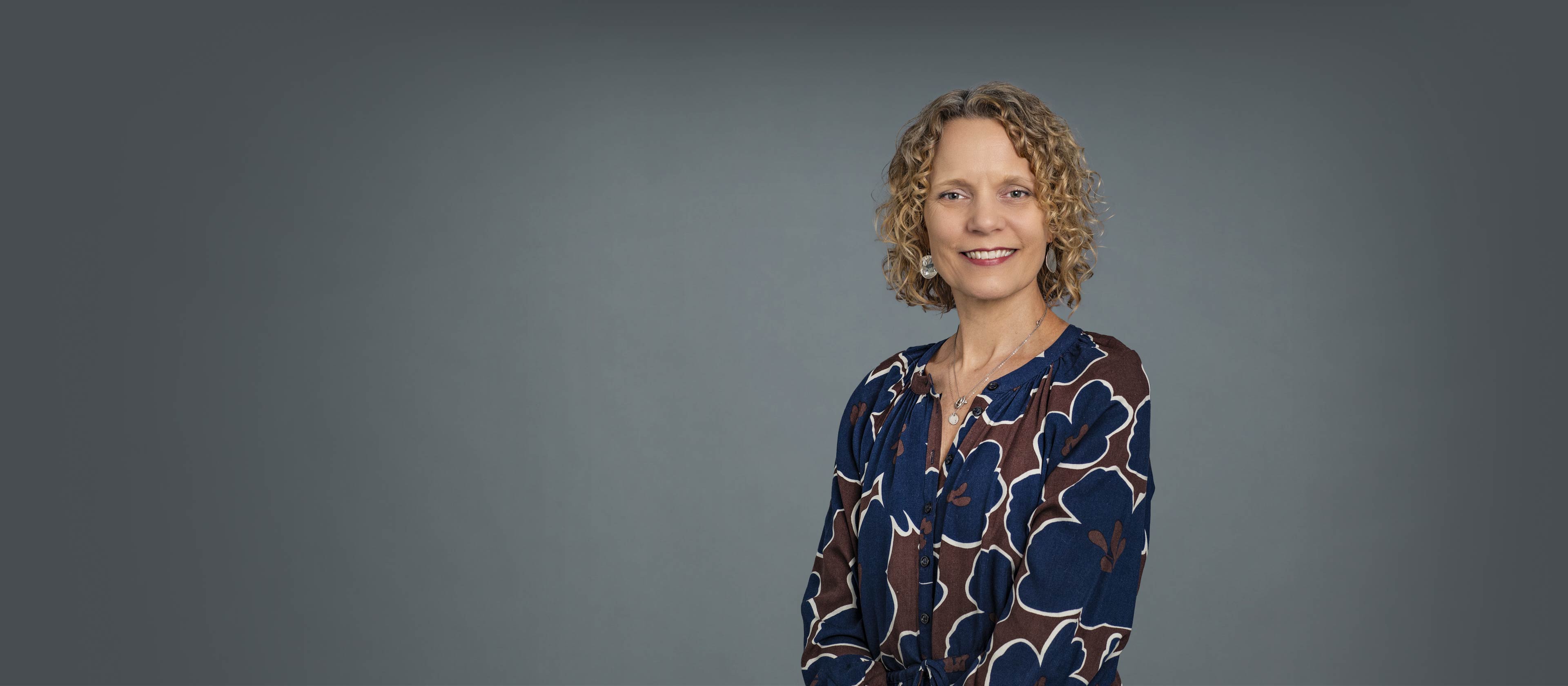 Erika Tullberg,
MPH, PhD
Research Assistant Professor, Department of Child and Adolescent Psychiatry
Graduate Education
PhD from CUNY School of Public Health
MPH from Columbia University
These focus areas and their associated publications are derived from medical subject headings from PubMed.
represents one publication
Loading...
*Due to PubMed processing times, the most recent publications may not be reflected in the timeline.
Journal of interpersonal violence. 2022 May 26; 8862605221104533
Journal of public child welfare. 2019 Jan 01; 13(3):345-367
Unpacking "support": Understanding the complex needs of therapeutic foster parents
Children & youth services review. 2019; 105:
What is foster parents' role in trauma-informed child welfare practice?
APSAC advisor. 2018; 30(3):49-54
The ripple effect of trauma : individuals, organizations and society
Violence and trauma in the lives of children. Santa Barbara, California : Praeger, an Imprint of ABC-CLIO, LLC, [2018]. p.193-214. (3927992)
The Atlas Project: Integrating Trauma Informed Practice into Child Welfare and Mental Health Settings
Child welfare. 2017; 95:107-125
Trauma systems therapy : an approach to creating trauma-informed child welfare systems
Treatment of child abuse : common ground for mental health, medical, and legal practitioners. Baltimore : Johns Hopkins University Press, 2014. 2nd ed.. p.132-138. (1448072)
Opens in a new tab