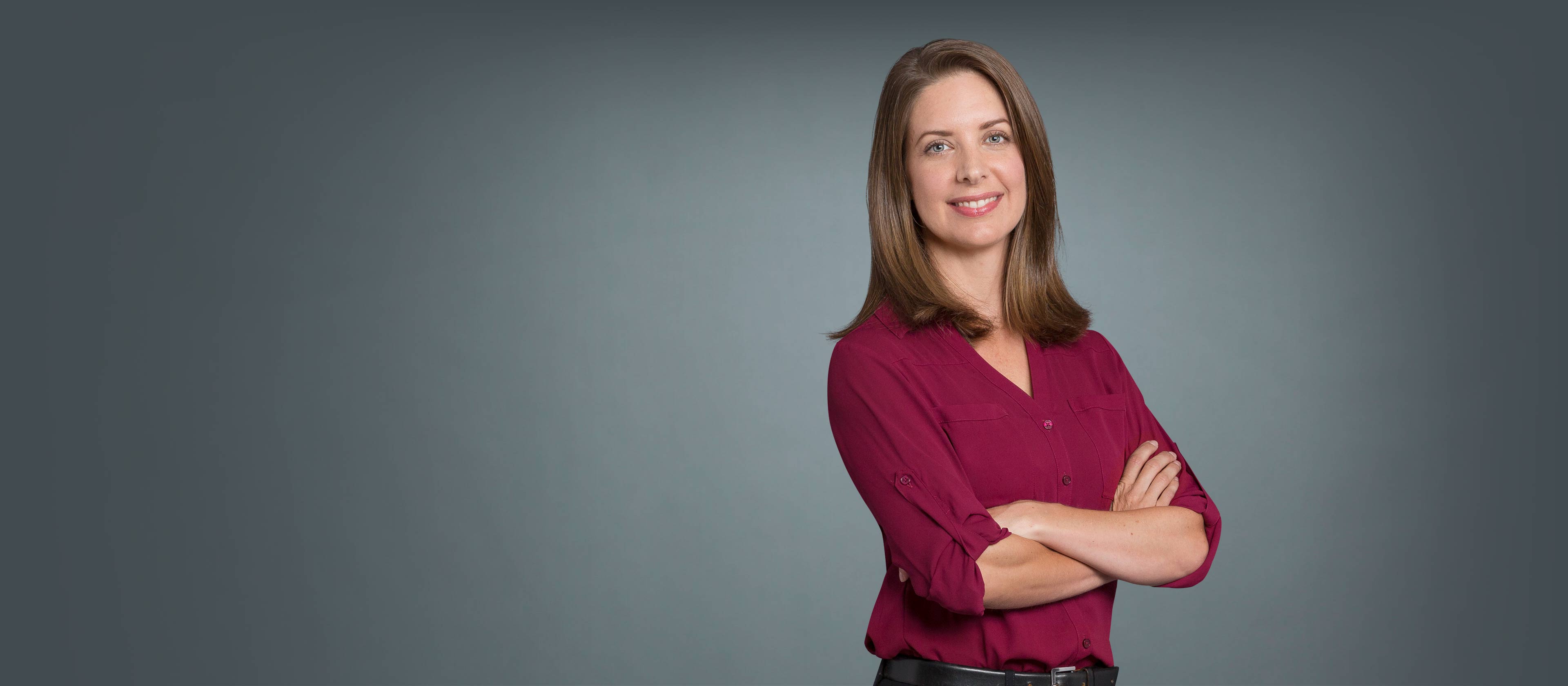 Erin Rogers,
DrPH, MPH
Assistant Professor, Department of Population Health
Keywords
smoking cessation, mental health, health disparities, tobacco use
Summary
My research is motivated by a commitment to reducing tobacco-related health disparities, with a focus on smokers with mental health conditions and smokers living in poverty—two populations with persistently high rates of tobacco use. As an Assistant Professor of Population Health at NYU Grossman School of Medicine, I study gaps in tobacco treatment for smokers with psychiatric diagnoses and develop interventions to enhance the implementation of tobacco use treatment into behavioral health settings. My research also aims to understand economic determinants and costs of tobacco use and to develop interventions that reduce financial insecurity as a barrier to cessation in low-income populations. In pursuit of these aims, I have received extramural funding from the National Institute of Drug Abuse (NIDA), Centers for Disease Control and Prevention (CDC), Veterans Health Administration (VHA), and Robin Hood Foundation.
I received my BS in psychology from the University of California San Diego, an MPH in health services management from the University of California Los Angeles, and a DrPH in health policy and management from the CUNY Graduate Center. I also received training in implementation science from the VA's Center for Implementation Practice & Research Support. I teach a master's-level course in dissemination and implementation science as part of the Department of Population Health's Comparative Effectiveness and Implementation Research Training (CEIRT) program.
I am an active member of the American Public Health Association, the Society for Research on Nicotine and Tobacco (SRNT), and Academy Health. I serve on the Disparities Committee for SRNT and the Advisory Committee for the Behavioral Health Services Research Interest Group at AcademyHealth.
These focus areas and their associated publications are derived from medical subject headings from PubMed.
represents one publication
Loading...
*Due to PubMed processing times, the most recent publications may not be reflected in the timeline.
Graduate Education
DrPH from CUNY Graduate Center
MPH from University of California
Opens in a new tab