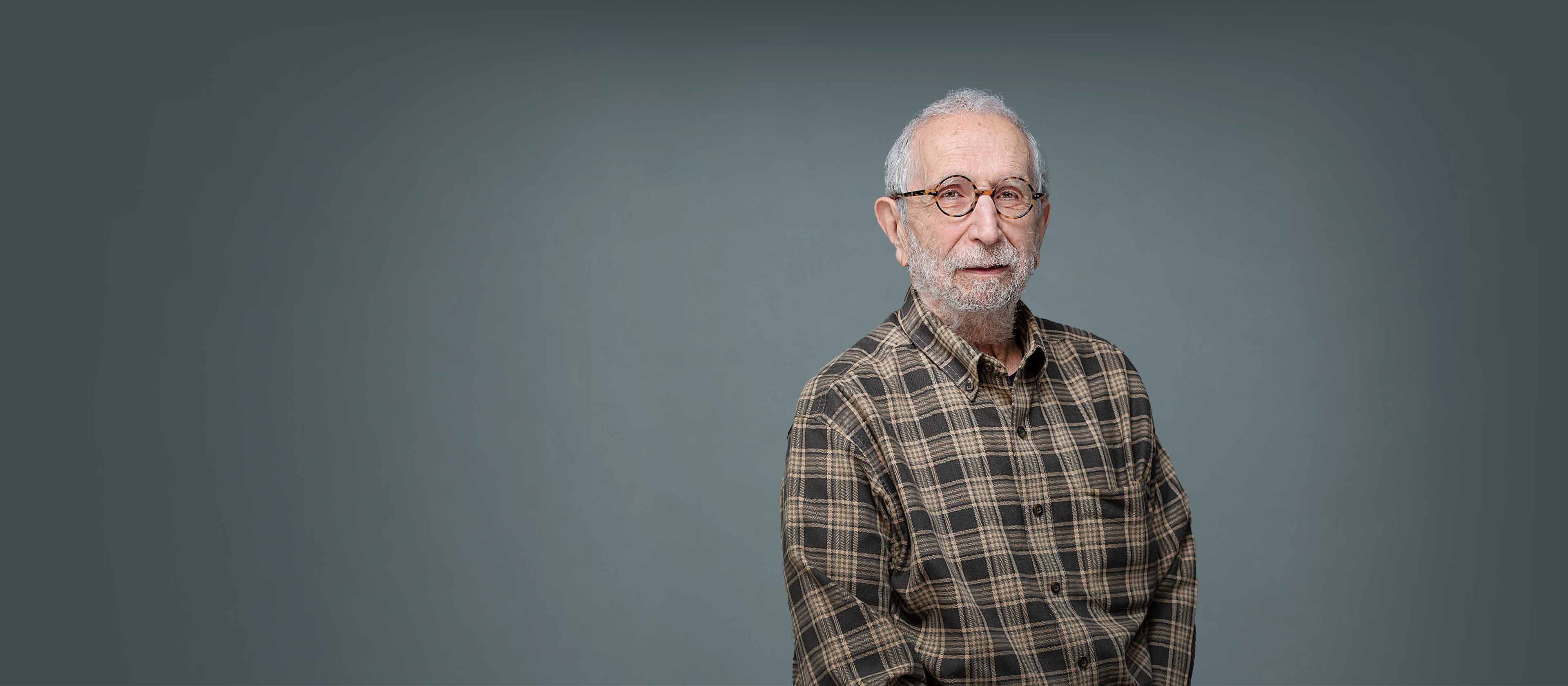 Francois Haas
Associate Professor, Department of Rehabilitation Medicine
Keywords
exercise and pulmonary function
Summary
Presently the Pulmonary Function Laboratory, directed by Fran ois Haas, Ph.D. has several ongoing projects: assessing the effects of the long term benefits of exercise in asthma patients; evaluating the use of steroid therapy in end stage chronic obstructive pulmonary disease (COPD); and determining the role of endorphins on the aerobic threshold during naloxone blockage.
As follow-up to earlier work, the Laboratory has recently completed a double-blind study on the effects of pentoxifylline on gas exchange in chronic obstructive pulmonary disease patients. Other recently completed research includes studies on the effect of distractive auditory stimuli on exercise tolerance in patients with COPD; and the sequelae of treatment on lung function in survivors of childhood brain tumors.
Representative
These focus areas and their associated publications are derived from medical subject headings from PubMed.
represents one publication
Loading...
*Due to PubMed processing times, the most recent publications may not be reflected in the timeline.
Journal of integrative & complementary medicine. 2023 Mar; 29(3):156-168
ERJ open research. 2021 Oct; 7(4):
Magnetic resonance in medicine. 2011 Jan; 65(1):128-37
FASEB journal. 2008 Feb; 22(2):332-7
European journal of heart failure. 2008 Jan; 10(1):96-101
Use of infrared imaging to evaluate sex differences in hand and finger rewarming patterns following cold water immersion
Thermology international. 2007; 17(4):147-153
Congestive heart failure. 2006 Sep-Oct; 12(5):254-7
Opens in a new tab