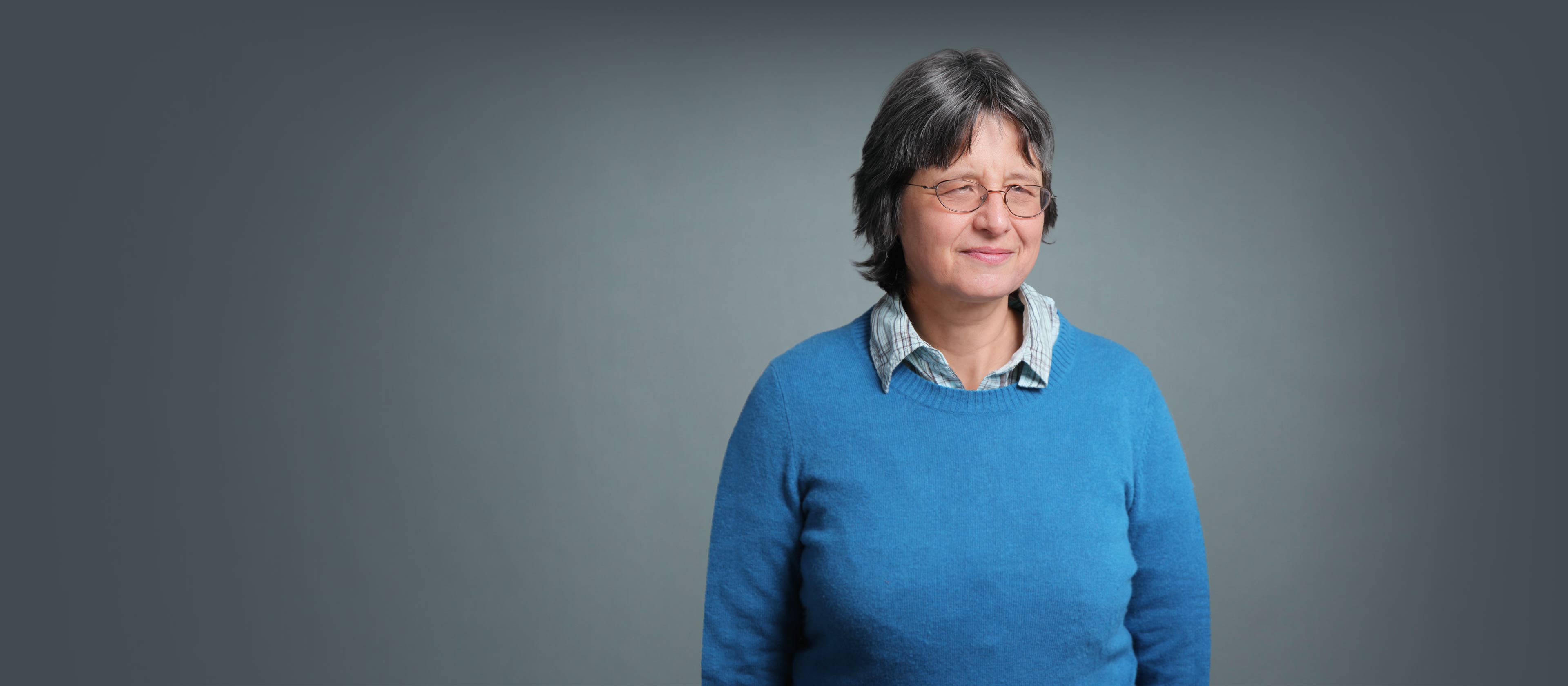 Gabriele Grunig,
DVM
Research Professor, Department of Medicine
Keywords
lung diseases associated with environmental pollutants: asthma, chronic inflammation, airway and arterial remodeling, interactions between the immune system and environmental pollutants, Soluble mediators (cytokines such as IL-13, IL-10 family cytokines)
Summary
Exposure to airborne pollutants and cigarette smoke are major causes of chronic inflammation in the lungs. The lungs also become more susceptible to infection with viruses or bacteria. The result is the dysfunction of the bronchi that transport air to and from the alveoli, and to the blood vessels that circulate the blood through the lungs. The major focus point of research in the laboratory is to define the role of secreted proteins by which immune cells communicate with the cells that make up the structure of the lungs. This research has identified one of these mediators, called Interleukin-13 (IL-13), to directly initiate the processes that induce the cardinal signs of asthma: bronchial constriction, inflammation and increased mucus production. At the present time, we have a grant from the National Institute of Health that has the goal to help to develop a drug that inhibits Interleukin-13 and a few other key mediators of asthma. We have most recently begun to investigate the blood vessels in the lungs. We have shown for the first time experimentally that the immune response can induce severe wall-thickening of arteries (structure stained in brown by labeling with a smooth muscle specific antibody) in the lungs. In addition, the studies showed that Interleukin-13 (IL-13) is a critical, indirect communicator in the process that leads to the severe thickening of the pulmonary arterial walls. This thickening of the pulmonary arterial walls has been described in patients who have pulmonary hypertension, a debilitating disease that frequently accompanies chronic lung disease caused by smoking. This research might aid in developing new methods to follow disease progression and tailor treatment strategies in patients with pulmonary hypertension.
These focus areas and their associated publications are derived from medical subject headings from PubMed.
represents one publication
Loading...
*Due to PubMed processing times, the most recent publications may not be reflected in the timeline.
Graduate Education
DVM from University of Zurich
Opens in a new tab