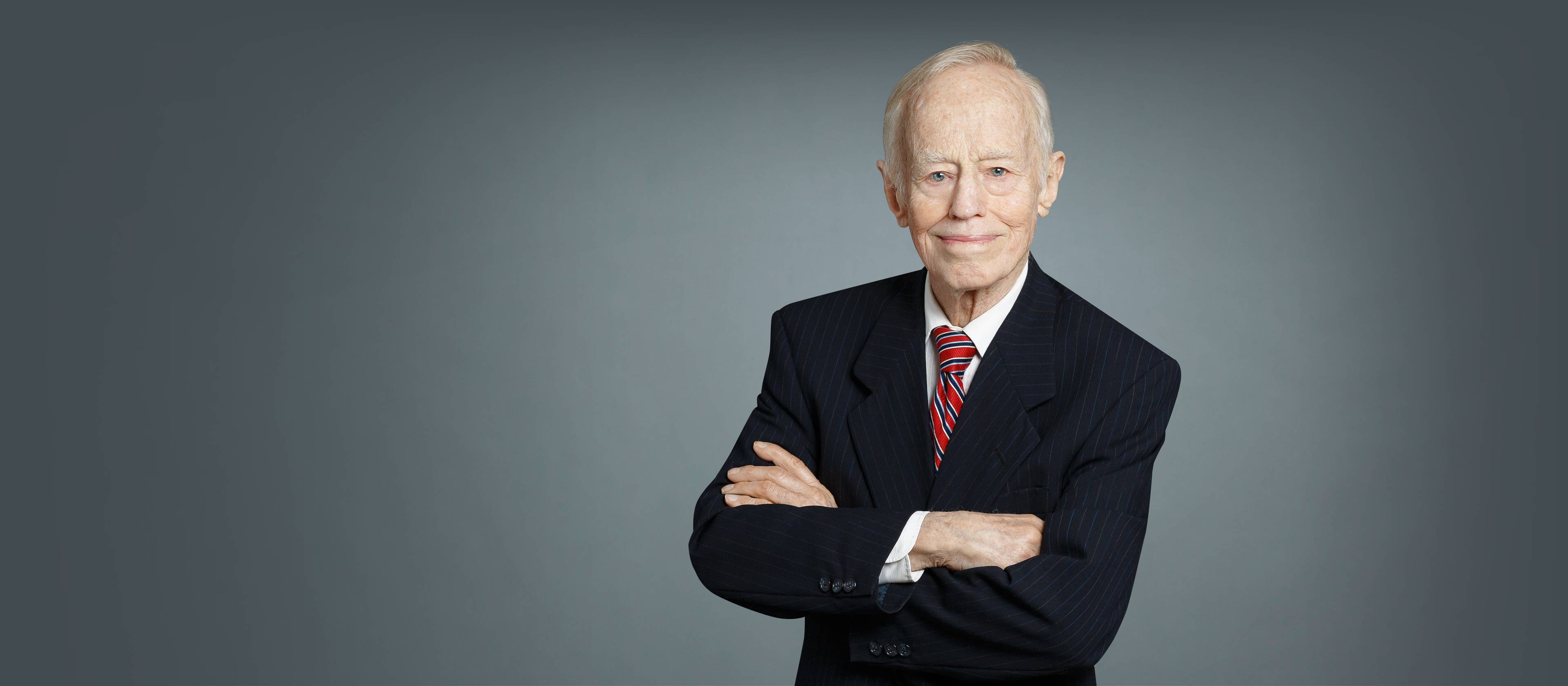 George Lipkin
Professor, Ronald O. Perelman Department of Dermatology
Keywords
reversing malignant melanoma-restoring host control
Summary
Current treatment of malignancy is hindered by tumor cell heterogeneity and progressive clonal evolution. Reversion of the malignant phenotype by differentiation agents could favorably alter the tumor/host relationship by stabilizing phenotypes and reducing heterogeneity. We have identified a unique endogenous inhibitor in a revertant melanoma line, which restores normal growth control--density-, anchorage-, and serum-dependence--to melanoma cells. It induces early Gl growth arrest, differentiation antigens, and decreased susceptibility to natural killer cells with increased vulnerability to cytotoxic T cells and with increased class I MHC expression. Effects are nontoxic, reversible, and transcend species and tissue barriers. Treated melanoma and hepatoma cells exhibited striking cytoskeletal reorganization, including changes in an actin-binding substrate for phosphorylation by the EGF receptor. In situ treatment of lethal hamster melanoma transplants with liposome-entrapped partially purified inhibitor for 30 days led to complete tumor regression and 100% survival. In situ administration of inhibitor in an aqueous suspension to C57BL/6J mice with established subcutaneous Lewis lung carcinomas led to regression of 75% of tumors (no survivors in control mice). This new inhibitor appears to favorably alter the biologic balance between tumor and host by reducing heterogeneity, restoring sensitivity to normal environmental signals governing growth, and inducing surface markers which alert and facilitate host response. We have partially purified this inhibitor and distinguished it from other known tumor inhibitors. Our laboratory's focus is on completing purification, well under way, and developing a new, powerful, nontoxic, biologically rational, and more effective therapy for currently incurable cancers.
These focus areas and their associated publications are derived from medical subject headings from PubMed.
represents one publication
Loading...
*Due to PubMed processing times, the most recent publications may not be reflected in the timeline.
Dermatology online journal. 2013 Dec 16; 19(12):20722
Journal of investigative dermatology. 2008 Sep; 128(9):2152-5
Current dermatologic diagnosis & treatment. Philadelphia : Lippincott Williams & Wilkins, 2001. p.6-7. (3668)
Archives of dermatology (1960). 2000 Jan; 136(1):67
American journal of dermatopathology. 1994 Feb; 16(1):89-96
International journal of cancer. 1987 Dec 15; 40(6):792-801
Journal of investigative dermatology. 1986 Sep; 87(3):305-8
Opens in a new tab