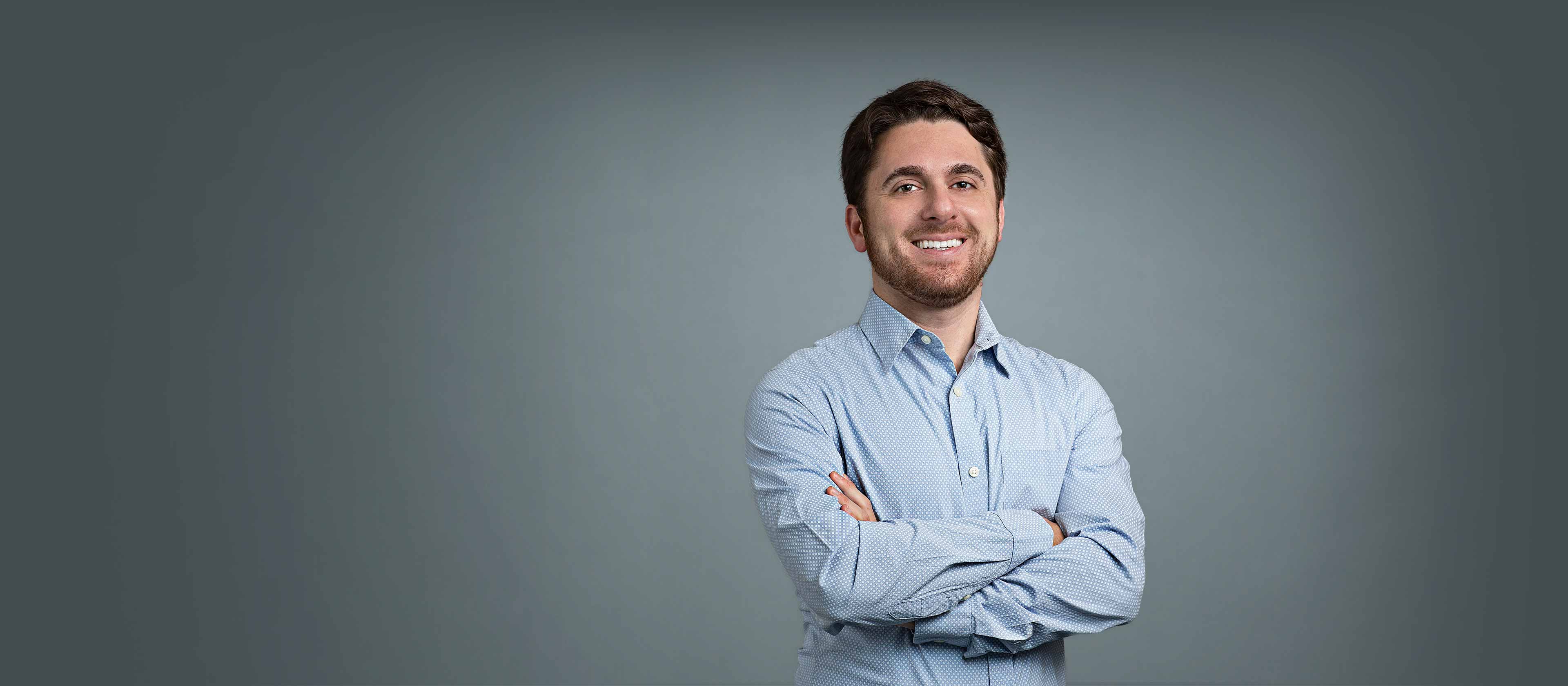 Gilad D. Evrony,
MD, PhD
Center for Human Genetics & Genomics
Assistant Professor, Department of Pediatrics
Assistant Professor, Department of Neuroscience and Physiology
Keywords
Genomics, Single-cell sequencing, Neurodevelopment, Human genetics, Brain tumors , Precision medicine
Summary
How does the genome build the brain? Can the genome be used as a molecular tool to study brain development directly in humans? And can newly developed genomics technologies be deployed more rapidly and reliably in clinical medicine?
Our lab's mission is to develop foundational new technologies to advance neuroscience and human genetics and to help solve diagnostic mysteries in neurology and psychiatry. We also aim to accelerate the implementation of genomics in clinical medicine, especially for children with rare undiagnosed diseases.
Positions
Center for Human Genetics & Genomics
Graduate Education
MD from Harvard Medical School
PhD from Harvard Medical School
Residency And Fellowship Training
Residency, Mount Sinai Hospital, Pediatrics
Opens in a new tab