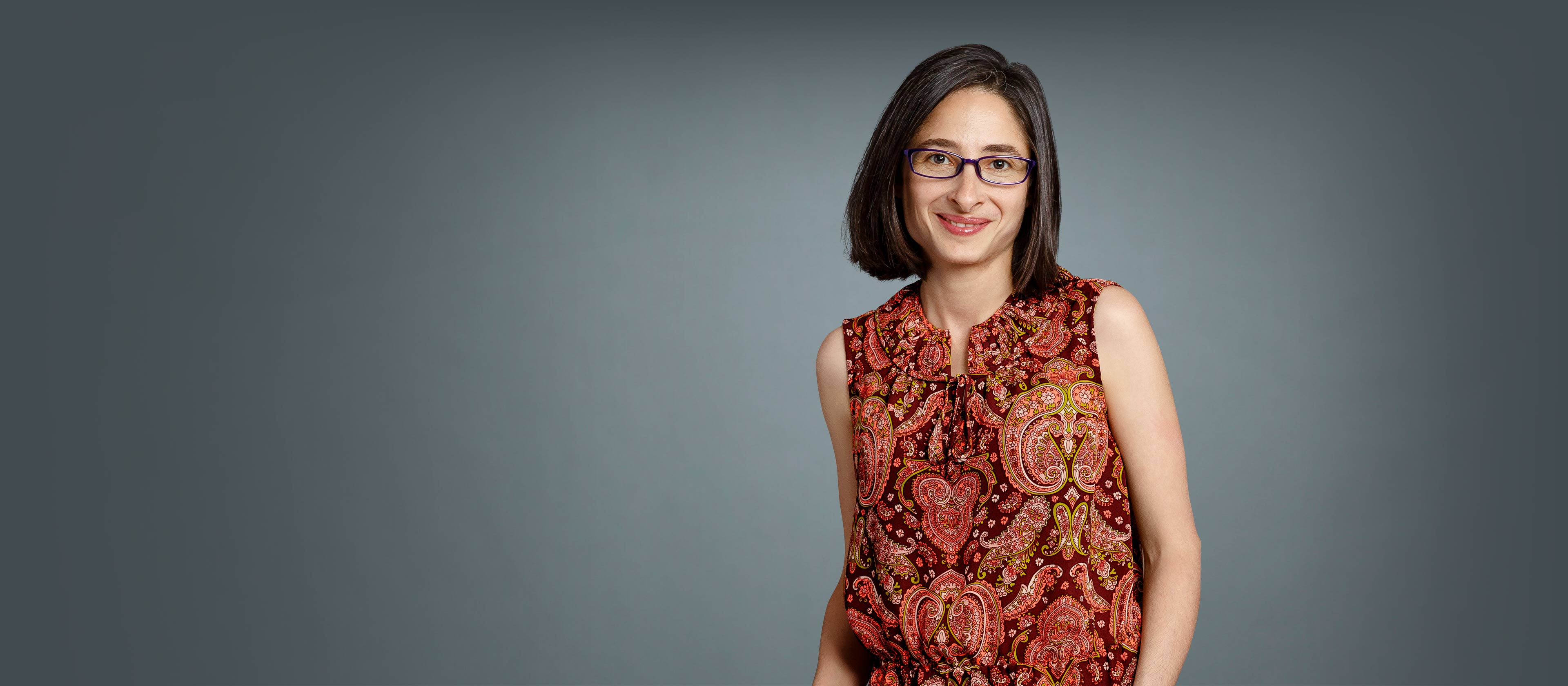 Gira Bhabha,
PhD
Associate Professor, Department of Cell Biology
Keywords
protein dynamics, molecular machines, cellular motility, cryo electron microscopy, structural biology, structure-dynamics-function relationships, motor proteins, lipid trafficking, host-parasite interactions, microbes, parasites, multi-scale imaging, pathogens
Summary
From atoms to cells to organisms, life is in constant motion. Every cell faces the challenge of transporting molecules from one location to another within the cell, a process that is essential for normal function. Proteins that are responsible for proper transport range from simple globular proteins to large multi-protein complexes. In our lab, we use a hybrid approach to study the structural mechanisms of how macromolecular protein machines are spectacularly coordinated to facilitate transport in normal cells, and what goes wrong when they break.
We are interested in understanding how protein structure, function, and dynamics are coordinated in biological systems. We use structural biology techniques such as cryo-electron microscopy and X-ray crystallography, in combination with biochemistry, functional assays, and cell biology, to study complex macromolecular machines in cells. Our questions are centered on microbes and pathogens.
These focus areas and their associated publications are derived from medical subject headings from PubMed.
represents one publication
Loading...
*Due to PubMed processing times, the most recent publications may not be reflected in the timeline.
Residency And Fellowship Training
Fellowship, University of California, San Francisco, Ron Vale Lab
Opens in a new tab