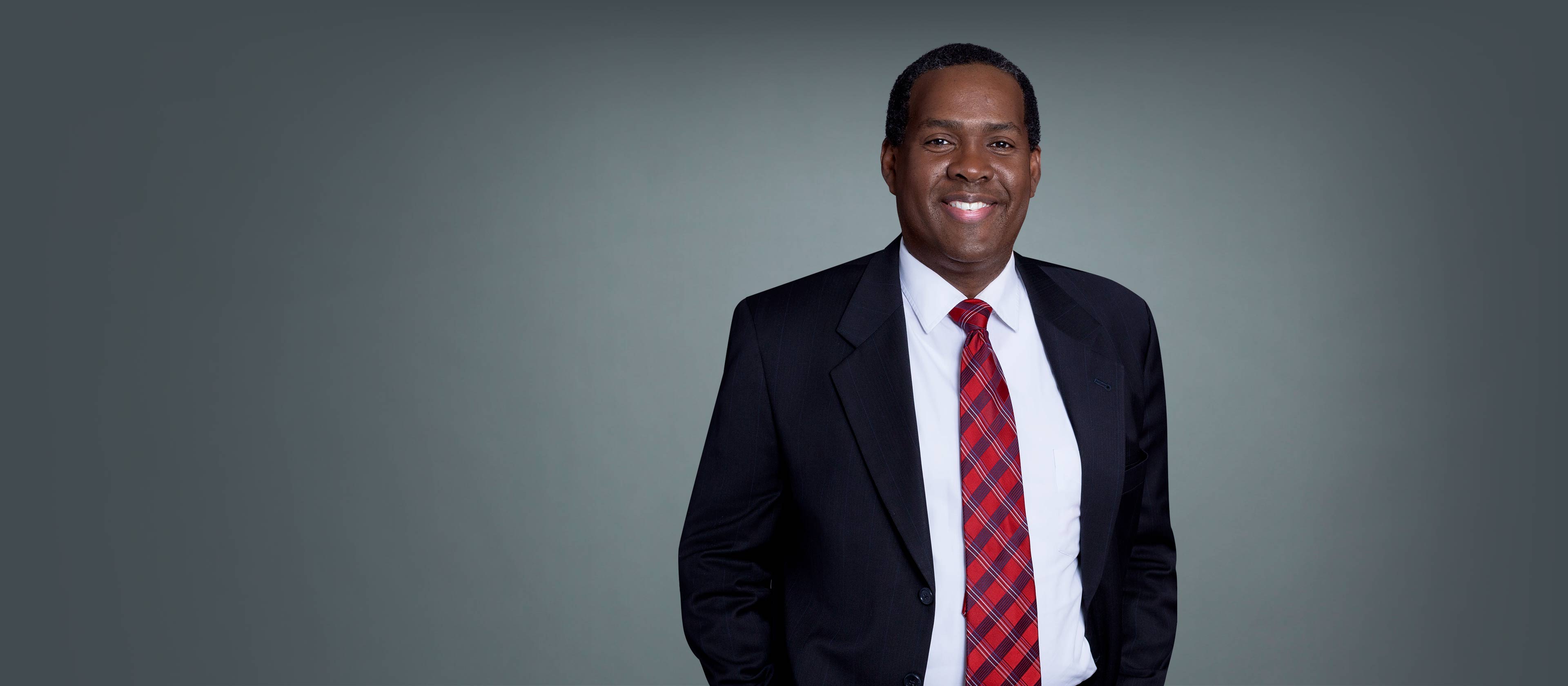 Girardin Jean-Louis,
PhD
Professor, Department of Population Health
Professor, Department of Psychiatry
Summary
Girardin Jean-Louis, PhD, is Professor of Population Health and Psychiatry at NYU Langone Health. He is Director of the NHLBI-funded PRIDE Summer Institute on Behavioral Medicine and Sleep Disorders Training Institute and Director of the T32 Program on Translational Behavioral Cardiovascular Health Research. He served for three years on the NHLBI's Sleep Disorders Research Advisory Board, and for four years as a member of the Cancer, Heart, and Sleep Epidemiology (CHSB) study section, and the NHLBI Special Emphasis Panel/Scientific Review Group.
Dr. Jean-Louis has been involved in several important NIH-funded studies, which have led to over 300 publications, primarily in sleep and cardio-metabolic diseases, circadian rhythm, aging, and health disparities. His research findings have appeared in 150 scientific conference proceedings and book chapters and 170 peer-reviewed scientific journals. The overarching goal of his research is to address patient-level, provider-level, and system-level barriers hindering adoption of healthful practices. His research focuses on the application of tailored behavioral models to enhance treatment adherence in order to reduce risk of cardiovascular disease and early mortality among underserved or disadvantaged minorities.
Dr. Jean-Louis's research addresses how sociocultural and environmental determinants of health behavior prevent access to adequate care in low-income and black communities, which are disproportionately burdened by adverse cardiovascular outcomes. His current studies aim to identify barriers to diagnosis and treatment of sleep apnea-related metabolic diseases among minorities and to study the efficacy of behavioral models that attempt to improve adherence to recommended therapies. His studies also aim to engage patients, community providers and stakeholders in developing messages to promote health literacy at the community level. By linking community health promotion to the healthcare system, Dr. Jean-Louis' research and educational programs are helping to achieve objectives of the national mandate to increase health equity in vulnerable communities.
These focus areas and their associated publications are derived from medical subject headings from PubMed.
represents one publication
Loading...
Positions
Professor, Department of Population Health
Professor, Department of Psychiatry
Residency And Fellowship Training
Fellowship, University of California, San Diego, Circadian Pacemaker Lab
Trends in neuroscience & education. 2018 JUN; 11:9-12
PLoS one. 2018 May 23; 13(5):e0196981-e0196981
The contribution of short sleep duration to ethnic differences in cardiovascular disease in the Netherlands - the HELIUS study [Meeting Abstract]
European journal of public health. 2018 MAY; 28:33-33
Trends in psychiatry & psychotherapy. 2018 Apr 05; 40(1):16-20
American journal of respiratory & critical care medicine. 2018 Apr 01; 197(7):933-943
PHYSICAL ACTIVITY AND PRO-HEALTH BEHAVIOR PROFILES IN DIABETES RISK AMONG BLACKS AND WHITES: A NOVEL MACHINE LEARNING ANALYSIS [Meeting Abstract]
Annals of behavioral medicine. 2018 APR; 52:S284-S284
ECONOMIC BURDEN OF SHORT AND LONG SLEEP DURATIONS: AN ANALYSIS OF THE 2012 MEDICAL EXPENDITURE PANEL SURVEY [Meeting Abstract]
Sleep. 2018 APR; 41:A389-A389
EXAMINING DAYTIME SLEEPINESS, SLEEP APNEA, AND COGNITIVE DECLINE IN A 2-YEAR LONGITUDINAL SAMPLE OF COGNITIVELY NORMAL ELDERLY [Meeting Abstract]
Sleep. 2018 APR; 41:A375-A376