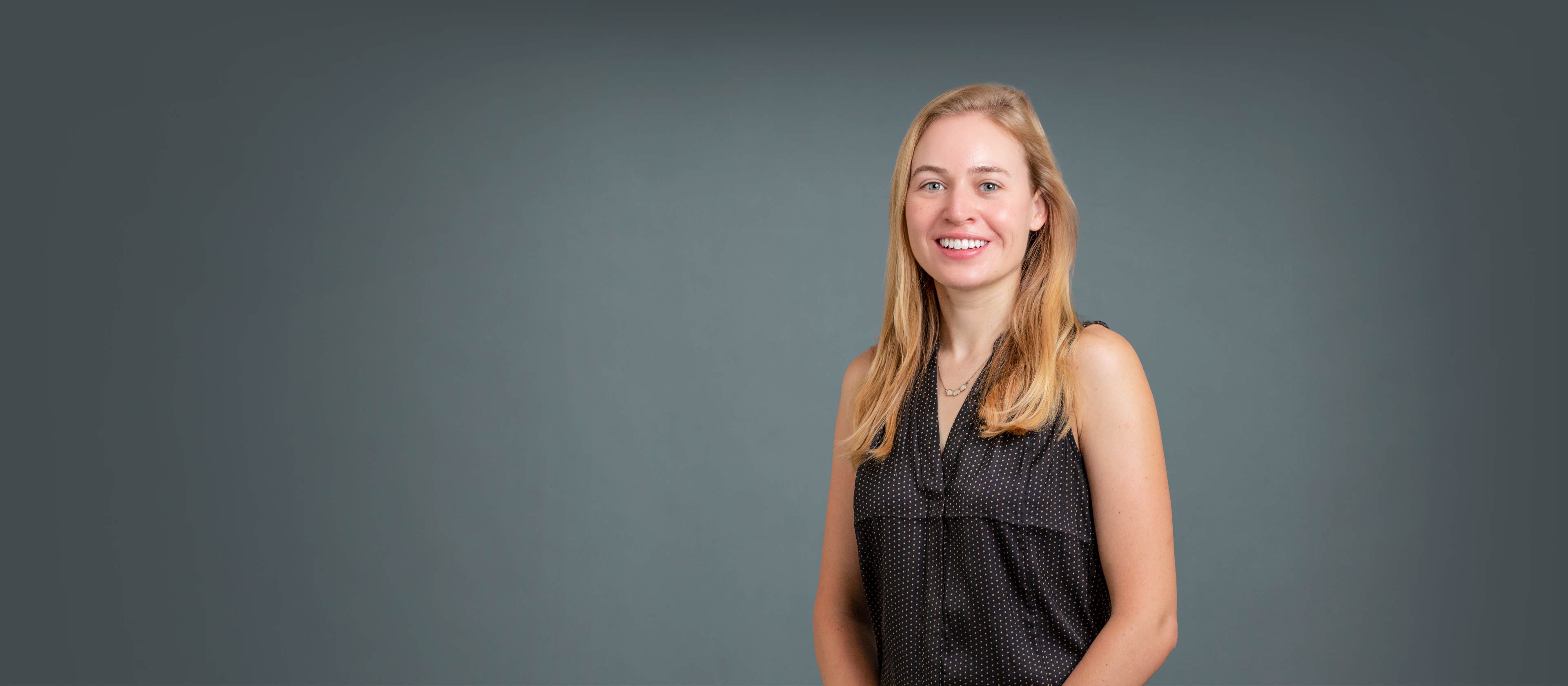 Hayley Belli,
PhD
Assistant Professor, Department of Population Health
Keywords
biostatistics, behavioral economics, clinical trials, digital health, dementia
Summary
I am an Assistant Professor of biostatistics within the Department of Population Health at NYU Grossman School of Medicine, where I conduct research in the design, conduct, and analysis of clinical trials. My work primarily develops and tests interventions that utilize behavioral economic theory and digital health tools to improve clinical outcomes for chronic conditions, including diabetes and dementia. I am also interested in pragmatic studies embedded within electronic health records, and methods for extracting evidence from real world data in the context of Expanded Access programs.
I currently serve as PI on a National Institutes of Health National Institute on Aging study (NIH-NIA K01AG075176) that aims to develop and pilot test a behavioral economics mobile health tool to help care partners of people living with dementia manage behavioral and psychological symptoms of dementia. I also serve as mPI on a study that will develop and pilot test a green activity protocol for Chinese Americans living with dementia (supported by the NYU Center for the Study of Asian American Health, NIH-NIMHD U54MD000538).
In addition to serving as co-I and statistician on numerous grant funded projects, I am a member of the Data Coordinating Center for the National Institutes of Health-sponsored Early Phase Pain Investigation Clinical Network, a member of the Working Group on Compassionate Use and Pre-Approval Access within the NYU Langone Division of Medical Ethics, and I co-chair the Ethics and Real-World Evidence Research Project.
Graduate Education
PhD from Northwestern University
Postdoctoral Training
NYU Grossman School of Medicine, Department of Population Health, Biostatistics Division
Opens in a new tab