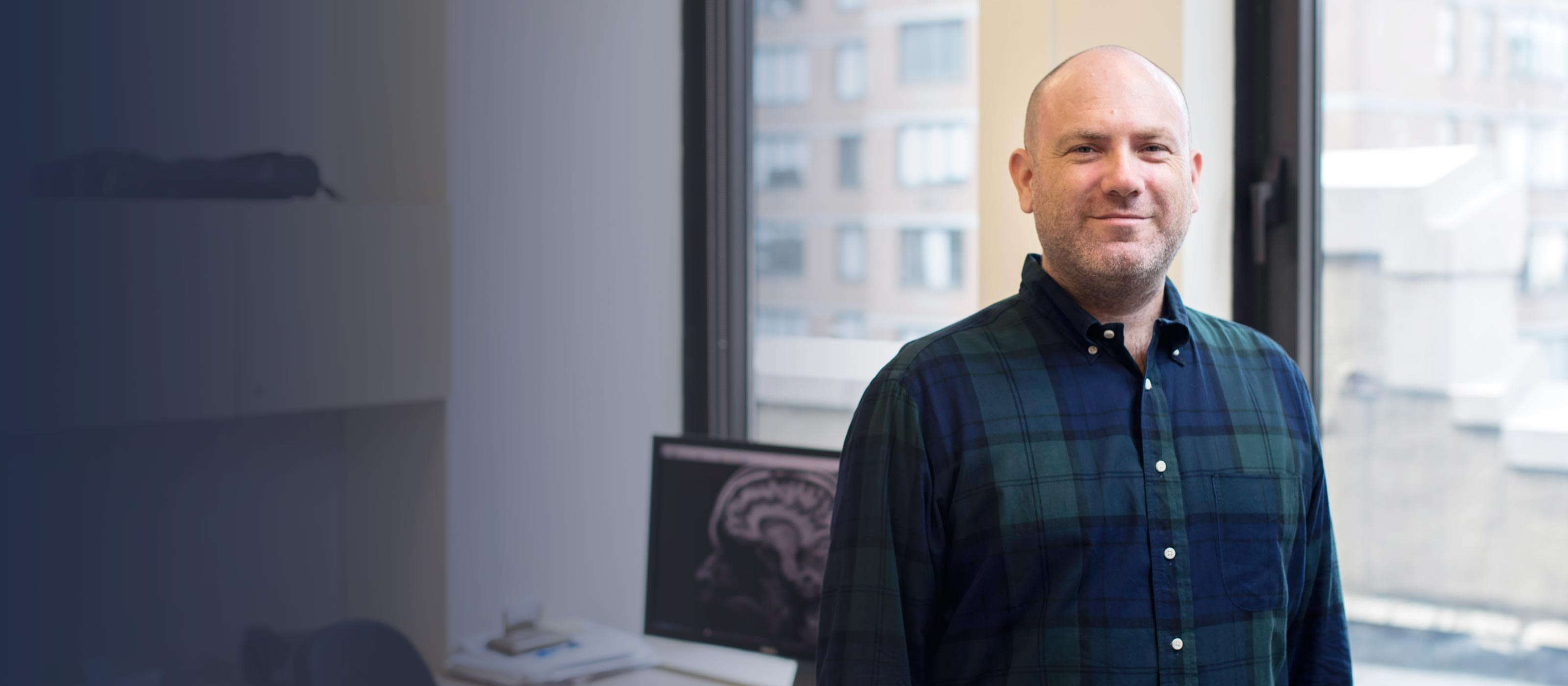 Heath R. Pardoe,
PhD
Adjunct Associate Professor, Department of Neurology
Keywords
Epilepsy, Neuroimaging
Summary
My research investigates the causes and consequences of epilepsy in the human brain. The primary tool I use for these investigations is Magnetic Resonance Imaging (MRI). I use MRI-based image analyses to identify brain changes in epilepsy, and assist in surgical planning for individuals with severe epilepsy. I'm also interested in developing statistical techniques to assist in planning and carrying out large multi-site neuroimaging studies.
These focus areas and their associated publications are derived from medical subject headings from PubMed.
represents one publication
Loading...
*Due to PubMed processing times, the most recent publications may not be reflected in the timeline.
Postdoctoral Training
Florey Institute of Neuroscience and Mental Health, Melbourne Australia, Epilepsy Neuroimaging
Opens in a new tab